View Park Hotel Tagaytay was one of the many businesses that presented during the recently concluded Blogapalooza 2013. Though I have yet to personally experience this grand hotel, I do feel eager and excited to book a relaxing vacation with them soon.
View Park Hotel is the perfect place for a weekend vacation as it is located  not so far from Manila, in Calamba Road, Tagaytay. They  have a selection of rooms at varying sizes which you can all avail of at affordable rates. Though I have yet to personally try spending a night at View Park Hotel, several friends have told me about it and how they would LOVE to go back.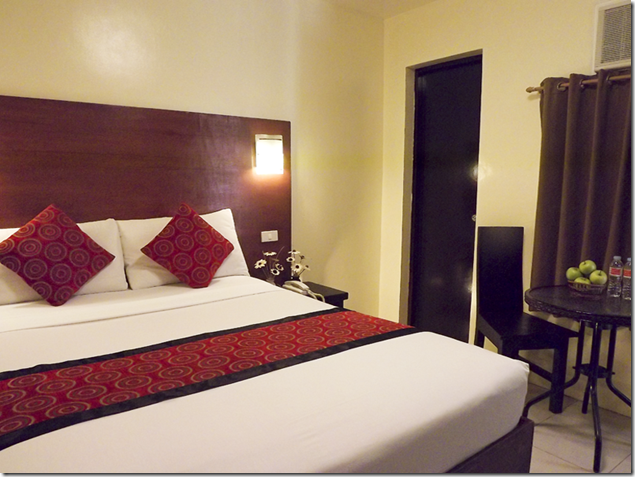 Standard Room at View Park Hotel (photo grabbed from their site)
Aside from the wide selection of rooms for your relaxation, View Park Hotel also makes sure to make you feel most relaxed with their clear blue pools and indulging massages.  However, if you're the time of person who just likes to relax while reading a good book, then you're always welcome to be one with nature in View Park Hotel's garden.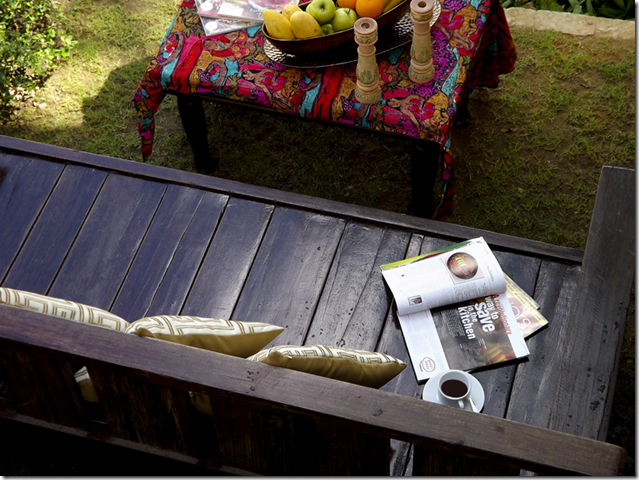 Garden at View Park Hotel (photo grabbed from their site)
I love the rooms and features View Park Hotel has to offer, however, what I've mentioned above are not the main reasons I wanted to visit. During the Blogapalooza 2013 event. the people manning View Park Hotel's booth shared how View Park Hotel was not only the perfect place to relax  and rewind, but it was also the perfect place to celebrate your special day…perhaps a birthday or anniversary.
Celebrating your Special Day at View Park Hotel
At Blogapalooza 2013, View Park Hotel shared how they can make your special day even better by helping you plan the whole thing and even setting up the room for you. Unfortunately, I couldn't find the photos online… but View Park Hotel showed me pictures of rooms that were specially decorated for couple's anniversaries. Most rooms had rose petals scattered all over the floor or neatly arranged on the bed, spelling out "Happy Anniversary." Hmm… the thought itself makes me excited to start planning my 10th year anniversary with my boyfriend. Wait for my  call View Park Hotel!
For more information,
visit their website at www.viewparkhotel.com
FB page at https://www.facebook.com/ViewparkHotelTagaytay
or Twitter at @ViewParkHotel