The blogging world is quickly taking over! No longer do business need to pay high prices for ads on paper or on billboards because BLOGGERS are doing all the work. If Starbucks became big through word of mouth, then businesses existing today will have great chances of succeeding through word of the blog!
–
Last September 17,  my brother Vince Golangco of  WhenInManila.com had his FIRST ever BLOGAPALOOZA – an event for both businesses and bloggers to interact and gain mutual benefits! You see, bloggers love to write… just give us something to write about. And business… well, advertisement is a key part to keep them alive. So when these businesses interact with us bloggers, they give us something to write about. Just imagine, a single post or article… shared on Facebook, reposted by a friend and a friend's friend, shared on Twitter, retweet to followers….. and sooner than you know it, it's already a global phenomenon! (ok, maybe I exaggerate a little, but it's possible you know!) ANYWAY, check the photo below if my rambling was unclear! :p
–
yep… that's basically the idea. B2B – Businesses to bloggers and bloggers to businesses. It aims to introduce all these small businesses to the bloggers and vice-versa.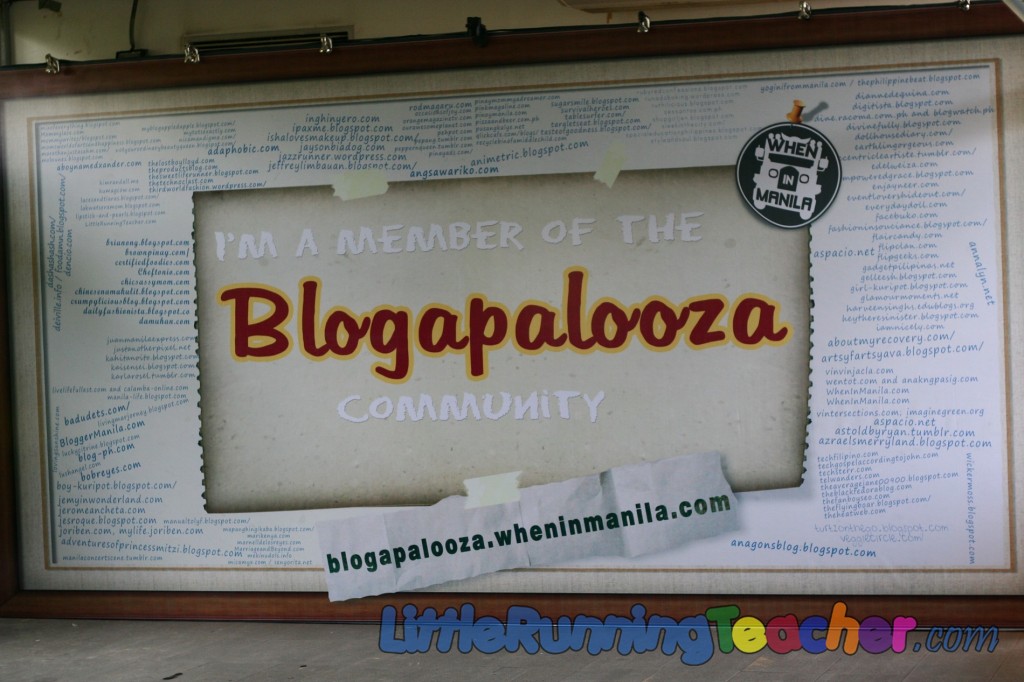 –
The event was held at Fully Booked in Fort Bonifacio Taguig and was literally FULLY BOOKED that day! Imagine 150 bloggers and 50 businesses all in one room! It's a blogging orgy! Each of these presenters were given 5minutes on stage to present their business and to catch the bloggers' attention. They were asked NOT TO USE any powerpoint presentations. Most of them tried their best not to… and it actually turned out REALLY GOOD! They were able to really explore their creativity and actually made their presentations MORE interesting!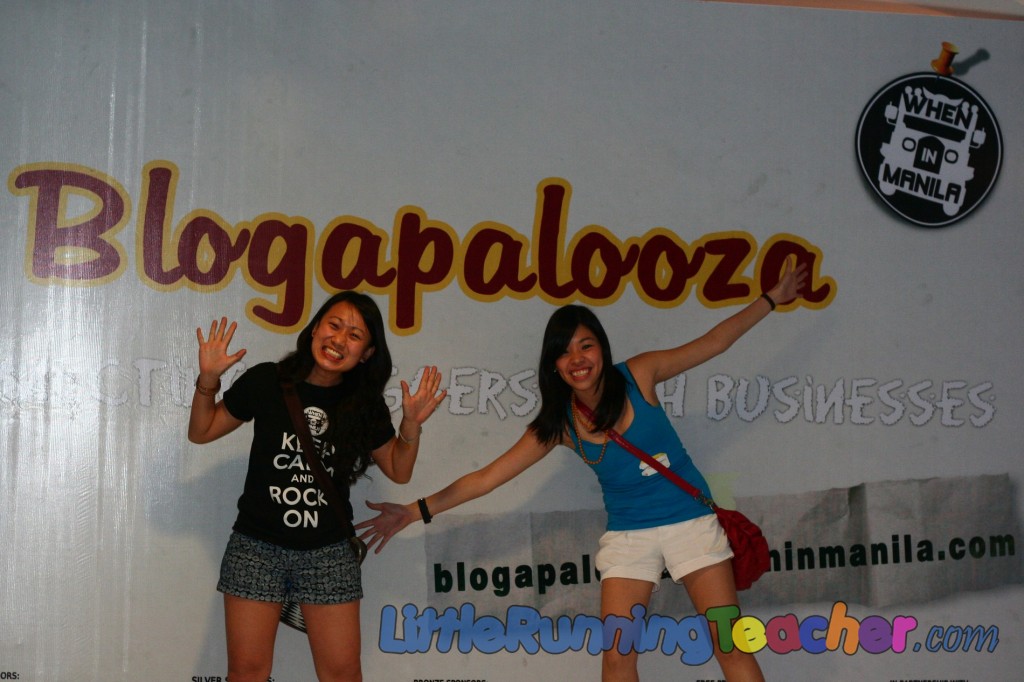 –
I also met a couple of bloggers that day and WISH TO MEET MORE in the upcoming Blogapalooza!  This is JUST the FIRST guys… there's SO MUCH MORE to come!
–
I'll blog about all these businesses and the event proper SOON, but for now, here's a short preview of what took place that day.
Check back here for more info of the presenters, bloggers and other random stuff that happened that day! :) And if you're interested to be at the NEXT Blogapalooza as a blogger or sponsor, go check out
http://blogapalooza.wheninmanila.com
NOW!!!