Mizuno was the brand of one of the first pairs of running shoes I owned. Not only has it been around for a while, but Mizuno has also proven to be a very reliable brand not just in running, but in a variety of sports as well.
A few years ago, I posted about the Mizuno Be, pair of shoes that were meant to improve our running form by correcting the way we walk. I absolutely loved those shoes and have actually been using it for crossfit too!
Today, Mizuno introduces their newest addition, the Mizuno Wave Rider 19.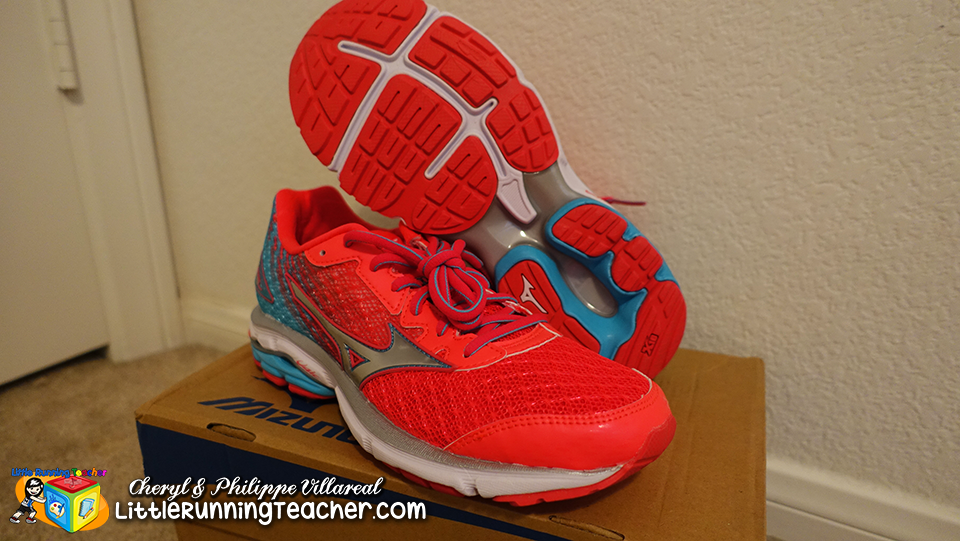 On its 19th version, Mizuno has developed a heel to toe transition that is light, firm and responsive, with improved softness and flexibility for the structure of the shoe, a new U4icX midsole and 2 mm thicker strobel board for added comfort. U4icX is one of the new improvements with the Mizuno Wave Rider 19. This technology gives the mid-sole cushion a more responsiveness, creating a more responsive ride on every stride. The Mizuno Wave Rider 19 also offers a snug fit in the toe box area to avoid creating heat from friction.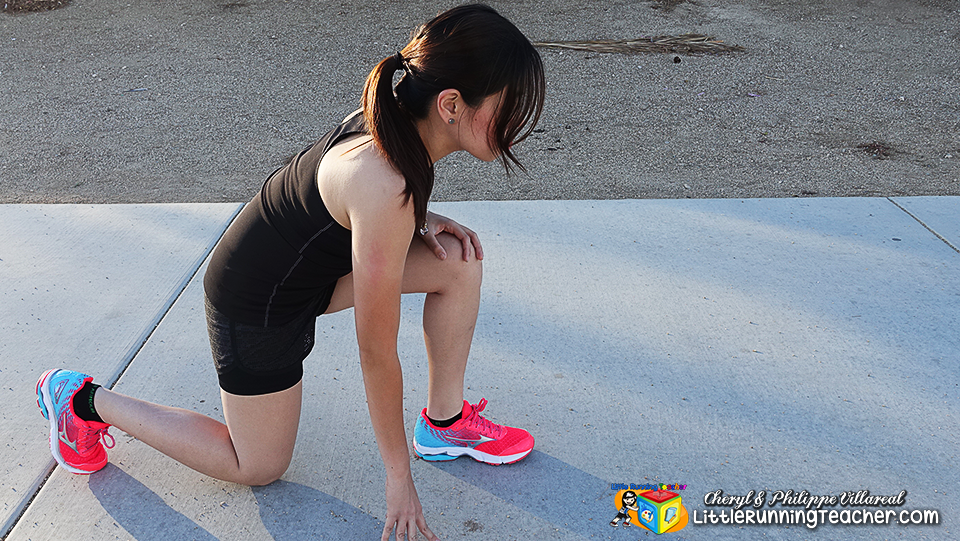 The first thing I noticed when I put on this pair is how snug it was. It wasn't something I usually experience with Mizuno brands, but something I definitely appreciated. The snug fit and mid-sole cushion made my feet feel so much more relaxed after a long run. Moreover, it felt as if my feet just stayed put the entire run, which was actually great for my toes too! The materials used for the upper part of the shoe on the other hand provided enough breathability and allows air to flow through the shoe.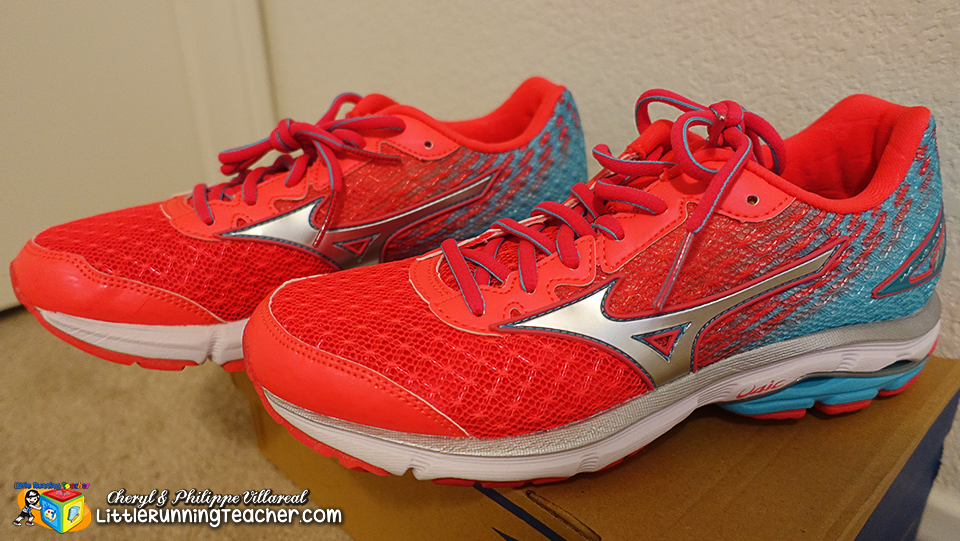 Overall, I'd rate it a 9 out of 10. What about you guys? Have you tried this pair yet? What are your thoughts on it?