Everyone wants to look their best all the time. It's not being vain or narcissistic, it's simply being human. A percentage of people are even willing to go under the knife just to get the looks, color or shape they desire. Luckily for today's generation, there are more than a hundred ways to look and feel better without having to resolve to surgery, one of which is through Sofitel's own Vietura Aesthetic Center.
With medical tourism on the rise throughout Southeast Asia, Sofitel Philippine Plaza has jettisoned the traditional spa playbook, teamed with one of the country's most renowned wellness experts and opened the doors on a health and aesthetic institute, the first inside a luxury hotel in the Philippines.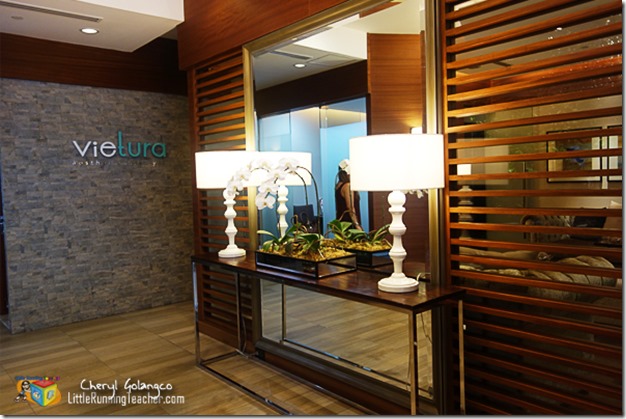 I visited Vietura one Saturday morning to get a facial. I did not expect much but was speechless from the moment I stepped in. The ambiance of the place perfectly reflects it's belief and statement on wellness. The word vie is a French word which means life and tura  comes from the word natura, meaning nature. The entire facility is an aesthetic lifestyle institute that leverages on its holistic approach to beauty and wellness, providing 100 percent non-invasive treatment programs that are tailor-made for each individual.
Upon arrival, we were led to the receiving room where we waited for our turn to be treated. While there, we were offered some refreshments while we watched some TV. The waiting room itself was so comfortable that I didn't want to leave. The couches were soft, the design was exquisite, and the vertical garden spread out over the walls just made me feel so refreshed and alive.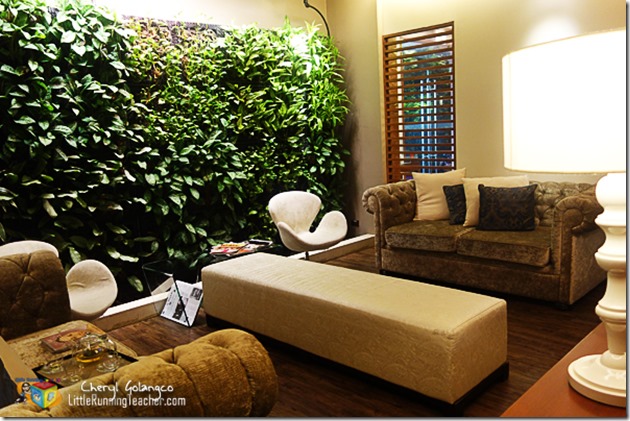 The grapefruit juice I requested for was really good – unlike the usual grapefruit juices I've had. Here we were also asked to fill up a short form to make sure that we wouldn't be allergic to any treatment given to us.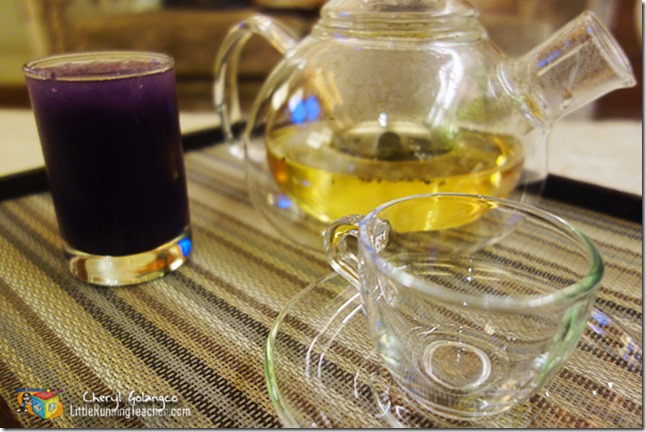 We were soon led into out individual rooms to begin our facial. The rooms by the way also had vertical garden inside to ensure customers get nothing but fresh oxygen.
Facials, no matter where you have it, usually just go through the basic steps where they clean your face and take out those nasty blackheads. The same process took place at Vietura Aesthetic Center, the only difference is I didn't feel a thing. Philippe, who dreads facials because he claims they are too painful, slept like a baby as he was undergoing his treatment.
Vietura's facials are also inclusive of collagen mask and diamond peel.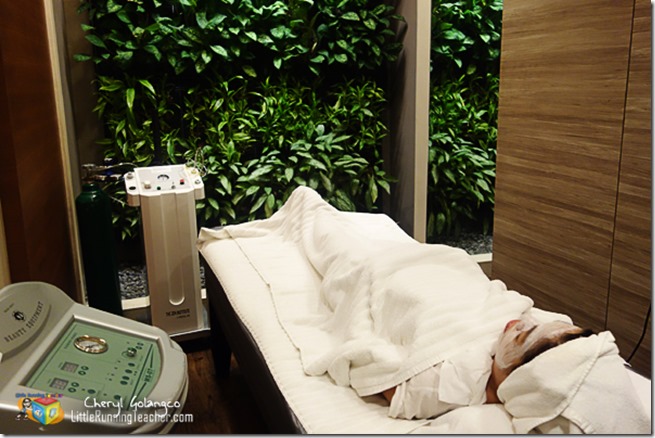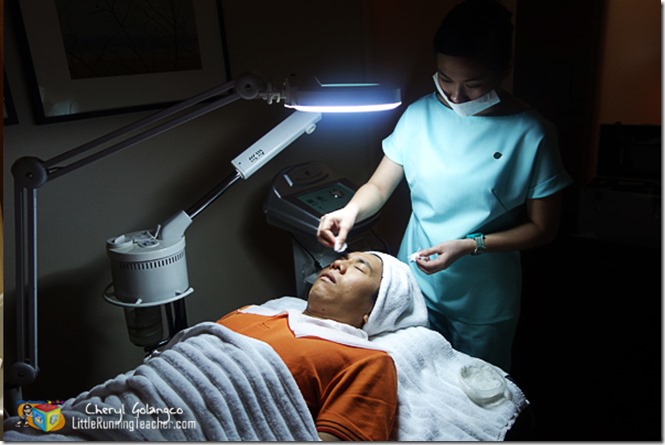 Our facial lasted for about an hour, and it was one of the most relaxing facials I've ever had. I'll definitely go back here as often as possible!
Besides their facials, Sofitel's Vietura Aesthetic Center also offers other non-invasive procedures for total wellness such as the Hydro Colonics, where they clean out your colon, the Power Cell Lift which is similar to a face lift and others. They even have a dental clinic for those who wish to get their teeth looking whiter than ever.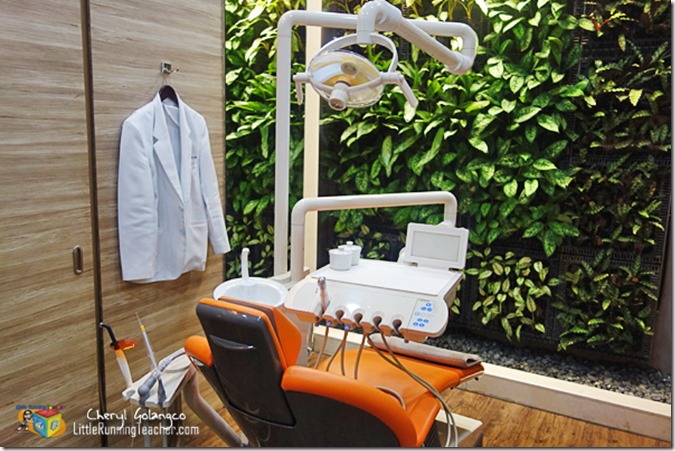 Sofitet's Vietura Aesthetic Lifestyle Center's key treatment programs include the following:
Vietura Natural Facelift and Contour
Body Sculpting with Weight Management
Anti-Aging Therapy
Longevity
Skin-Vitality
The Art of Detox
Dental Cosmetics
Sofitel's Vietura Aesthetic Lifestyle Center is one for the books, and one I'd definitely recommended friends to go go. Call them up or visit their website to find out more about the different services they offer. As long as it has something to do with health or wellness, I'm sure they have something for you.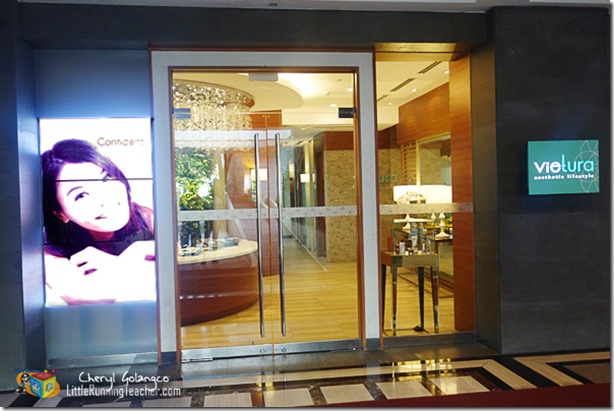 Vietura Aesthetic Lifestyle Center
Sofitel Philippine Plaza, Manila
CCP Complex Roxas Blvd.
Pasay City 1300
website: www.vietura.com
facebook: www.facebook.com/vietura
twitter: https://twitter.com/vietura
email: [email protected]
+63 (2) 551-5555 (ext. 5000)
For updates on other events,
website: www.littlerunningteacher.com
facebook: www.facebook.com/littlerunningteacherpage
twitter: http://twitter.com/cherylgolangco