They say that it's important to get a facial at least once a month if you want to keep your skin looking fresh and young looking. However, are you sure the facial care center you are going to is actually clean? You might be so caught up in their promotions and cheaper services that you fail to notice how unhygienic a certain place may already be. To save a little more cash, you might actually be damaging your skin even more.
Flawless: Guaranteed Hygienic
If you're a fan of treatments offered at skincare centers, chances are you've been to a few and thus know that—price points and interiors aside—they are far from being the same, especially so when we talk about the rituals done before, during and after treatments. Hygiene is of course an issue, and one that the country's preferred clinic for face, body and medical services, Flawless, takes very seriously.
"We know that hygiene is key to avoiding infections and maintaining the overall wellness of the skin," shares Rubby Sy, Flawless' CEO. "Needless to say, you can't give your patients beautiful skin without superior hygienic practices. For this reason, we've decided to further improve our sanitary practices to put them at par with hospitals."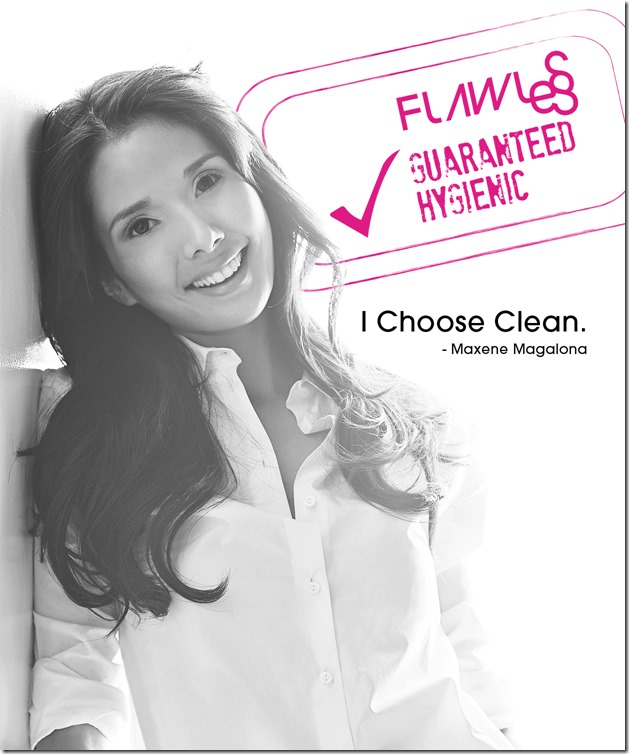 From hand sanitizers that are strategically placed all over all its clinics (for everyone's use) to sterilized tools sealed in individual pouches, disposable headbands and towels stored in cabinets with UV lamp sterilizers, Flawless takes pride in employing the strictest sanitary protocols to ensure that each client that walks into their doors get the best service they deserve, in the safest environment that the company can provide.
Facial treatments and medical peeling are among the flagship treatments of the famed skincare center. According to Rubby Sy, Flawless boasts of its unique advantage of having a core of full-time doctors working as medical aesthetic professionals for the company. "Through them, we're able to provide thorough consultation, personalized service, and top-notch treatment to our patients. The fact that our practitioners undergo continuous training and are experienced with the latest advancements in dermatological technologies further ensures that our patients get the care and treatment that they deserve."
Aside from this, Flawless also employs the latest and most advanced dermatological machines including Fractional Needling Therapy Guns, LightSheer Diode Laser Hair Removal, and Velasmooth program, among others. "Our tagline says it all. We are powered by Skin Professionals that's why every step we take—no matter how big or small—is based on the principle of integrating high levels of professional practices with medically-sound solutions. From our doctors, receptionists and aestheticians down to our doormen, everyone in the company works by and lives by this core principle of giving clients nothing but the best care," Sy ends.
Flawless: Personal Insights
When I first visited the Flawless clinic, I had no idea what it would look like. When I saw the beds were just side by side, I honestly felt a little uneasy. I felt this wasn't hygienic and I wanted more privacy. However, as they began the facial, it all changed. I completely forgot I was with others in the room and fell asleep to the soothing music.
The aesthetician doing my facial was also very gentle. She would inform me before doing anything and she had her latex gloves on the whole time. I felt I was properly cared for and that I was getting value for my money.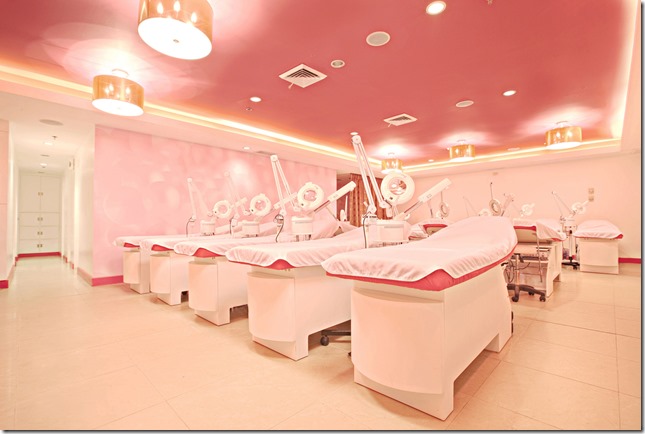 So don't spend less and end up with bigger problems, spend less and get more at Flawless!
Flawless Face and Body Center
Call: (632) 584-6807