All of us want to look and feel young as long as we can. One of the easiest and most recommended way of course is to maintain a healthy lifestyle with a balance of the right food and proper exercise. However, there are still some factors that can lead to dry and sagging skin, that's where BHRT comes in.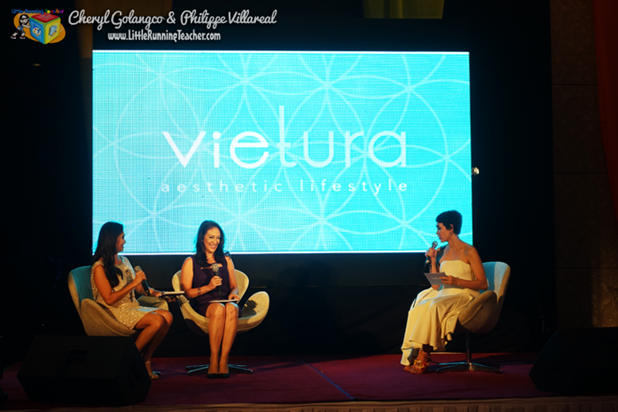 Last June 29, Dra. Mary Jane "MJ" Torres along with her team of specialists unveiled the latest in their menu of treatments aptly called "Harmonie." Harmonie, the Bioidentical Hormone Replacement Therapy (BHRT) package features natural hormones and supplementary treatments that will open gateways to the best version of you.
The Bioidentical Hormone Replacement Therapy (BHRT) focuses on hormones and their important role in our
growth, metabolism, reproduction and other physical functions. As we grow older, our body produces reduced
levels of hormones that make us prone to disorders and physical discomforts and challenges. BHRT is designed
to achieve the elusive balanced levels of hormones needed to enable you to look good and even feel even better;
to remedy issues including fatigue, dry skin, chronic insomnia, difficulty losing weight and memory gaps to name
a few. The package features supplementary treatments that will open gateways to the best version of you. The
package features pre- and post-screening, IV nutrition, Vit D3, Colonics and BHRT Products (Progesterone,
Estrogen, Thyroid and Testosterone).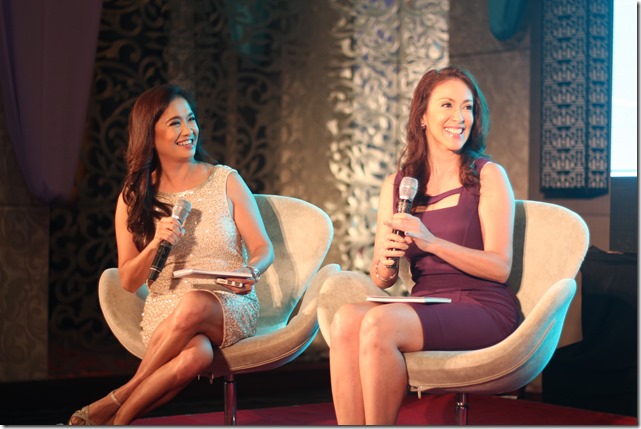 Dra. Mary Jane and Cory Quirino
Cory Quirino is one of the satisfied customers of Vietura. Being an oil painter, she spends a lot of her time out in the open to inspect sites and even find inspiration. Following a treatment targeted for estrogen and progesterone deficiency, Ms. Connie Quirino was pleased to share that her skin was regaining moisture and noted that she now sleeps better. She's discovered a revived zest for life and a more mindful approach to wellness to be able to pursue her passions and go about her day-to-day activities. Her age? Let's just say she's more than 35 years old. Unbelievable right?
I've tried getting a facial at Vietura but have yet to try BHRT myself but this really gets me curious! I love how science is coming up with more and more ways to keep us looking young and beautiful. Of course, nothing compares to eating right, but this is definitely one way to refresh old, wrinkled and sagging skin.
To know more about BHRT, visit Vietura at Sofitel Philippine Plaza today.
Vietura Aesthetic Lifestyle Center
Sofitel Philippine Plaza, Manila
CCP Complex Roxas Blvd.
Pasay City 1300
website: www.vietura.com
facebook: www.facebook.com/vietura
twitter: https://twitter.com/vietura
IG: @vietura
email: [email protected]
+63 (2) 551-5555 (ext. 5000)
For updates on other events,
website: www.littlerunningteacher.com
facebook: www.facebook.com/littlerunningteacherpage
twitter: http://twitter.com/cherylgolangco