When ladies think of fashion brands, a lot of common names are thrown in the air but rarely do I hear anyone mention SM Department Store. Well, all that's about to change soon. With SM Ladies' new fashion line and sexy brands, the ladies will surely be rushing into the department store before anything else.
Discover Your Perfect Style with SM Ladies' Fashion
As the country's destination fashion store joins Philippine Fashion Week 2013, a stylish agenda is set: providing Filipinas with the chicest options to suit a variety of lifestyles. Summer 2013 is high time to define your style identity with picks from SM Ladies' Fashion brands.
Some of the sexy brands you can expect to see at SM are …
Studio S
Set the night ablaze with Studio S dresses made specially for the party goer. Sexy silhouettes in rich fabrics of silk, chiffon and satin make an equally trendy statement for daytime events. Best worn at the hottest, hippest parties 'round the clock.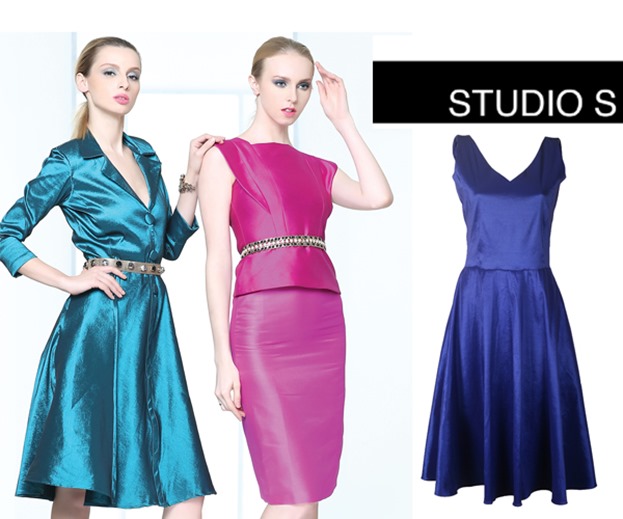 Philosophy
Make the rounds from lunch dates to shopping trips in proudly feminine pieces from Philosophy. Pastels and florals paint modern silhouettes with distinctive breezy elegance.
NY Square
Strut down the street and turn heads decked in surrealist digital print dresses and quirky separates from NY Square. This brand is for the lady who loves to make bold, daring statements.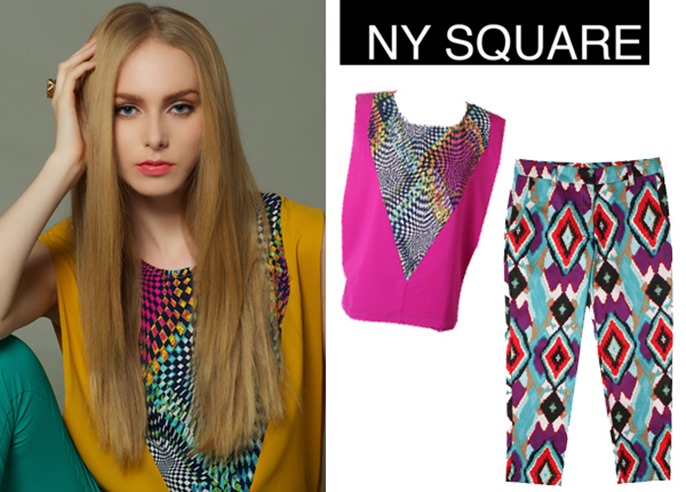 Weekender
Spontaneous trips and unexpected surprises are all in a day's work for the Weekender enthusiast.
Nautical prints and rich pops of color breathe new life into tailored separates perfect for this relaxed traveler. Be on the go in pieces that give new definition to stylish comfort.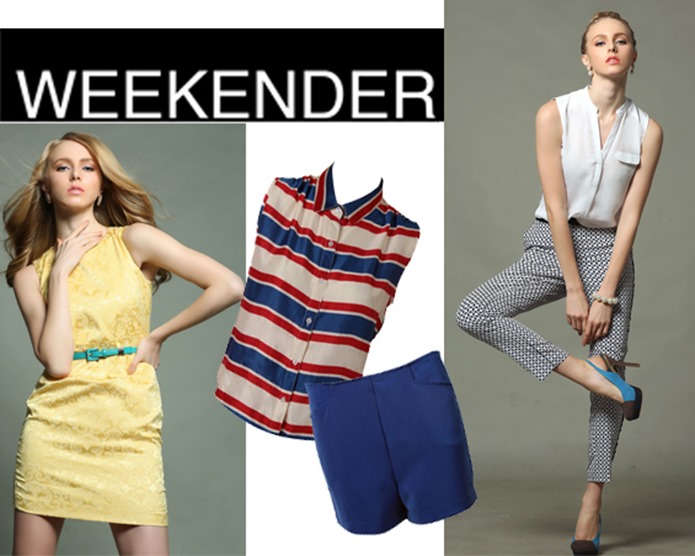 Folio
Ideal for the woman who means business, Folio collection offers the best options for power dressing—in bold, statement colors. Pair tailored blazers with long, lean dress pants and A-line skirts, shaped and created to make a statement in the boardroom.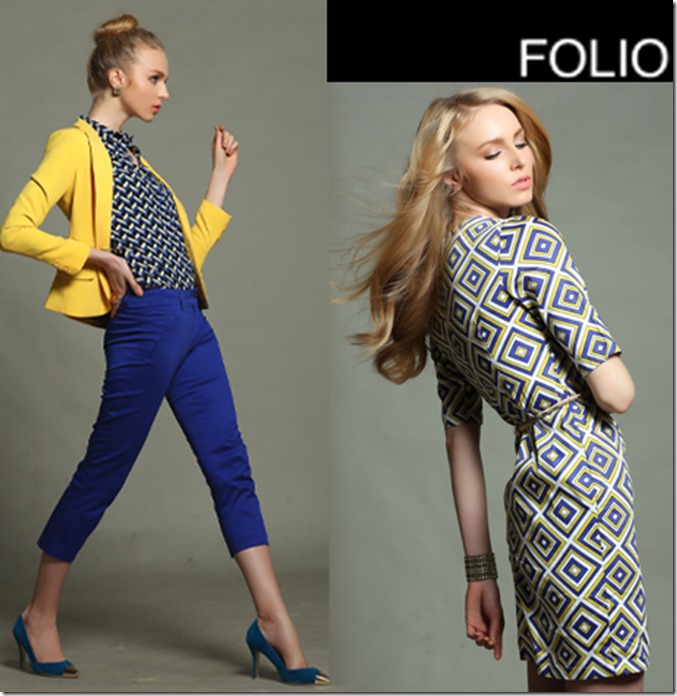 SM Classics
Take on the toughest challenges at work with sleek, fuss-free corporate pieces from SM Classics. This collection goes straight to the point with slacks that spell success, collared tops that command attention, and polo shirts essential to the active working gal.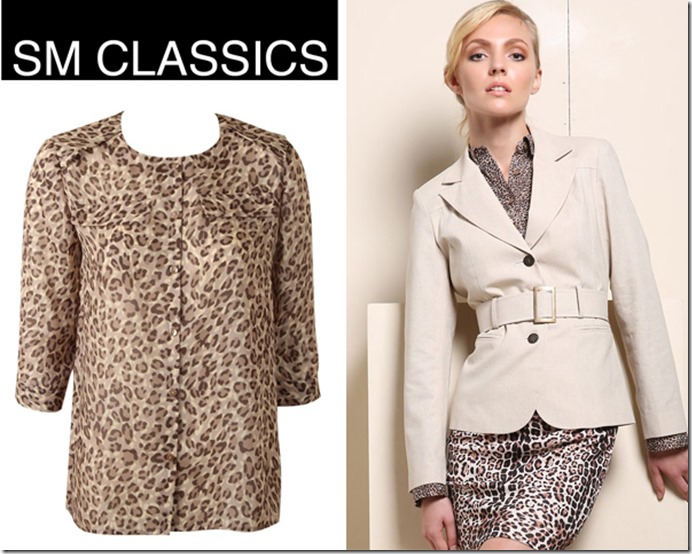 Coco Cabaña
From sexy maillots and lounge kaftans to sheer maxi cover-ups, Coco Cabaña has your resort lifestyle covered. The country's only full-range resortwear line gets you active, stylishly relaxed and festive from sun up to sun down. Swim, lounge and party in tropical Coco Cabaña pieces for your most picture perfect summer yet.