Everyone wears flip flops, besides it being a necessity, it has also slowly become a fashion statement. Personally, I'm not very picky with the brand itself, but I am particularly picky with the rubber used. There's a particular type of material I like which I find best for flip flops since dirt doesn't attach easily on it. Moreover, dirt can also easily wash off.
Flip Flops: Finding a Good Pair at a Reasonable Price
We all need at least 1 pair of flip flops, and people usually go for the more popular and more expensive brands. I don't blame them, but I personally don't. You see, when the whole flip flop craze began, I just found it absurd that a pair of slippers would be worth almost 1k pesos! Slippers should be 100-300 pesos tops! I swore I'd never buy a pair myself. Eventually, a friend lent me her pair of flip flops for a day and I realized how comfortable they were as compared to my old pair. I finally gave in and bought my own, unfortunately, they broke after just 6 months. I bought a new pair and again, they broke after 6 months. That's when I started looking for alternatives.
Caribbean Footwear: Comfort and Class for All
When I hear the word Caribbean, I imagine the beach! I imagine colors! I imagine dancing! And that's exactly why they pick the name! Think happy thoughts!
Caribbean footwear started way back in 1995. They were former manufacturers of a BIG footwear company and soon decided to create footwear of their own in 2010.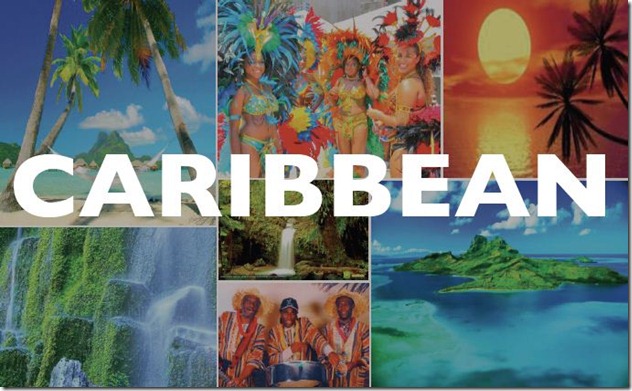 Honestly, I only learned about Caribbean Footwear a week ago. (damn, where have you been all my life!) The designs looked really fashionable and they were definitely eye-catchers and head-turners, the next question was… HOW MUCH? With designs like those and materials like that, I expected a high price, but turns out, they're actually very affordable. Who says you need to pay more to get more? Not with Caribbean! They give you your money's worth!
What makes Caribbean Footwear Special?
1.Comfortable
I mentioned earlier how picky I am when it comes to the rubber. Caribbean Footwear uses rubber with the same chemical composition as more popular and expensive brands. The rubber used is very comfortable and not too soft. It smooth enough so that dirt does not easily stick too.
Caribbean footwear is also made for different kinds of feet. So it doesn't matter if your flat-footed or high arched, these will fit you perfectly. Moreover, they have added extra support for the toes as this is what helps keep our balance.
2. Durable
I've only been using my Caribbean Footwear for a week but it seems pretty durable to me. Some people have shared how they used these slippers to play basketball or even go hiking and they didn't break! Judging by its material, I'd say my pair of Caribbean Footwear will be around for a LONG time.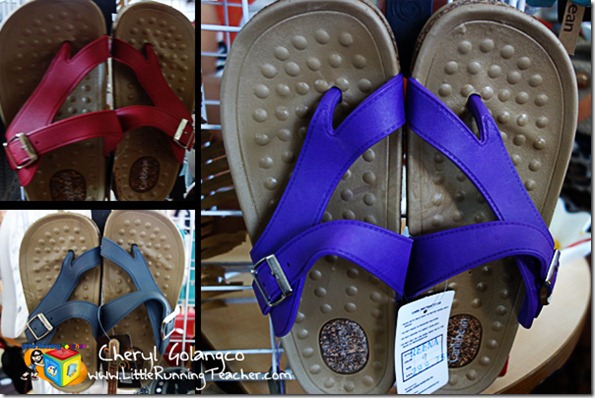 3. Fashionable
When I saw the various designs at a recent media launch in Red Mango, Greenbelt 3, I just fell in love! Their previous designs were gorgeous but their Urban Safari 2013 Summer Collection is to die for! I just love the playful colors and abstract prints! Caribbean just made flip flops more than just a household footwear!
So many designs… can't pick one… I want them ALL!!! arrrghhh!
Caribbean Footwear's Holiday Collection! I love those polka dots!
–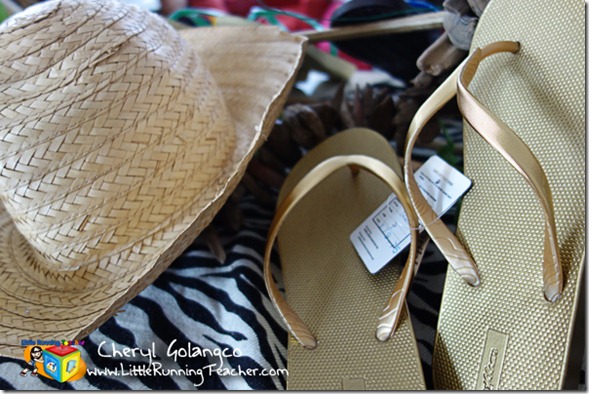 A neutral color is also available if you want to keep it simple
–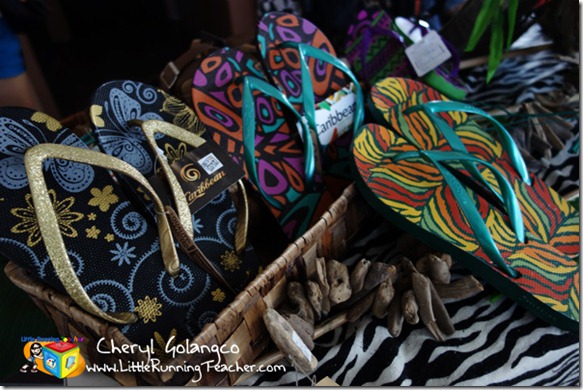 Don't you just love the colors?
–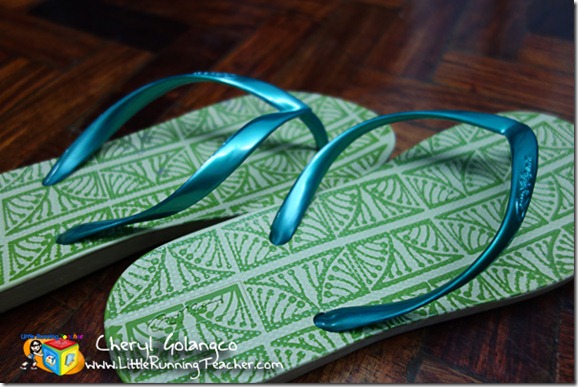 The pair I went home with! Love the subtleness of it!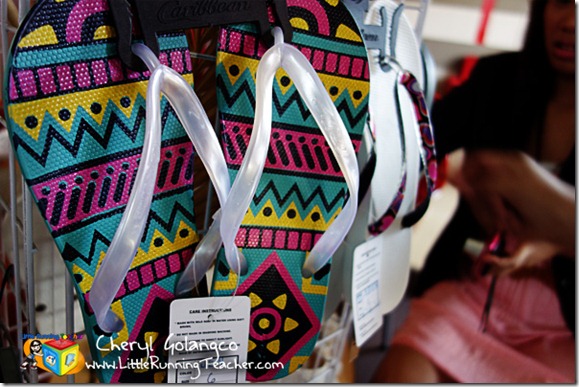 This pair is one of my favorites! Love the aztec/tribal print!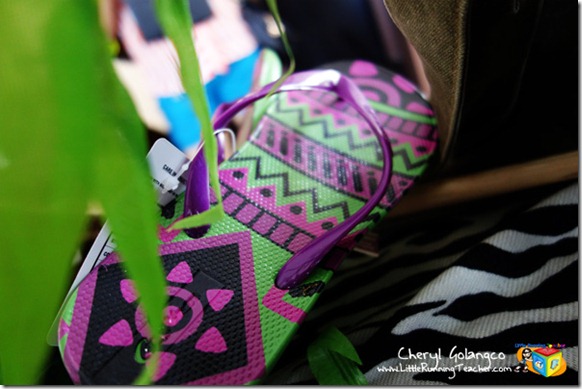 Another favorite! I really love the print!
Caribbean Footwear ranges from P180 to P300 only! It's less expensive but just as good or even better than popular brands. Why is it cheaper? Simply because it's FILIPINO made! No added shipping costs to deliver quality footwear!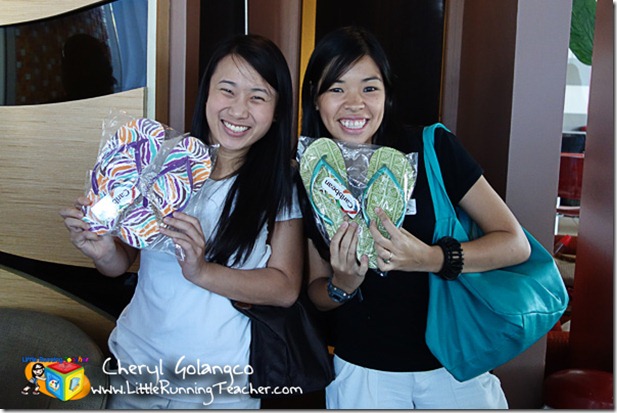 Thanks Caribbean for these awesome flip flops!
 What do YOU look for in your flip flops? :)

Carribean Footwear is available in several leading department stores