A few weeks ago, Reebok unveiled its latest running footwear collection, the Reebok Z Series Collection. Besides the really bright and attractive colors, what got my attention was the rubber used for this new line's soles. The Reebok Z series doesn't just use any random rubber for its soles, the unique and natural motion product is inspired by the design of high-performance Z Rated tires found on exotic high-end sports cars.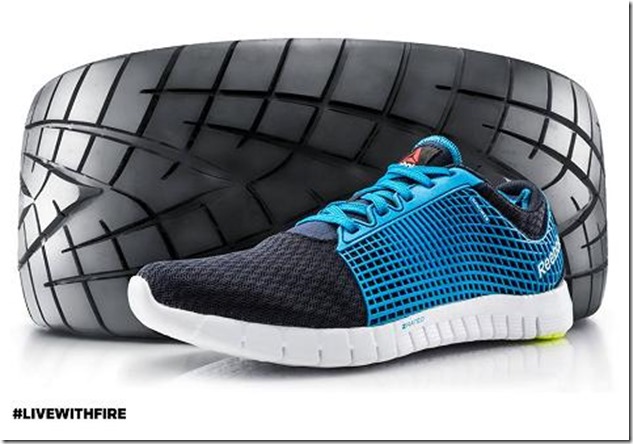 ZRated tires are designed for use on cars that travel at speeds in excess of 149 mph (240 km/h) and the treads are engineered for ultimate ground contact and the ability to rapidly move in and out of turns at high speed. Reebok Z SERIES COLLECTION is designed for high speed performance as well.
The ZQUICK shoe features a unique foam compound and radically sliced geometry similar to that of a high performance tire for ultimate ground contact and a light weight, cushioned and more responsive ride. The underfoot grooves allow the midsole to flex and expand as the foot does, naturally increasing the edges in contact with the ground to allow rapid acceleration and easy control at high speed.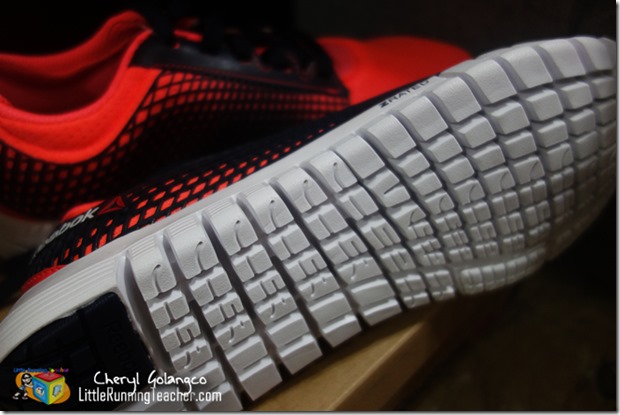 What I liked about the rubber used in the Reebok ZQuick was that it helped me come to an abrupt stop when needed. It didn't slip or slide like regular shoes and helped in maneuvering my run. On the other hand, the Reebok ZQuick has a small heel that could be useful for some but might be difficult for heel strikers.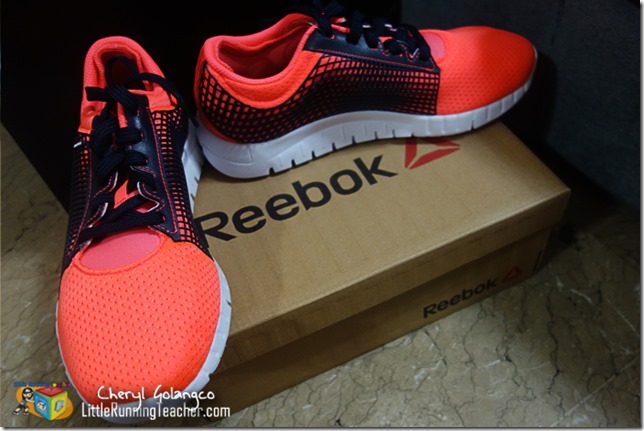 For additional stability when accelerating in and out of turns, the ZQUICK features a strategically placed NanoWeb upper that keeps the foot supported and centered providing enhanced control and stability so that the runner can move laterally with speed and quickness. Combined with a smooth, nearly seam-free upper for an irritation-free fit, the ZQUICK is the complete shoe to ensure a smooth, quick ride.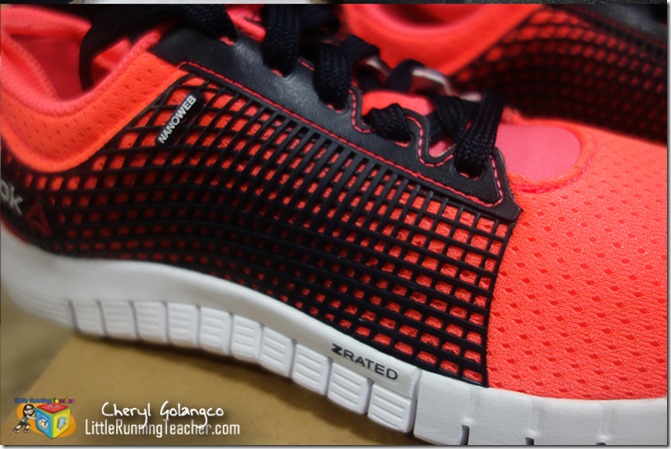 The nanoweb does not only add to the design but ensures a smooth run for runners
So far, I've only run a few kilometers with my Z Quick and have yet to try it on longer runs. I can say though that it's snug fit made my run comfortable and the high-performance Z rated tires really made a big difference to my run. With these shoes, injury from sudden stops or twists from turns could be better prevented. On the other hand, the rubber sole may not be as soft as most of you are used to so this might bother you at first. Don't worry though as you WILL eventually get used to it. The heel may also bother you in long distance runs if you're not used to shoes with small heels, but then again, this will depend on your stride.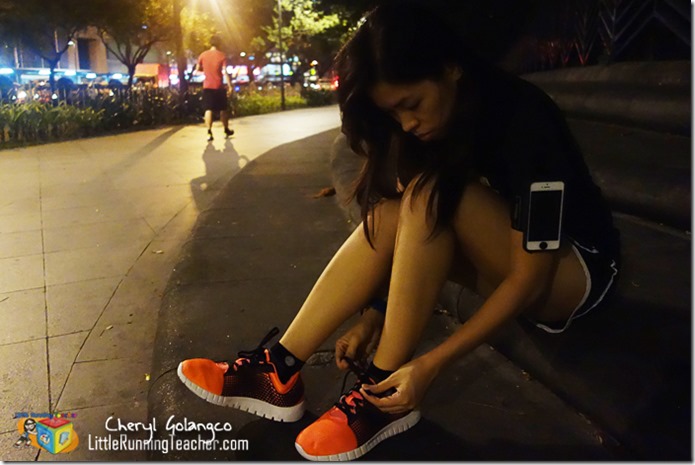 Overall, I think the Reebok ZQuick is worth owning. I suggest you to try it out first as each runner has his or her own unique personality and not all shoes might do you good. However, I think it's a good shoe to have for a 10km run. For longer runs, it would depend on you foot stride.
"At Reebok, we are committed to designing innovative, unique performance shoes for runners," said Bill McInnis, Head of Running at Reebok. "We want to get people out of their comfort zone – to try new running experiences that will allow them to achieve their fitness goals. We believe in a varied running program of speed, distance and terrain that will help keep the sport fresh and exciting for runners of all levels. ZQUICK is the ideal shoe for the runner looking to push themselves to become faster."
The Reebok ZQUICK is available for men and women at the following REEBOK STORES: MEGAMALL, GATEWAY, GALLERIA, EASTWOOD, TRINOMA, FESTIVAL MALL AND ROYAL SPORTING HOUSE.
Reebok is also introducing Reebok ZSeries collections across Training and Walking models.
About Reebok
Reebok International Ltd., headquartered in Canton, MA, USA, is a leading worldwide designer, marketer and distributor of sports, fitness and casual footwear, apparel and equipment. An American-inspired global brand, Reebok is a pioneer in the sporting goods industry with a rich and storied heritage in running, training and fitness. A subsidiary of the adidas Group, Reebok operates under the multiple divisions of the Reebok brand, Reebok-CCM Hockey and the Sports Licensed Division.
For more information visit
FB: http://facebook.com/reebok
Twitter: @reebok
YouTube:http://youtube.com/reebok
For updates on other runs or to just keep in touch
visit http://www.facebook.com/littlerunningteacherpage
twitter.com/cherylgolangco