Herzogenaurach, Germany (February 2014) – Inspired by insight and driven by demand, adidas BOOST™ cushioning technology delivers the Energy Running solution that today's runners are  chasing.
As they hit the roads, tracks and trails in record numbers, today's runners are seeking more from their runs and more from their running shoes. To answer the call, adidas and partner BASF, the world's leading chemical company, developed BOOST foam cushioning that returns more energy than any other foam cushioning in the running industry. By using thousands of eye-catching energy capsules BOOST has changed running forever.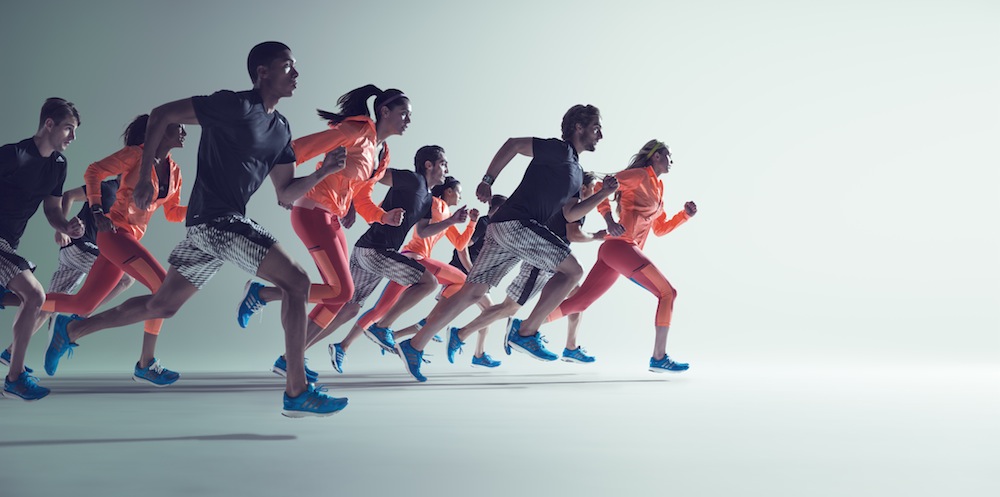 BOOST technology forges the qualities of performance cushioning and responsiveness that runners were previously forced to choose between. Energy BOOST, the first shoe to feature BOOST technology was unleashed last February and continues to provide runners with a unique Energy Running experience.
"BOOST has blazed the trail for Energy Running and reflects adidas' commitment to strategic performance innovation," said Eric Liedtke, adidas head of performance. "As the shoe that helped us introduce BOOST, Energy BOOST demonstrates the elaborate research and cutting edge development required to satisfy today's Energy Running crave."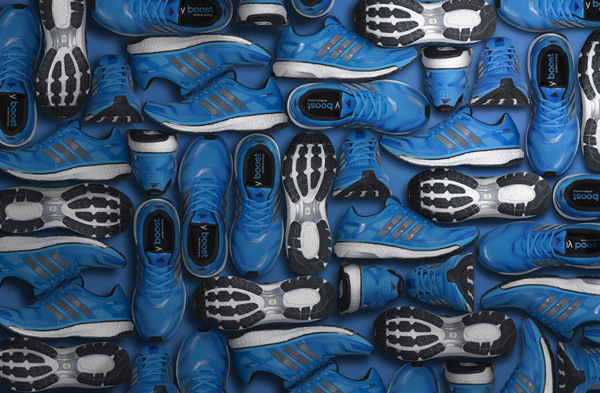 BOOST was developed to remain consistently cushioned and incredibly responsive through sub-zero cold to punishing heat. Testing conducted by the adidas Innovation Team (aIT) revealed that, when taken from +40 to -20 degrees Celsius, BOOST foam is three times more temperature-resistant than standard EVA material, providing a more consistent run.
The upper of Energy BOOST features adidas Techfit, highly durable elastic polyurethane that provides optimal comfort and support to the entire foot while in motion. The formfitting, breathable mesh material offers the fit of a sock, while engineered powerbands across the upper provide targeted support and stabilization.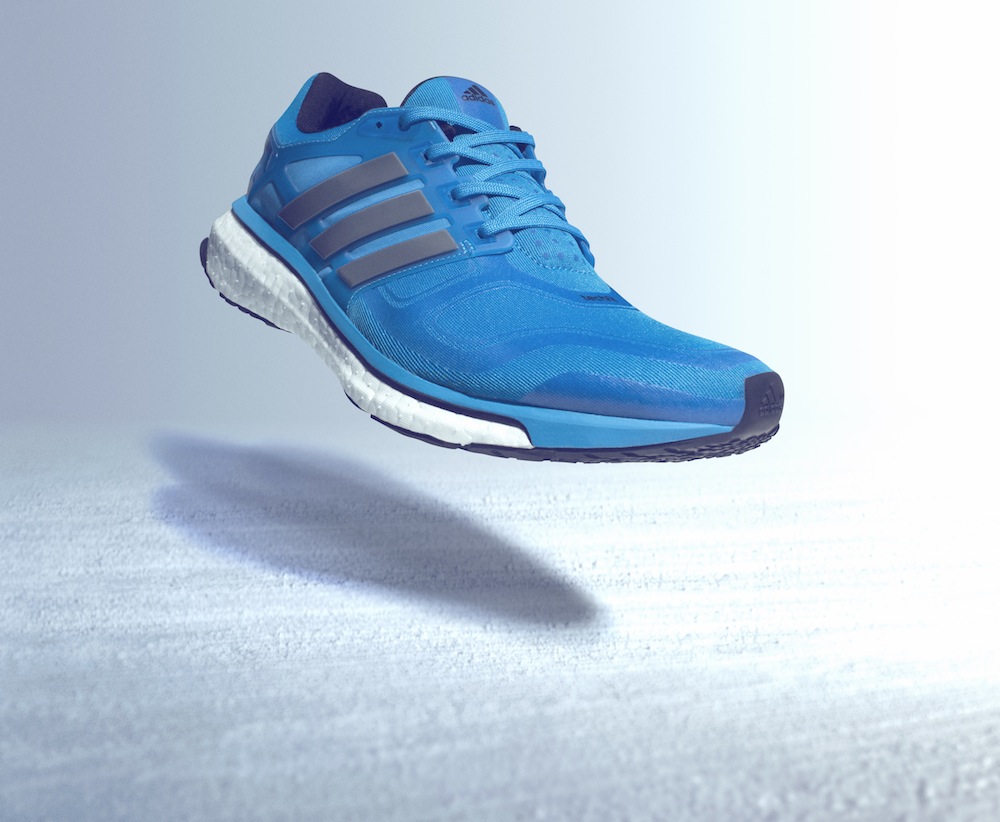 Energy BOOST also includes an extended TORSION® system from heel to toe which helps minimize roll for stability. This feature works with an external heel counter which maximizes the heel fit and comfort during runs.
Last February 26, adidas unveiled the first wave of new Energy BOOST colorways with a second series in March to complement its state-of-the-art Energy Running technology.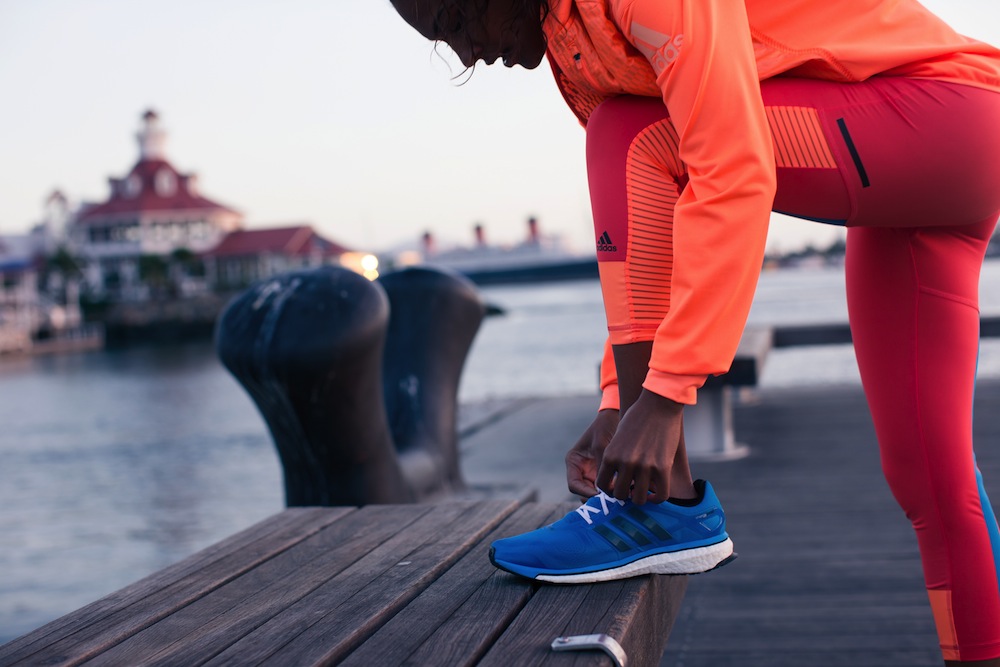 The new collection of miCoach compatible Energy BOOST colorways will retail for PHP 7995 and will be available at leading adidas and sports stores nationwide.
***
About adidas Running
For more information on adidas Running, please visit www.adidas.com/running. For additional images please visit our media news room news.adidas.com and follow us on www.facebook.com/adidasrunning.
About adidas
adidas is a global designer, developer and marketer of athletic footwear, apparel and accessories with the mission to be the leading sports brand in the world.  Brand adidas is part of the adidas Group, a corporation that includes brands such as Reebok, TaylorMade and Rockport.
About the adidas Group
The adidas Group is one of the global leaders within the sporting goods industry, offering a broad range of products around the core brands adidas, Reebok, TaylorMade, Rockport and Reebok-CCM Hockey. Headquartered in Herzogenaurach, Germany, the Group has more than 46,300 employees and generated sales of € 14.9 billion in 2012.