Last March 23, the entire world did their share and turned off their lights to celebrate Earth Hour. If you did your part, then good for you, if you missed out on it… you've still got several more chances to make up for it! One way is to join the upcoming Natgeo Earth Day Run!
–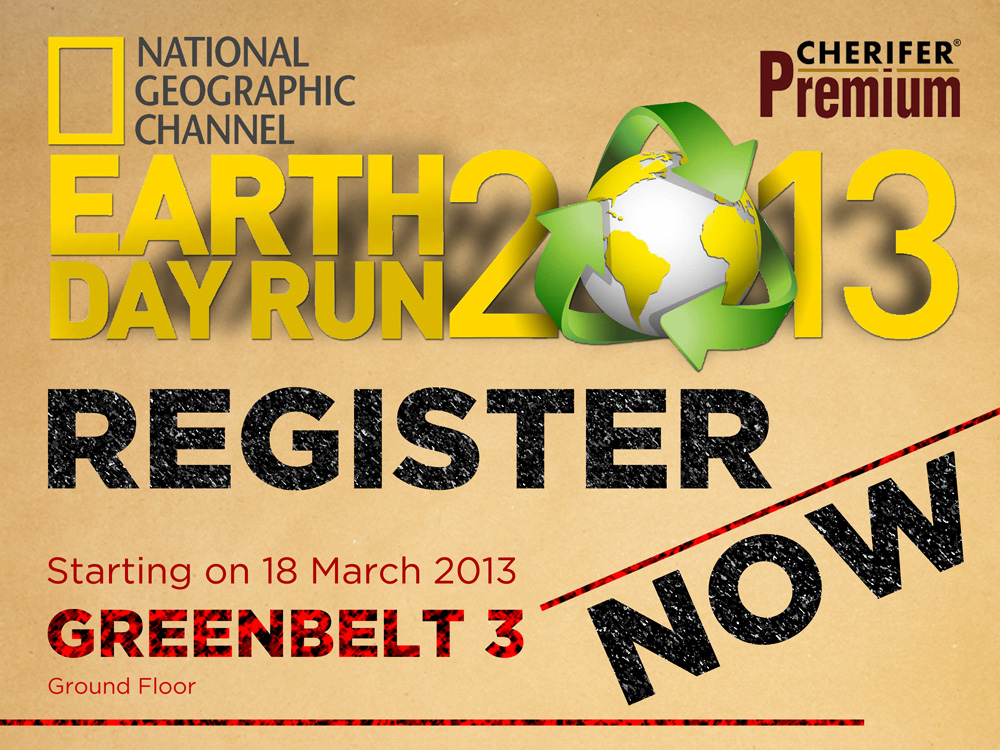 –
Race Details:
What: NatGeo Earth Day Run
When: April 28, 2013 (Sunday)
Where: Bonifacio Global City
Beneficiary: Mother Earth! 1 Runner = 3 Trees
Earth Day Run Gun Start Times:
3k – 6:30am
5k – 6:00am
10k – 5:00am
21k – 4:00am
 –
Registration Info:
Categories:  3K, 5K, 10K, 21K
Registration Fees:  3K – P500, 5K – P600, 10K – P700, 21K – P900
*Inclusive of: race bib, race Shirt, water bottle, name plate for the trees (read below for more details on this)
*21k Finishers will get a finisher's shirt. (There will be no medals)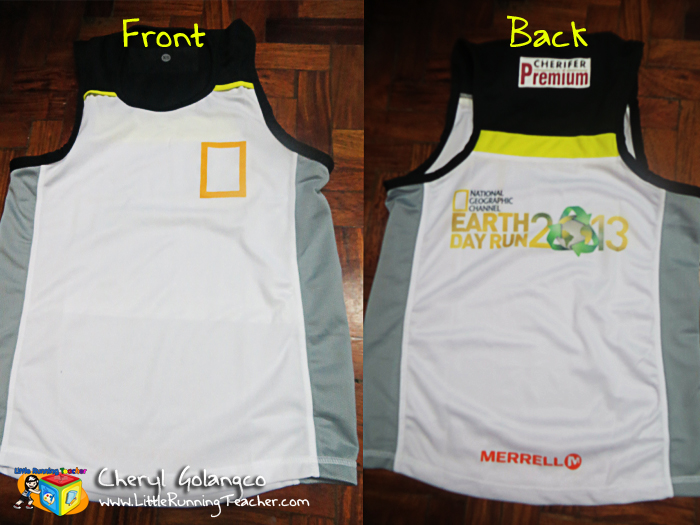 Registration Sites:
Greenbelt 3 (in front of Asics)

Online at  http://natgeorun.com/2013/
**delivery of race kits may take 5-10 days
Things to look forward to:
Registration will be paper-less and will utilize the biometrics system of registration at Greenbelt 3
Water bottle upon registration
This is after all an Earth Day Run, so to make sure we don't add to the waste by using thousands of paper and plastic cups, the organizers will provide each registered runner with a water bottle which they can bring on race day. Hydration stations will be available in the entire route to refill each participant's water bottle.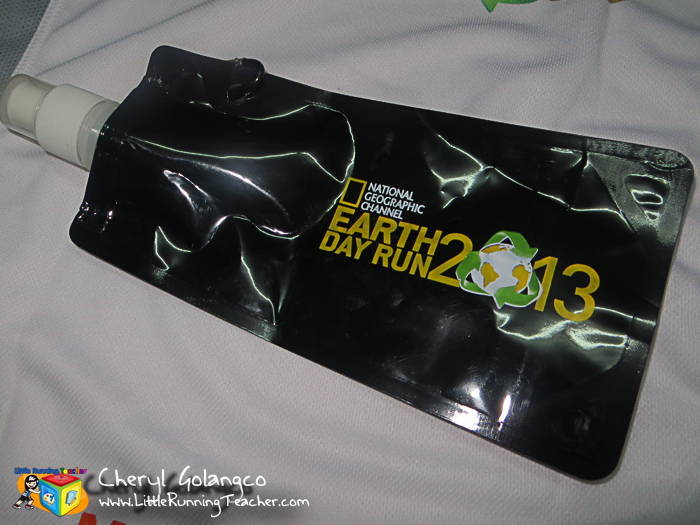 No Motorbikes on Race Day
As part of their contribution to Mother Earth, the organizers have decided to let the marshals only ride bicycles on race day. No motor cycles!
Name plates for each donated tree
For each runner who registers for this event, 3 trees will be planted in his/her name. 3 Popsicle sticks will be given to represent each tree upon registration. The registrant can then write his/her name or a loved ones name. These Popsicle sticks will be planted together with the trees. That way, you get to boast of your contribution to Mother Earth!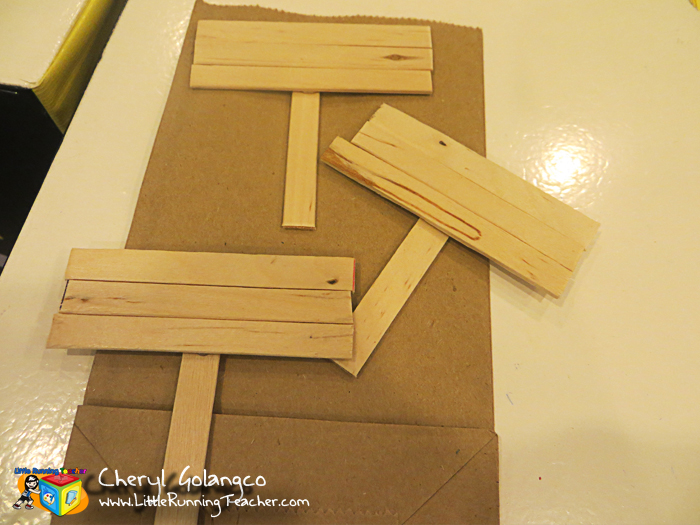 I really like the concept of the name plate. Somehow gives runners' ownership!
NatGeo Earth Day Run Race Routes
 For more details, visit