Running on pavement is fairly easy. Running a trail run adds some challenge. Running on pavement, trail and going through 9 obstacles of varying difficulties is a whole different story! This November, the first obstacle laden race returns at a cooler venue.
The Men's Health Urbanathlon is happening on November 16 at the Nuvali grounds in Sta. Rosa, Laguna. The signature event of Men's Health worldwide is a unique race that combines an endurance run with strategically placed obstacles against an urban backdrop.
Men's Health Urbanathlon Race Info:
What:        Men's Health Urbanathlon and Festival 2014
When:       November 16, 2014 (Sunday)
Where:      Nuvali, Sta. Rosa Laguna
Race Categories:      5km, 10km, 21km
Gun Start Times:
21km – 5:00am (Wave A)
10km – 5:30am (wave B), 5:45am (wave C)
5km – 5:40am (wave D), 5:45am (wave E)
*Wave numbers will be included in your race bib upon registration
Men's Health Urbanathlon Registration Details:
Registration Fees:
5km:       PhP 850
10km:    PhP 900
21km:    PhP 950
*inclusive of race shirts, race bib, finisher's shirt and finishers medal (various sizes per category) for all finishers
*inclusive or Men's Health Urbanathlon cap for 21k finishers
Registration Period:
Online Registration: Sept. 1 – October 31
In-store Registration: Sept. 12 – November 9
Registration Sites:
Online Registration: www.takbo.ph/urbanathlon
In-store Registration:
Planet Sports BGC
Planet Sports Trinoma
Gold's Gym Galleria
Gold's Gym Glorietta
Gold's Gym Katipunan
Men's Health Urbanathlon and Festival 2014 Obstacle Course:
*all obstacles will be along the 5k route, hence, you will be able to experience all obstacles regardless of your category. 21k runners however will have 1 extra obstacle.
*The Tire Field will have around 500 tires, which will consume around 200m of the route according to the organizers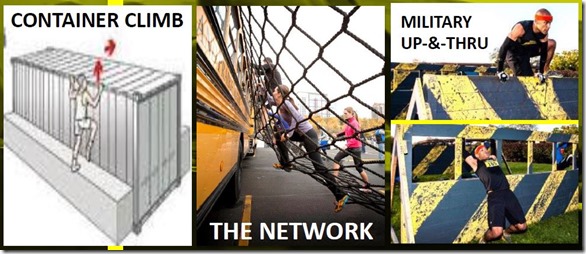 *21k runners will go through an additional network climb somewhere along their halfway point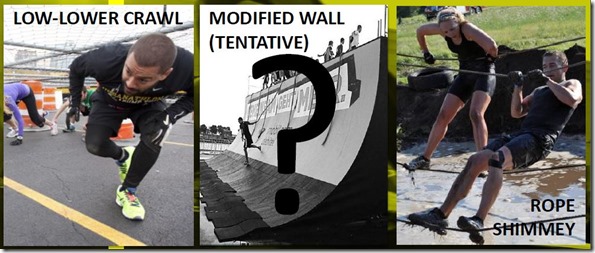 *modified wall is not yet final hence the big question mark
*the low crawl will really require you to crawl, hence the arm sleeves included in the race kits
Men's Health Urbanathlon Race Shirt/ Singlet
5km and 10km race shirt and arm sleeves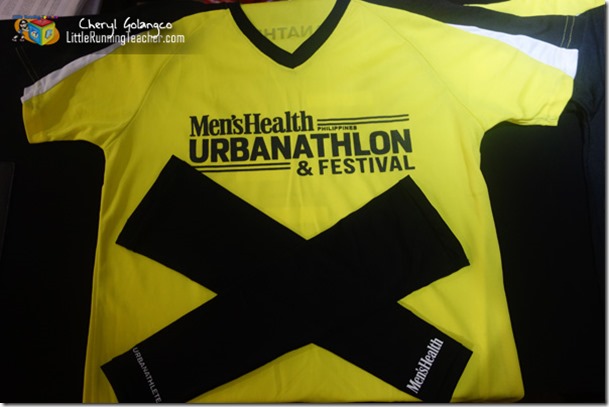 21km Race Shirt (also with race sleeves but no included in photo)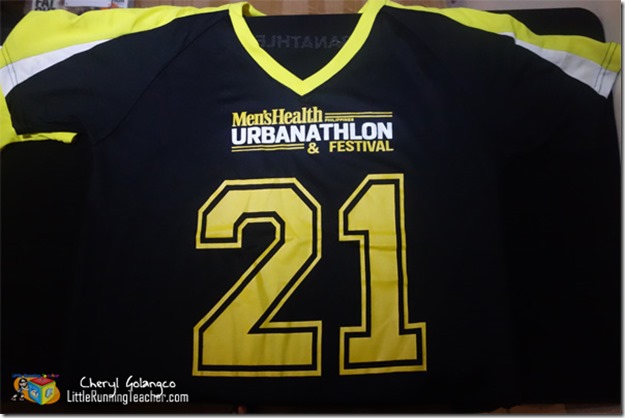 Men's Health Urbanathlon Finishers' Shirt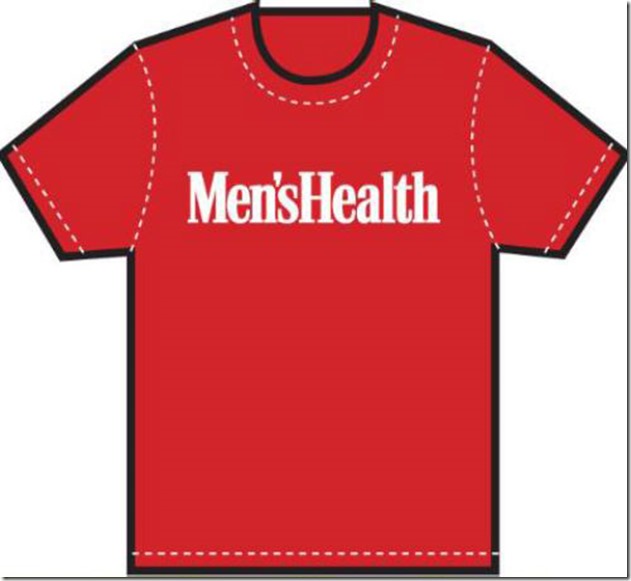 *Finishers shirt will be personalized will be personalized based on category
Men's Health Urbanathlon Finishers' Medal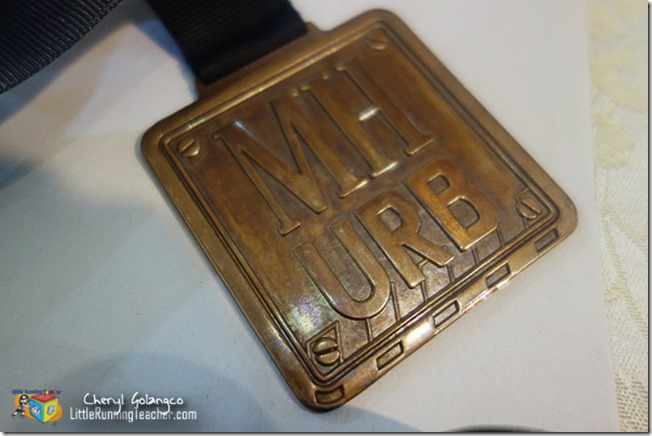 *All categories will receive a finishers medal except that they will vary in sizes
Men's Health Urbanathlon Race Race Route
Men's Health Urbanathlon Boot Camp
These obstacles are no joke, hence to prepare you for what's to come, a mini boot camp will be held this October which will include selected obstacles from the race.
Non-registrants may  also try these obstacles and register on site afterward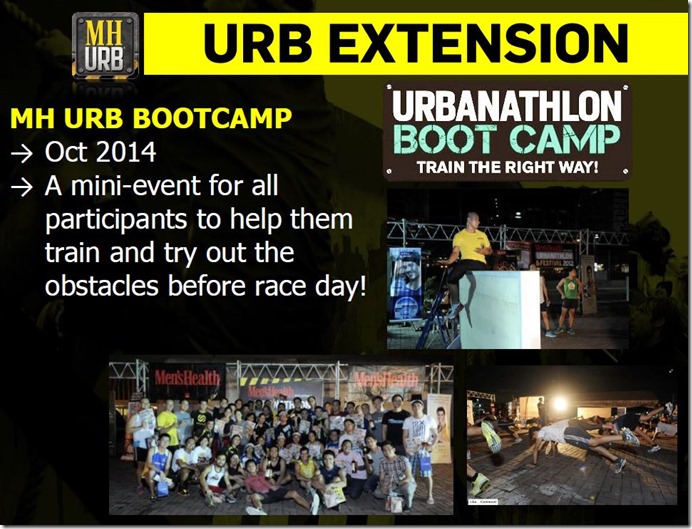 For other training tips, you may grab a copy of the September issue of Men's Health magazine!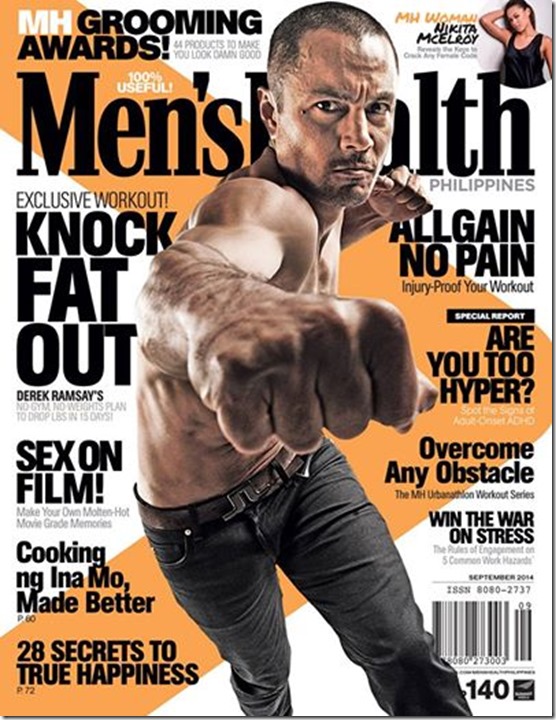 Are you as excited as I am for this extra challenge? Let's go for it!
For more information visit
facebook.com/menshealthphilippines
@menshealthph
www.summitnesstand.com/mens-health
For updates on other runs or to just keep in touch
visit http://www.facebook.com/littlerunningteacherpage
twitter.com/cherylgolangco