The Philippine edition of Men's Health, the largest men's lifestyle magazine will once again have it's annual urbanathlon this coming October! The Men's Health Urbanathlon will again make runners and athletes put their bodies and strength to the test as they overcome a variety of obstacles to finish the race! Word is, the course for Men's Health Urbanathlon 2012 will be more exciting to challenge participants even more!
On its 6th staging, the country's original obstacle laden race is expected to be significantly tougher, bigger and more intense this time around. Designed to test the urbanathlete's fitness level, the event now has a 21km distance aside from the usual 5km and 10km categories. Celebrity host, Rovilson Fernandez, will also be at the helm of the event.
Aside from just running, this city-based, multi-disciplinary race will test each racer's endurance to withstand a mix of 7 uniquely engineered obstacles that all increase in difficulty in each race category. These obstacles include the Monkey and Parallel bars, Steeple chase and modified tires, Container vans, Wall climb, Vertical climb, Scaffolding maze and Military hurdles!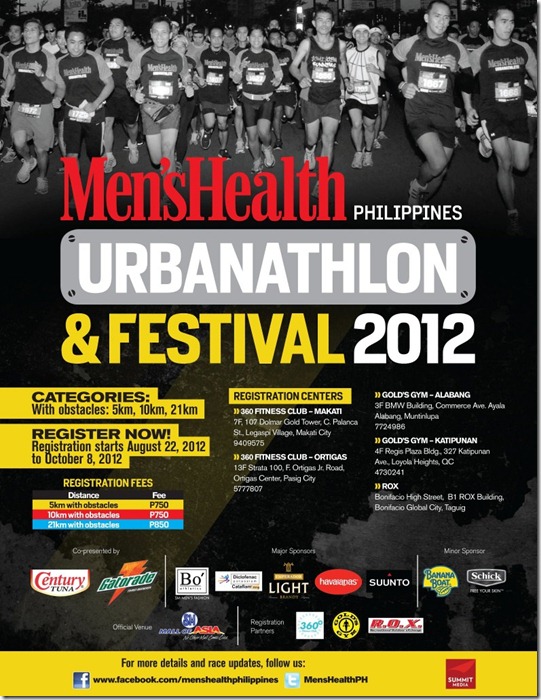 Men's Health Urbanathlon and Festival 2012
October 14, 2012 (5:00am to 10:00pm) at the SM Mall of Asia (near IMAX)
Race Categories and Registration Fees
5k – 750PhP
10k – 750PhP
21k – 850PhP
**Participants SHOULD BE 18yrs. old and above
Inclusive of: Tote bag, Finisher's Shirt, Lanyard and Race Medal for ALL CATEGORIES
*A special surprise awaits 21k finishers
Registration Sites: (From Aug. 22 to October 8, 2012)
360 Fitness Club (Legaspi Village, Makati)
360 Fitness Club (Ortigas Center, Pasig City)
Gold's Gym (Alabang)
Gold's Gym (Katipunan Ave., Loyola Heights QC)
R.O.X. (Bonifacio High Street, Taguig)
Men's Health Urbanathlon Singlet Design: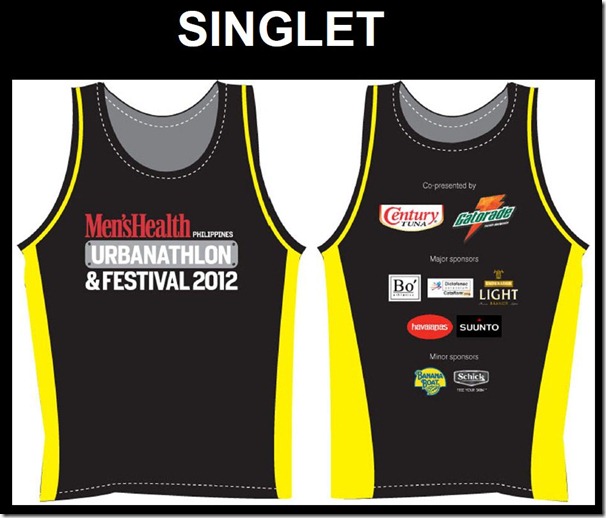 Men's Health Urbanathlon Finisher's Kit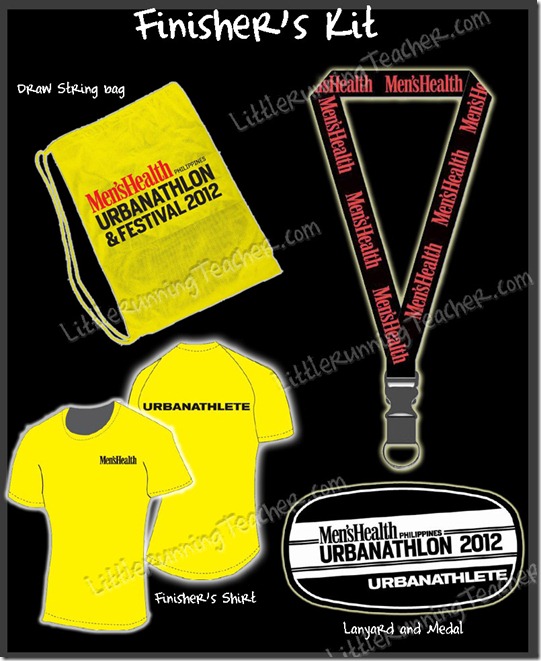 Men's Health Urbanathlon Race Route:
Men's Health Urbanathlon 5km route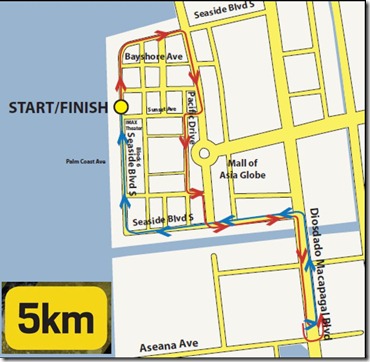 Men's Health Urbanathlon 10km route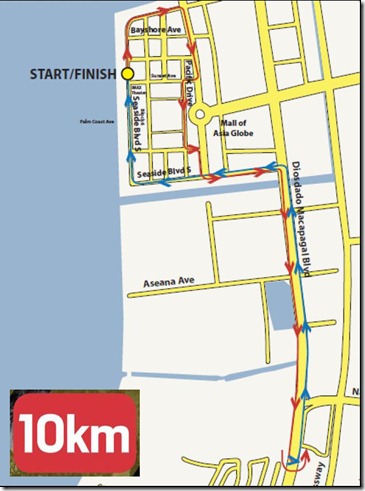 Men's Health Urbanathlon 21km route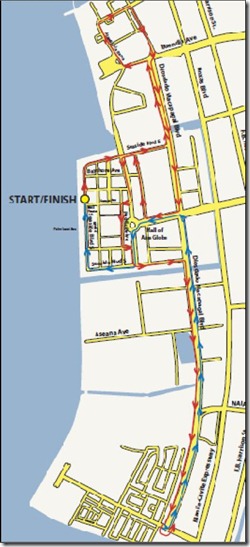 Men's Health Urbanathlon Obstacles:
There will be a total of SEVEN obstacles which runners of all race distances will have to go through to complete the race.
Participants will have a 10-minute penalty and will be illegible to win any prize if you refuse to go through a particular obstacle.
–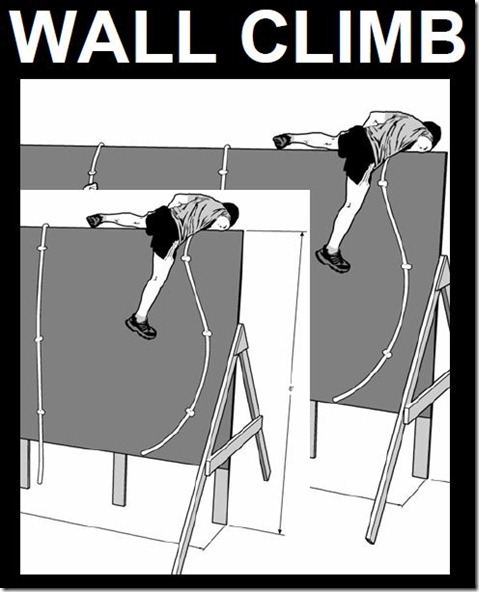 Men's Health Urbanathlon will have  2-3 walls with different heights to further push everyone to the limit
–
–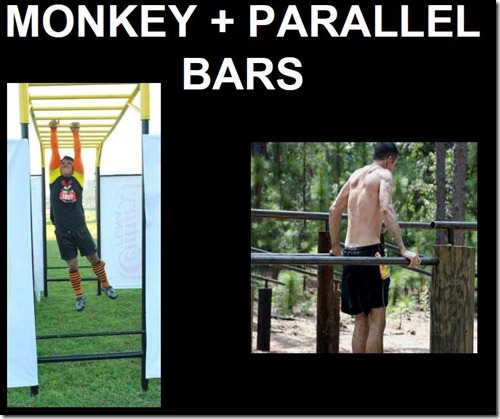 If last year, everyone enjoyed the Monkey Bars, we added a twist by packaging it with Parallel Bars after.
Moreover, instead of moving forward, we will be climbing sideways for this year's monkey bars!
–
–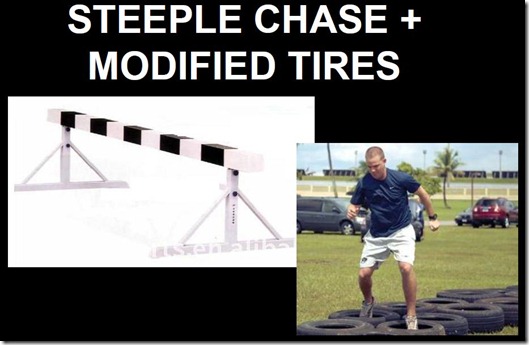 As if the Steeple Chase from last year weren't enough, this year, it will be combined it with modified tires.
The steeples will also vary in height, getting higher and higher as we progress!
–
–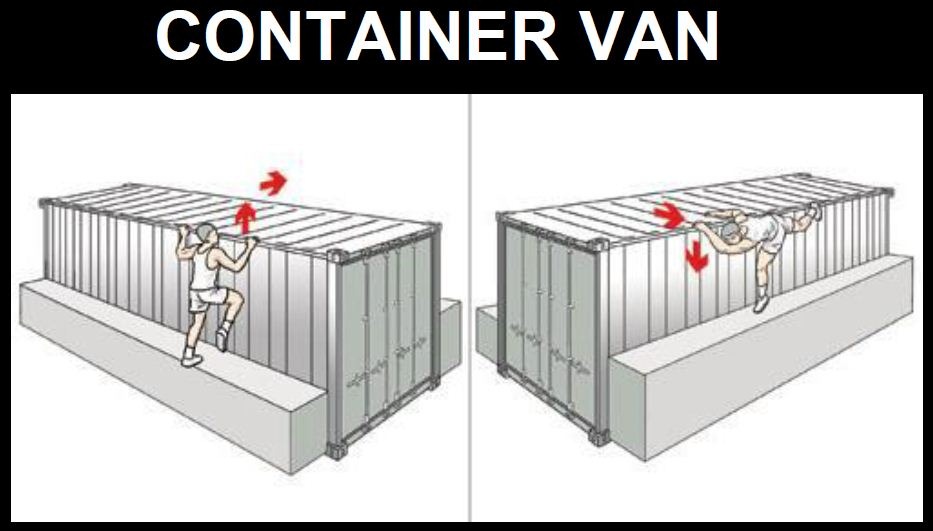 Get up and over the container with the help of a platform for your ascent and  descent.
These container vans are 20 feet long and 12 feet tall! yikes!
–
–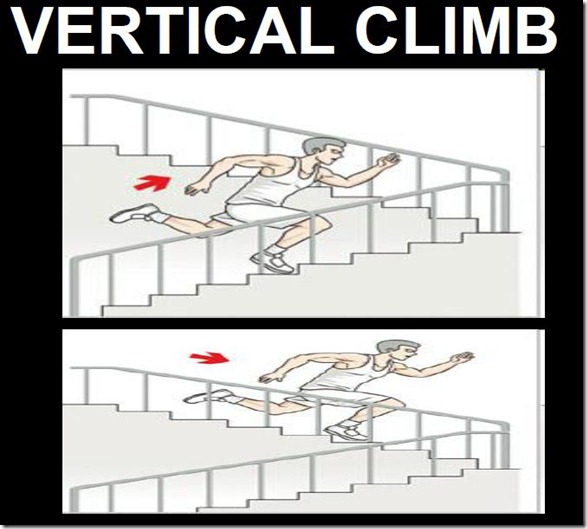 Run up and down the stairs of the South Parking of SM Mall of Asia.
–
–
Dodge, duck, slide, crawl, climb, and maneuver your way out of the metal bars.
–
–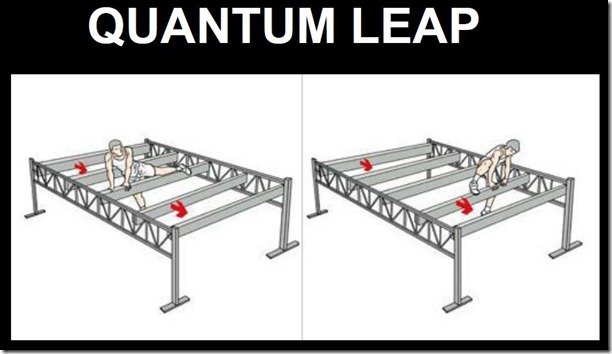 This year, another new obstacle is the Quantum Leap where you need to hoist yourself over 5 sets of horizontal beams that are 3.5ft high.
Men's Health Urbanathlon Obstacle Layout: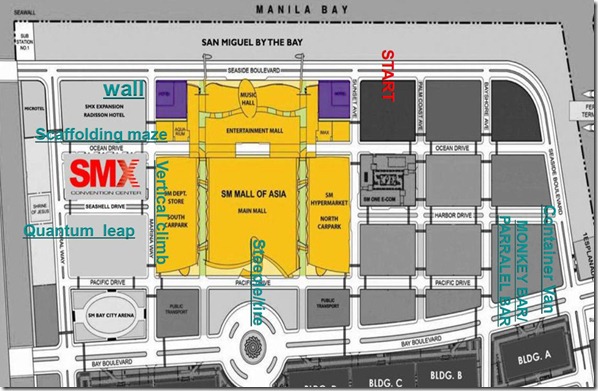 The Men's Health Urbanathlon will be happening on October 4, 2012 at the SM MALL OF ASIA.
For more info, grab a copy of the July issue of Men's Health with actor Gerald Anderson on the cover or Women's Health magazine with sexy Agot Isidro. Men's Health and Women's Health magazines are available in newsstands, bookstores and supermarkets nationwide.
–
Time to start working out guys!
–
–