They say jewelry is the way to a woman's heart. I never agreed with that until I saw JEWELMER.
Jewelmer is a French Filipino company specializing in South Sea pearls. But what does that have to do with teaching or running? Well honestly… NOTHING. It just so happened that I went to the opening of a jewelry shop in resorts world 2 weeks ago, and though I'm not a girly-girl type of person, my jaw dropped after seeing all these beautiful pearls!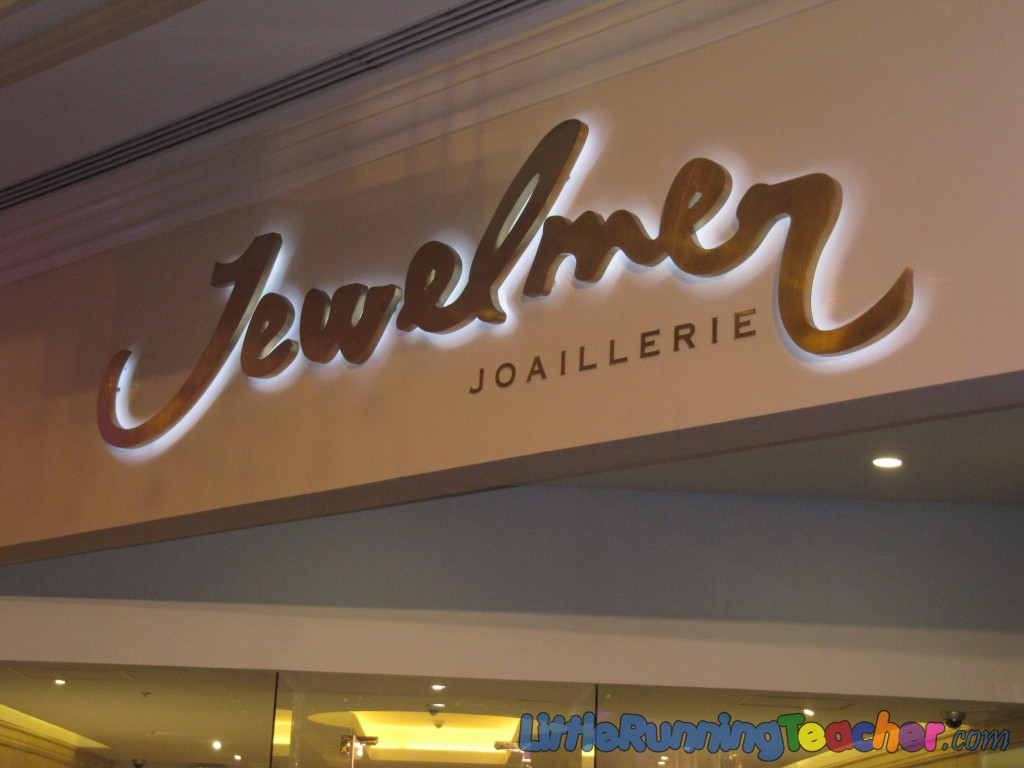 The Philippines, as small as it may be is RICH in natural resources! However, due to the current state of the country, the first thing that often pops to mind when thinking about the islands are the hills and mountains of garbage scattered all around. So why don't we try looking at the bright side and remember the beautiful country the Philippines was, and STILL IS. One way to rediscover this is by checking out the Golden Pearl Farms of Palawan and witnessing first hand the birth of one of nature's most beautiful jewel: The South Sea Golden Pearl!
Did you have any idea that the South Sea Golden Pearl is the NATIONAL GEM OF THE PHILIPPINES? I had no idea either, they didn't teach us that in school!
Roaming around the shop, I came across the Rosone.
The Rosone was inspired by the stained glass windows of the grand cathedral.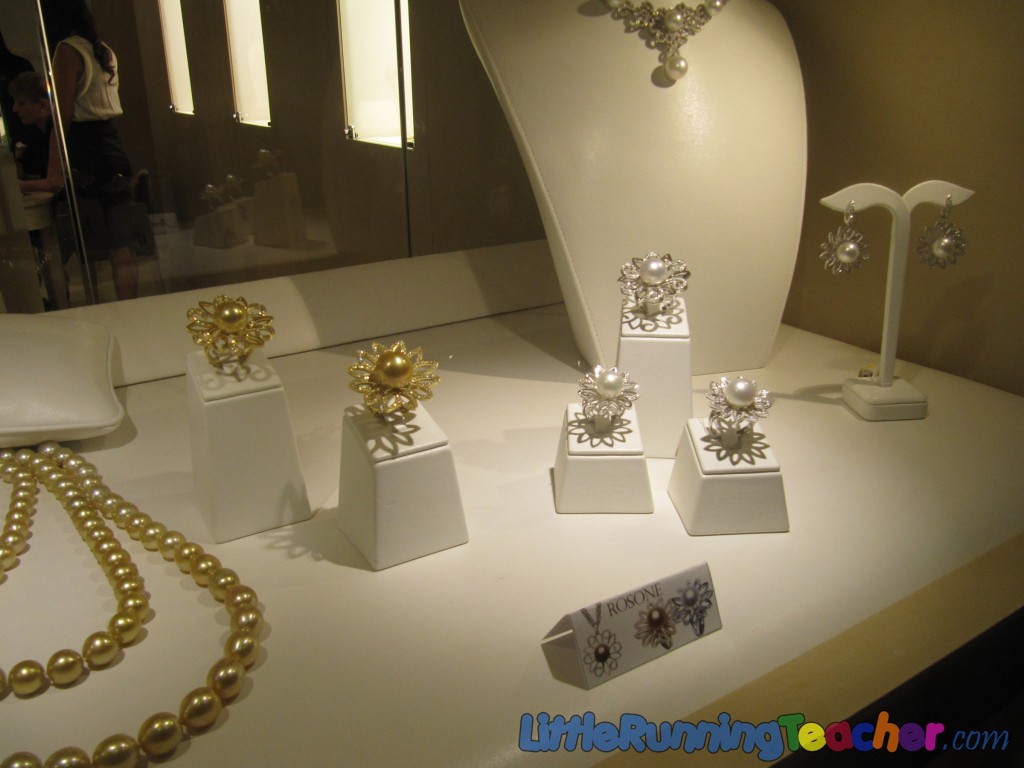 The GIVERNY also caught my attention. If I'm not mistaken, the GIVERNY is inspired by the secret garden of famous artist Claude Monet who's painting are mostly composed of nature scenes.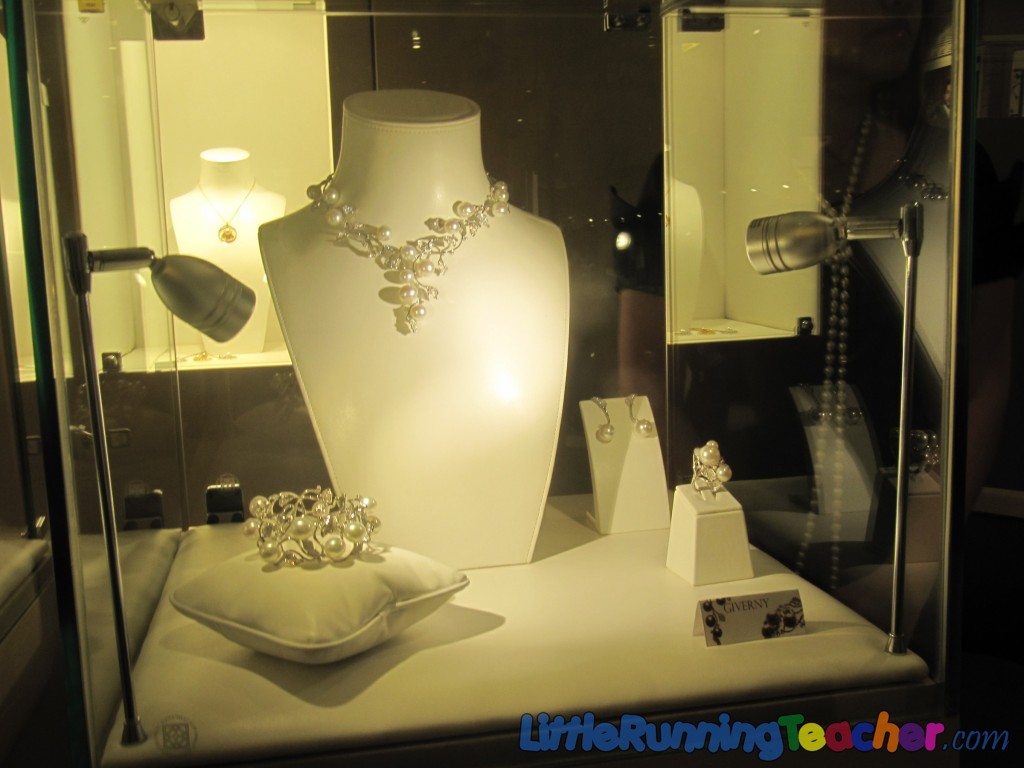 There were also other exquisite designs that immediately caught my attention though I'm not sure what their names were. Ooohhh….. eyes wide open!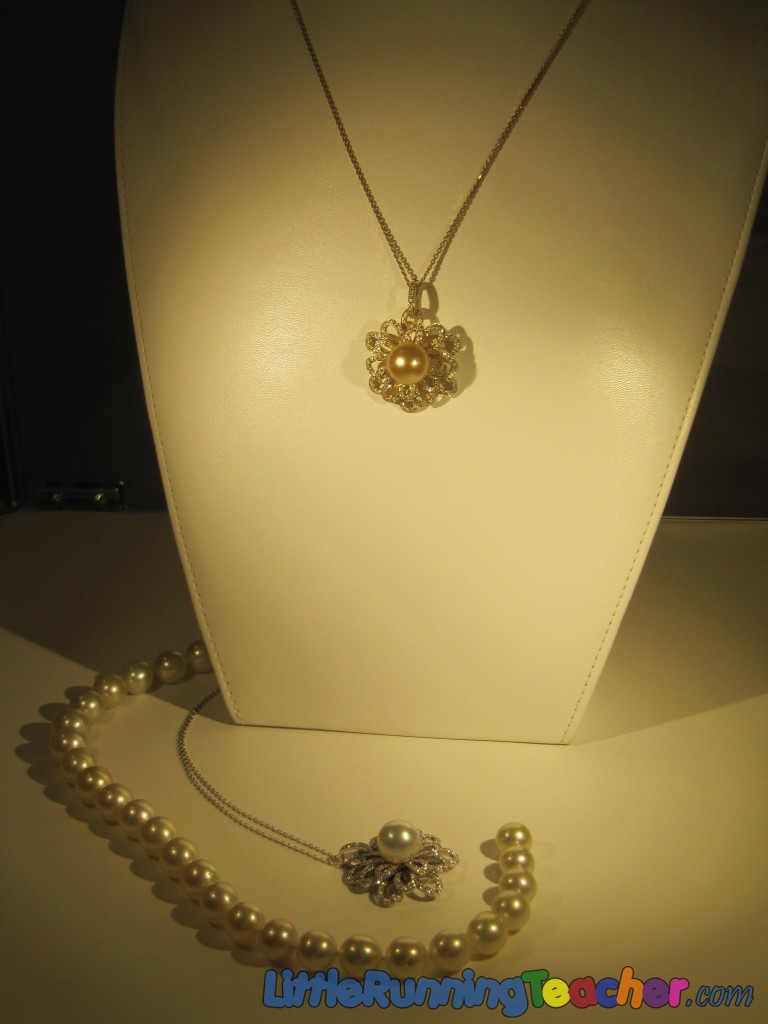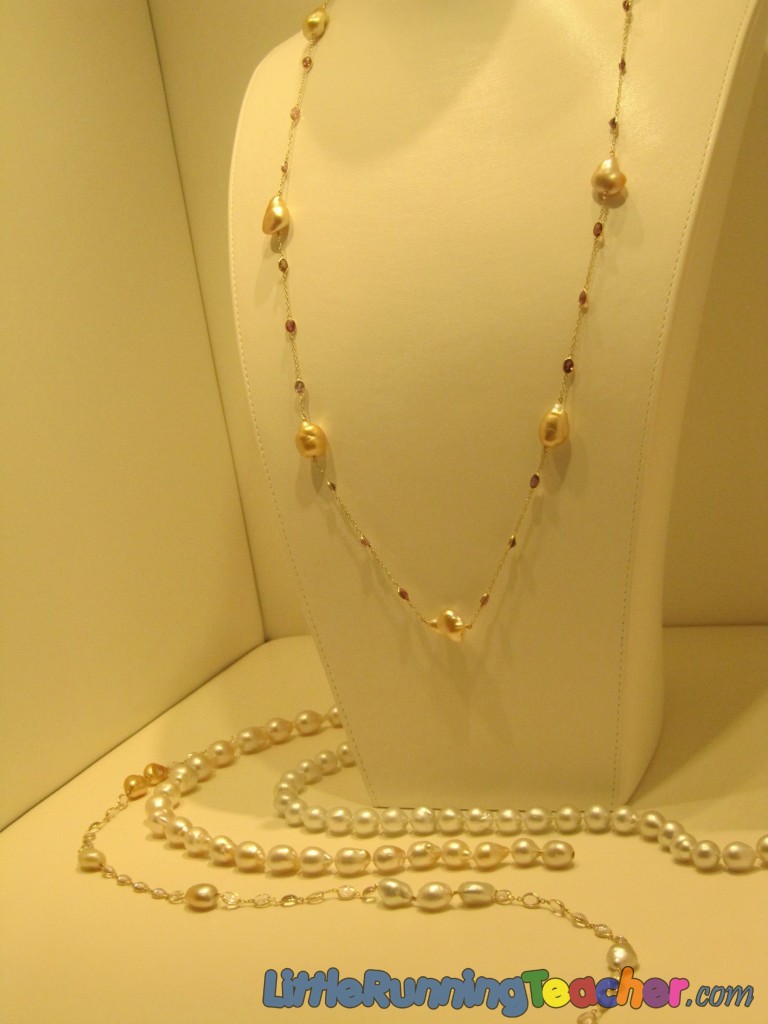 And then of course there were these pendants shaped in unique symbols any Filipino (or anyone at all) would be proud to wear!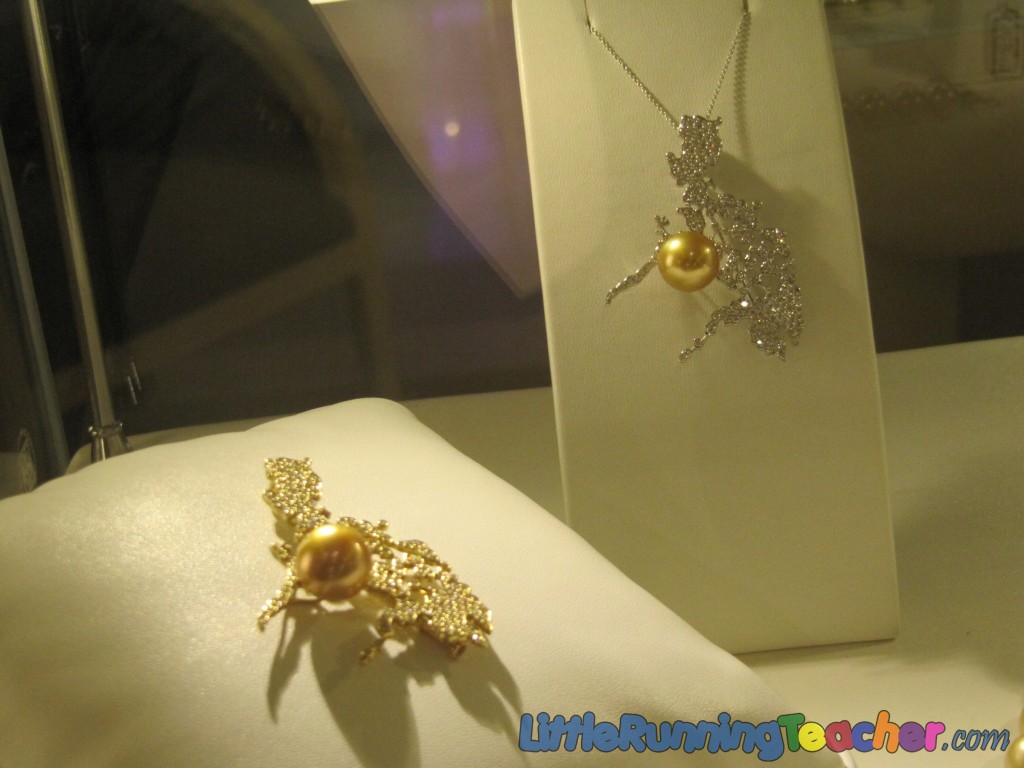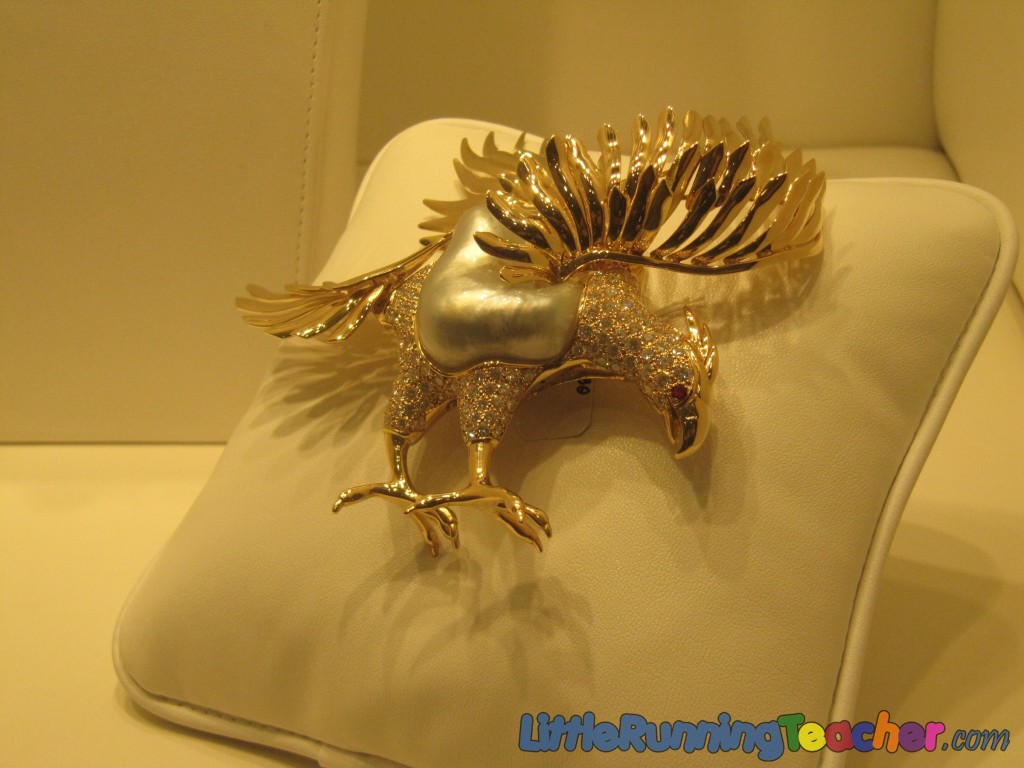 –
These beautiful jewelries aren't even half of what I saw there that night! I wanted so badly to buy one for myself but can't! So if you want to give me one of these for Christmas, you can drop it off at my doorstep! (hehe KIDDING!) Anyway, if you wanna check out the other jewelry to buy one for yourself or for a loved one, you can head on over to any one of their 17 branches across the Philippines!
–
For more info, you can also check out some blog posts over at When In Manila or visit the Jewelmer website at http://www.jewelmer.com/intro.html