Herzogenaurach, Germany (2015) – The Energy Running revolution has taken a bold new step as adidas unveiled the greatest running shoe ever, Ultra BOOST. At a guarded launch location in New York City. Yohan Blake, David Villa, Sammy Watkins and a team of elite athletes pledged their allegiance to the revolution while hundreds of witnesses from around the world were onsite for the introduction of Ultra BOOST.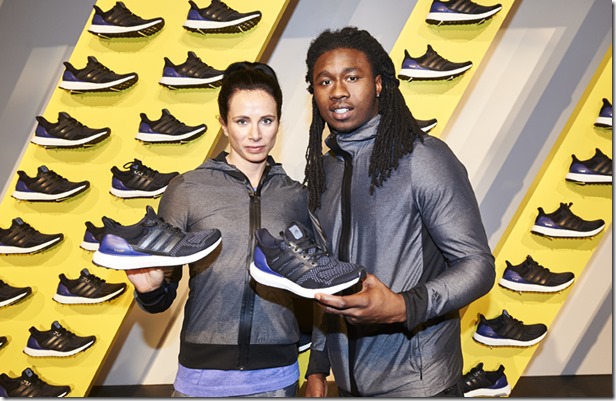 Attending athletes and guests experienced the superiority of Ultra BOOST through state-of-the-art live testing demonstrations using the ARAMIS system also used by top engineering institutions like NASA, Boeing and BMW to measure crash tests, vibration analysis and durability studies. adidas developed Ultra BOOST using ARAMIS' 3D shape and surface measurement to provide a fully adaptable running experience. Ultra BOOST intuitively adjusts to a runner's stride delivering the unrivalled Energy Return of BOOST™, superior support and adaptive comfort over hundreds of kilometres, in virtually any environment.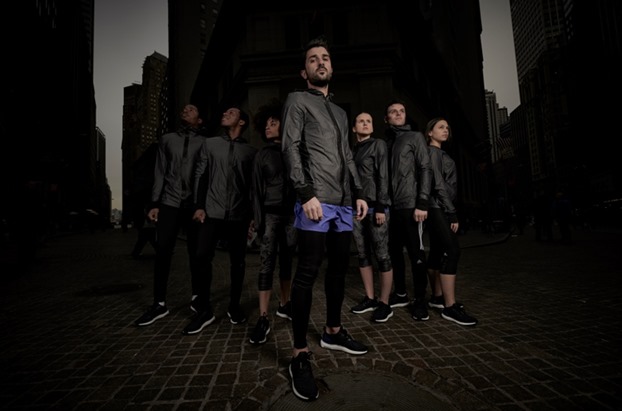 A few months ago, I was given the opportunity to try out the new adidas Ultra Boost and the title says what it is – THE GREATEST RUNNING SHOE ever! Prior to the Ultra Boost, I had already owned my own pair of Boosts. I have to be honest and say I didn't originally think of the adidas Boost as my default running shoe, but after my fiancé just  went on and on about how comfortable his pair of Boosts were, I knew I had to give it a try!
So far, the farthest I've gone with these shoes is 21 kilometers and I can say that they were able to properly serve their purpose throughout my run. Because of the extra cushioning, I somehow felt more "bouncy" and energized throughout the run. Unlike the adidas Boost, the Ultra Boost also has more support on the out-sole; causing less pain on the feet after running for prolonged hours. The Ultra Boost is also slightly lighter but still gives me that snugged feeling. Somehow, these shoes make me feel I'll turn out okay when I run.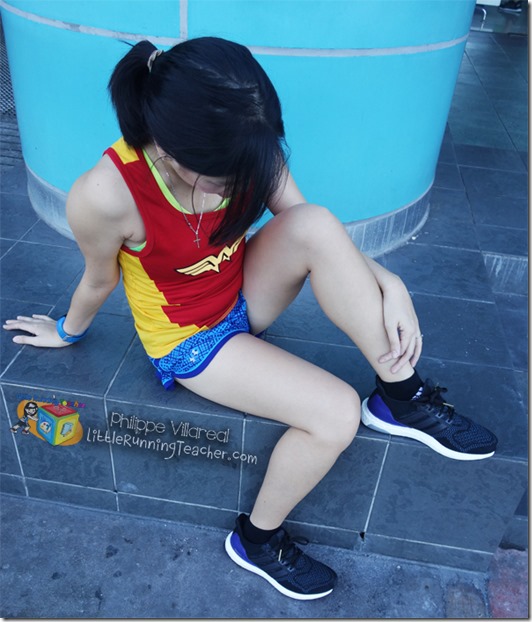 So what can you look forward to in the new adidas Ultraboost? Well, let me tell you more about it!
UNRIVALED ENERGY RETURN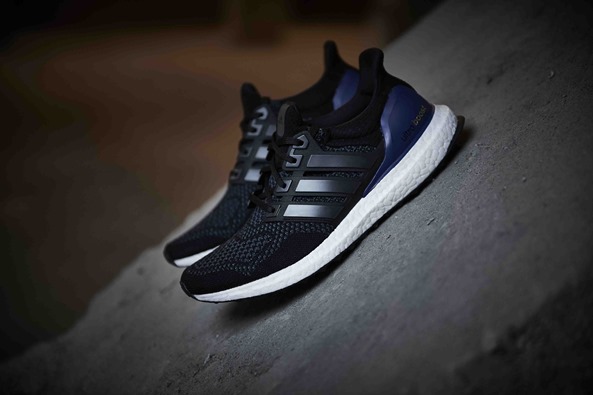 See the webbed out-soles? That web-rubber makes the Ultra Boost even more flexible than usual, while also providing the right amount of traction when running. On the other hand, the Boost foam provides great cushioning to support your run.
Ultra BOOST features 20 percent more* BOOST cushioning material, the highest Energy Return cushioning in the running industry, and has eliminated the traditional EVA midsole for more direct contact to provide the ultimate expression of BOOST. Made of thousands of unique energy capsules, BOOST delivers a consistent performance over hundreds of kilometres, in virtually any condition.
ADAPTIVE COMFORT
To complement the unrivaled Energy Return of BOOST, Ultra BOOST features an innovative update to adidas' PRIMEKNIT technology built to reach new heights of comfort, support and style.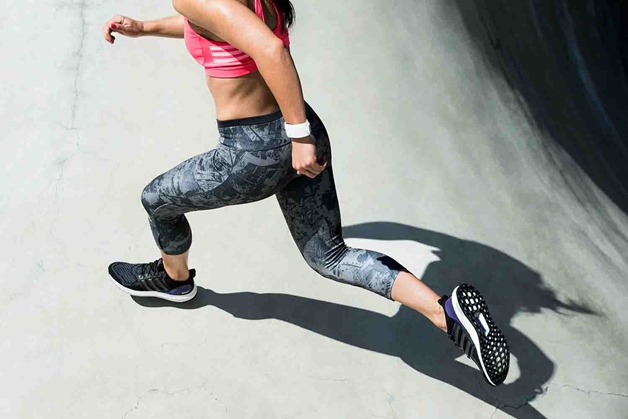 A runner's foot can remarkably expand up to 10 mm or more in width while running. When restrained, this expansion can cause severe discomfort, friction and the leading injury in running, blisters. Unlike other leading knit technologies the innovative PRIMEKNIT pattern of Ultra BOOST provides comfortable support in less expansive areas of the foot and adaptive stretch where it's needed to deliver maximum comfort.
"Each technology featured in Ultra BOOST was built to complement each other providing energized adaptability through a customized fit, look and feel," said Ben Herath Vice President of Design for adidas running. "While we've taken innovation to the next level, the sleek silhouette of Ultra BOOST is built to look as good as it performs."
ENERGY HARNESSED
One of the most advanced features of Ultra BOOST is the Stretch Web outsole that adapts and stretches to your foot strike and movement. The perforated elastic design harnesses and maximizes the Energy of BOOST without restricting any of its qualities. The unique appearance of the Stretch Web outsole is the perfect look to complement the eye-catching Energy capsules of BOOST.
SUPERIOR SUPPORT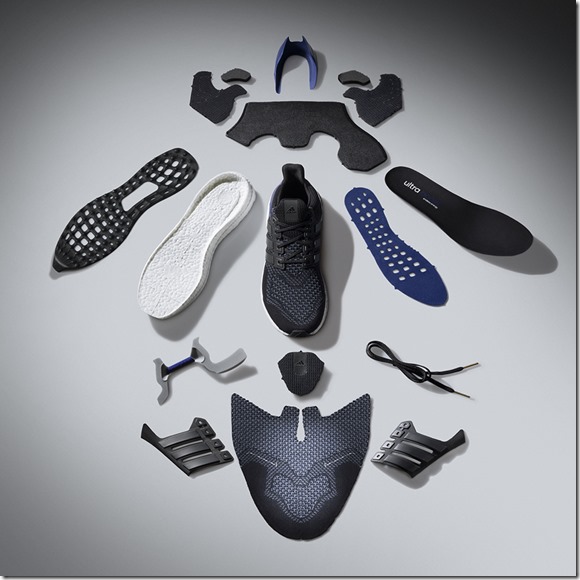 Ultra BOOST also features an entirely new heel construction that frees the natural movement of the Achilles tendon. A carefully tuned external heel counter comfortably cradles the foot and adapts to the high extension of the Achilles. A new featherweight sock liner adapts to the runner's natural foot form, for a customized fit and feel.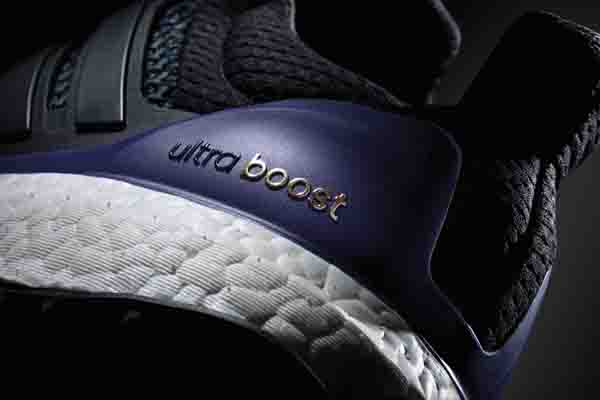 Ultra BOOST also boasts a new dual-density TORSION® SYSTEM, embedded into the shoe's base. This allows more independent movement between heel and forefoot for superior stability and a smooth, more controlled run.
Your greatest run ever awaits with Ultra BOOST at www.adidas.com/ultraboost. adidas Ultra BOOST will be available at leading adidas stores and select retailers at P8295.
Join the adidas Energy running movement by following @adidasph on Facebook, Twitter or Instagram.