The adidas Boost was first release sometime last year, 2013. Back then, they only had 1 color to choose from. I was happy the shoes I had at that time and paid little attention to this new line. However, my fiancé Philippe had just gotten back into running and decided to give these shoes a try. He was so happy with the shoes that he would constantly tell me about his runs – how the shoes made his landing softer, how he felt lighter with them, etc. Obviously my curiosity grew, and I was now saving up for my very own pair of adidas Boost.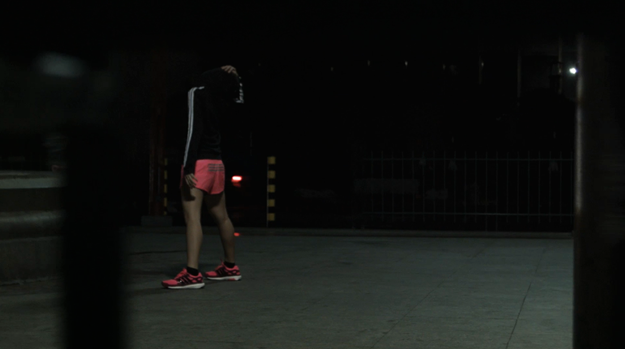 Early this year, I got an email with the subject "adidas Boost inquiry". Now being a fan of the shoes, the subject sparked my interest. I immediately opened the email and smiled as I read the good news. Turns out, adidas was looking for some representatives from the blogosphere who are also part of the running scene to promote not only their new colors of adidas boost, but also encourage more Filipinos to get out more and start living a healthier lifestyle. I never would have in my wildest dreams imagined that someone like me could b e part of this. It had me smiling from ear to ear in excitement!
Last month, I along with 4 other running bloggers ran in our designated areas with our adidas Boost hoping to promote not just the shoes but the lifestyle. Through our 1-minute videos, we hope to be able to share what makes us love this sport and why you should try it too. We all have our own reasons for running, but when you realize why you continue doing it, make sure to hold on to that. The small things that boost our run are the things that will push us to go further and stronger.
Allow me to share this passion with you! Thanks to the awesome guys of Digitank for this super cool video.
Just for your information, the newest model of the iconic Energy Boost has an improved fit, look and feel to help runners embrace the road with confidence and style.
Energy Boost provides unrivalled responsiveness with heel to toe BOOST™ foam that stores and returns energy to ensure the more energy you give, the more you get. BOOST foam is made of thousands of durable Energy capsules that maintain their soft cushioning season after season so every run with BOOST feels like the first.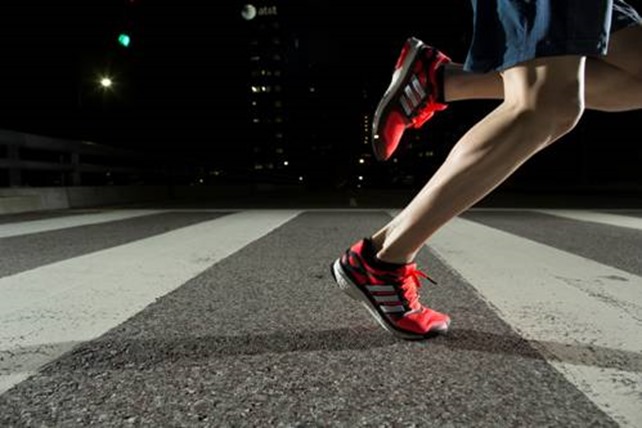 The new Energy Boost also provides improved comfort with an elegant stretch mesh upper that hugs the shape of your foot and allows for added ventilation to keep your feet cooler during runs. Regardless of the environment you run in, Energy Boost is unwavering. BOOST cushioning remains consistent in any weather condition while standard EVA expands and hardens in varying temperatures. From the sweltering heat to the blistering cold, BOOST maintains its cushioning properties.
"Energy Boost allows runners to focus on the path ahead by providing a consistently comfortable and energetic run every time they lace up," said Adrian Leek, senior vice president of adidas running. "BOOST responsive cushioning and the supporting technologies in Energy BOOST eliminate unwanted variables and provide runners with complete confidence."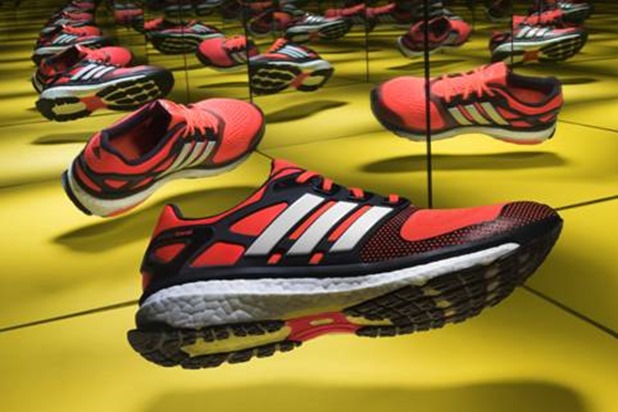 The flexible Torsion System effortlessly adapts to any surface and remains stable through every stride. Two colorways will be available at adidas Sport Performance stores, select retailers and through e-commerce at www.adidas.com/running.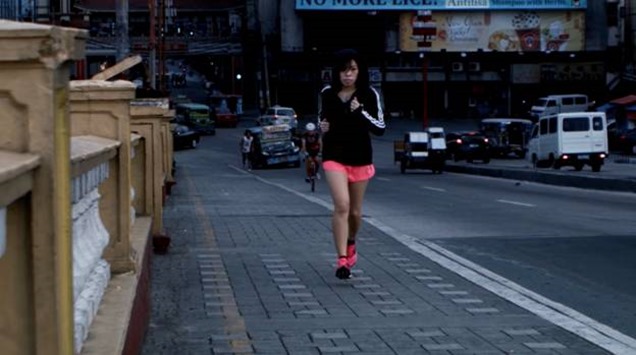 Now it's your turn to share… what boosts YOUR run?
Keep up with the adidas running story by following
www.facebook.com/adidasrunning 
www.twitter.com/adidasrunning
IG: @adidasph
For updates on other runs or to just keep in touch
visit http://www.facebook.com/littlerunningteacherpage
twitter.com/cherylgolangco
IG: @cherylgolangco