A few days ago, someone asked me what keeps me motivated to run. While a lot of runners have their BIG and inspiring reasons, I really just started running because I was somehow forced to. What kept me running on the other hand was the knowledge that I wanted to maintain a healthy lifestyle. I won't deny that there were many times that I just didn't want to get up at 3am to run, however, knowing that my friends were waiting for me gave me that extra boost. Running alone has its perks, but running with friends keeps you motivated and will push you to go further.
When I first started running, a variety of running communities were popping up in almost every corner of the metro. The communities initially started with groups of runners just meeting in a common area to run together – for fun, convenience and even safety. Today, such groups still exist, many of which have even grown into running teams complete with their team captain, group name, logo and uniforms.

Last week, adidas Philippines partnered up with top running communities from all over the metro for #BoostManila. Dubbed as the first and biggest running community meet in the country to date, #BoostManila brings together running communities from all parts of the city.
"Running has gotten quite big in the country and this is a category that we want to focus on this year," begins Jen Dacasin, Brand Communications and Sports Marketing Manager of adidas Philippines. "Tonight, we are joined with around a hundred runners from different parts of the city. It is important for us to go grassroots for running and be present amongst these active running communities by letting them know that we want to give them that boost by allowing them to not just learn about our products but most importantly experience them as well," ends Dacasin.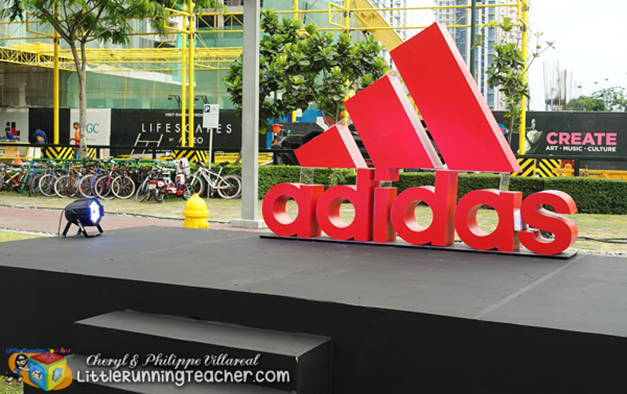 Different running groups joined us that that for adidas Boost Manila. Besides getting to know more about the brand, we also participated in a short race around BGC where top runners were awarded. Participating groups were the Philippine Titans from Pasig,  Run365ph from Quezon City, Ayala Triads from Makati, Urban Runners from BGC/Taguig, and all the way from the south, Snail Runners from Alabang.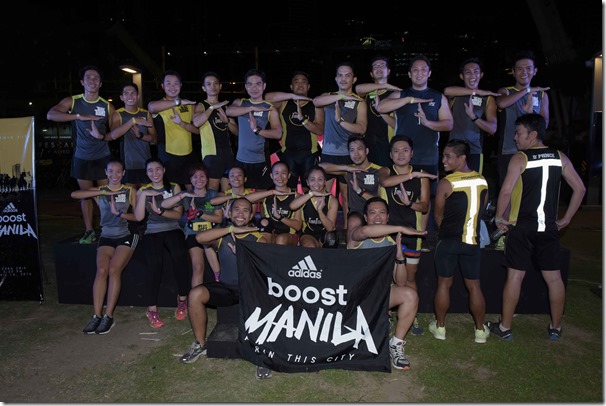 The Philippine Titans from Pasig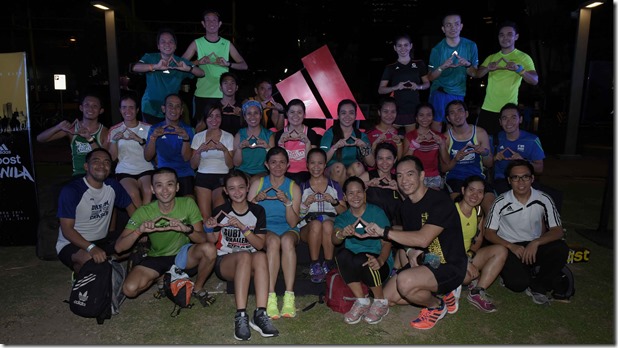 Ayala Triads from Makati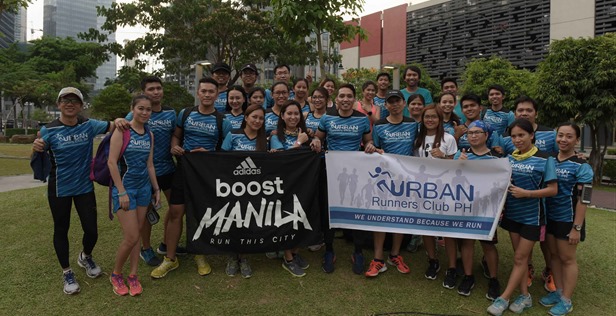 Urban Runners from BGC/ Taguig
Snail Runners from Alabang
Last year, adidas first unveild 'the greatest running shoe ever', the Ultra BOOST shoes. Developed with the top runners in mind, the Ultra BOOST was designed with energized cushioning for your best run ever. (more about the Ultra Boost here – /adidas-unveils-the-greatest-running-shoe-everthe-ultra-boost/) This is just one of the many products adidas has developed for the dedicated runner. Just recently, they also came out with a pair called the PUREBOOST which was intentionally made for women. Read more about that here – /adidas-pureboost-x-uniquely-designed-for-todays-female-athletes/
adidas aims to build a community of runners who will further influence more to get into the sport. Running along the said communities and part of the adidas roster are Team Gotta, Team Pangilinan, and triathlete Claire Adorna, who bagged the first gold medal for the Philippines during the 2015 SEA Games.
During the lunch, chosen team members were also given a chance to try one of many models of adidas boost. After which, runners shared how the adidas boost felt so light and "bouncy" that they felt they were running on clouds.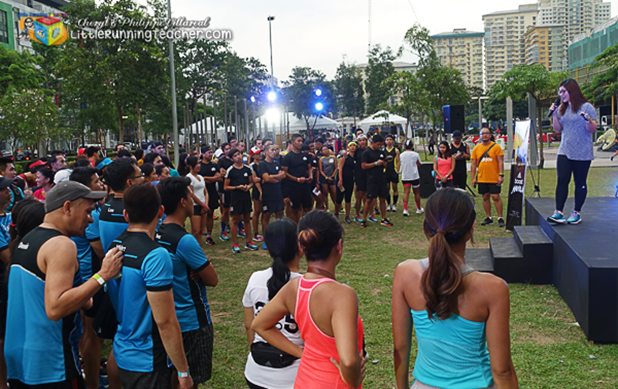 Various running teams during the adidas boost manila event
Most if not all of the teams are open for membership and group runs. Simply look them up on Facebook, I'm sure they would love for you to be part of their team too. Happy running!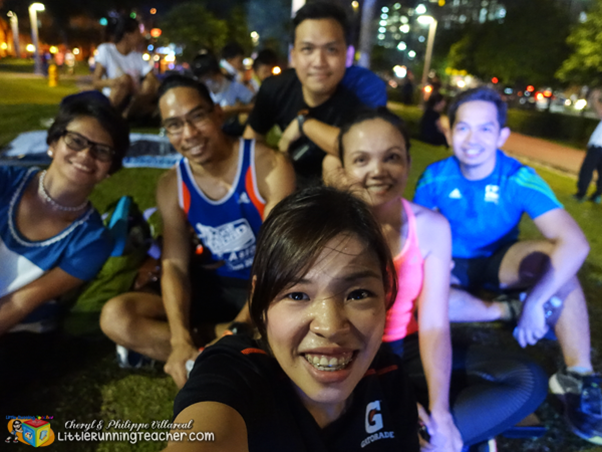 Me with some of the best running bloggers in Manila! (sorry for the blurred shot)
For the latest updates, follow the conversation on
Twitter and Instagram @adidasPH and @adidasRunning
#BoostManila
For updates on other runs or to just keep in touch
visit http://www.facebook.com/littlerunningteacherpage
twitter.com/cherylgolangco
instagram: @cherylgolangco