Music has always been an integral part of working out. More than just the good mood it puts us in, listening to music somehow keeps us distracted. Sometimes, we just get pulled into the music so much that we forget how tired we already are. Moreover, having a good soundtrack as we work out is bound to keep our bloods pumping, making us want to keep going as we move to the beat.
Though most gyms take care of the music for us, not all gyms will have the music we like. Some gyms might not have any music at all. It is then up to us to make sure we have our cellphones and a good pair of earphones or headphones ready. Wireless earphones are always useful in this case as the wires do not get in the way.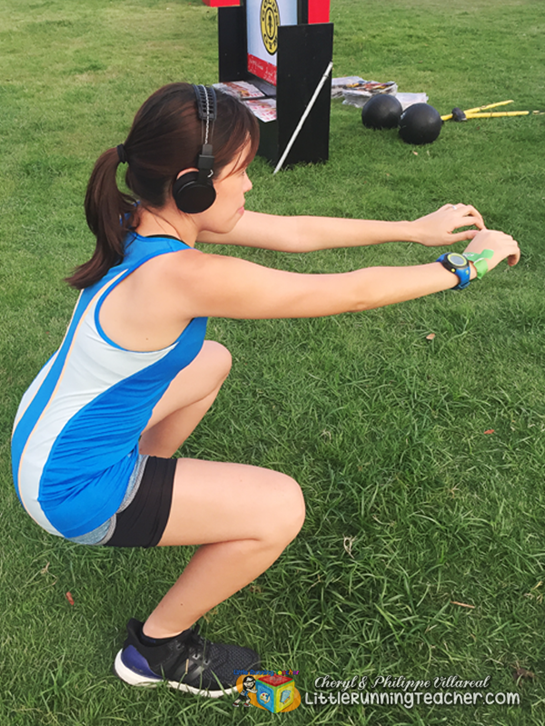 Just recently, I go to try out the Urbanears Hellas. At first, I was unsure whether the headphones were really meant for working out. I have multiple earphones, many of which fall out during a heavy workout, so what more a headphone? Regular headphones would sometimes even fall off my head as I sit down and listen to music, so how could it possibly stay on during a workout? Amazingly, the headphones stayed on, but more than just that, allow me to share a little more info on the Hellas.
Urbanears Hellas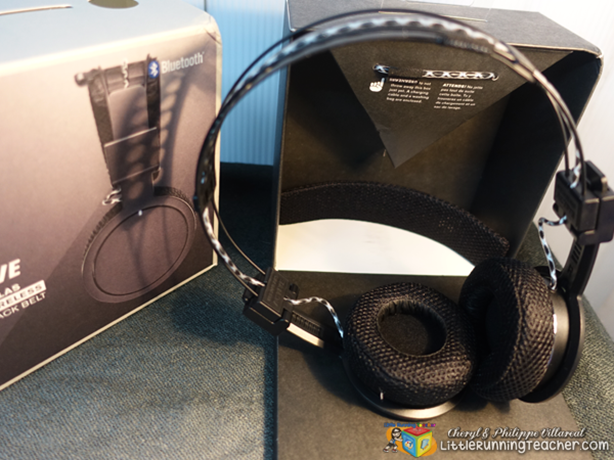 "Sweat friendly and cord-free, there's no holding back with these wireless bluetooth headphones for running and working out. The washable ear cushions and headband take moisture like a champion. A built-in swipe interface lets you cycle your playlist and pick up calls without hunting for buttons. Hella cool. "
Wireless
Wireless bluetooth headphones that let you sweat it out freely . The Hellas headphone is a wireless Bluetooth headphone. It comes with a built in microphone and a swipe interface on the ear cup.
Touch Interface
No need to hunt for buttons. A built-in touch interface lets you cycle your playlist and pick up calls without hunting for buttons.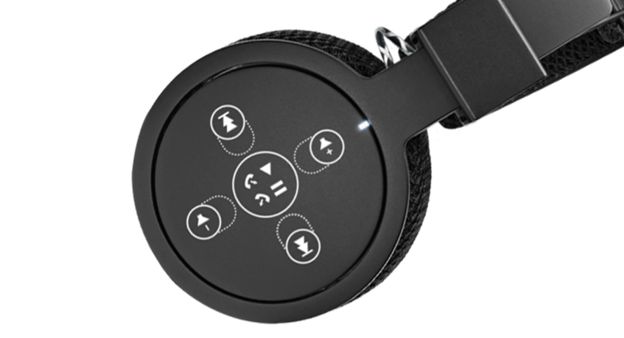 *The buttons aren't visible on the actual device. The image above is meant to be used for reference only
Washable Headband and Ear Cushion
Takes moisture like a champion. Removable headband and ear cushions that can be thrown in with your laundry. Your listening experience is guaranteed to be fresh and clean, even if the music you listen to is not.
Easy Storage
The headphones are foldable, hence making it easy to carry around in your backpack.
USB Charging
The Hellas also comes with a USB charger which you can easily plug in to your laptop or powerbank when needed. So far, I am able to use the headphones for several hours per day for 2 weeks before it needs to be recharged.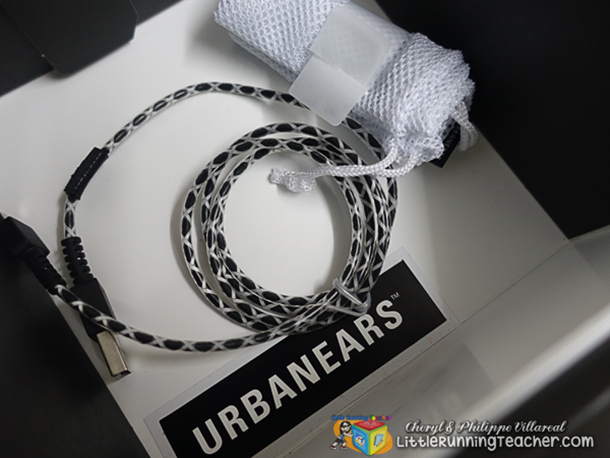 Hellas for Sports
Since the headphones were built to be used in fitness activities, I immediately took it out for a spin. The 3 qualities mentioned above made it the perfect set of headphones for the job. Since it was wireless, I didn't have to worry that it'd get tangled up in my arms or other gym equipment. The touch interface on the other hand made it easy to navigate through songs. Moreover, if a call came in while I was working out, I could also easily answer it by tapping on the headphone. The washable headband and ear cushion was necessary as it would often get drenched with sweat, being able to wash it just made it so convenient. Lastly, the headphones unexpectedly STAYED on the entire time. I don't usually like headphones 'coz they keep falling off, but the HELLAS were really built for heavy workout, and I just love it!
For more info on Urbanears Hellas,
visit https://www.urbanears.com/ue_se_en/hellas
For more updates or to simply keep in touch,
Follow me on Facebook: https://www.facebook.com/LittleRunningTeacherPage/?fref=ts
Twitter/ IG: @cherylgolangco