Mmm…. sweet sweet food. Don't you just love eating sweet sugary food? Honestly, a huge percentage of our food actually contains sugar, many of which we might not even have realized.
I'm sure all of you know that sugar IS NOT healthy, so just like any other food, a little bit is okay, but too much can be hazardous.  Did you know that cane sugar actually FEEDS cancer cells? and sweeteners are like plastic in the body, because they stay there and are not dissolved. That being said, let me ask you one thing, HOW HEALTHY ARE YOU?
Recently, I discovered this really cool alternative to sugar. It's actually organic sugar made from coconut sap, it's 100% organic and 100% Philippine made. Unlike cane sugar, this one is actually much healthier. People suffering from diabetic are even allowed to intake this because of how good it is. What am I talking about? I'm talking about Suchero!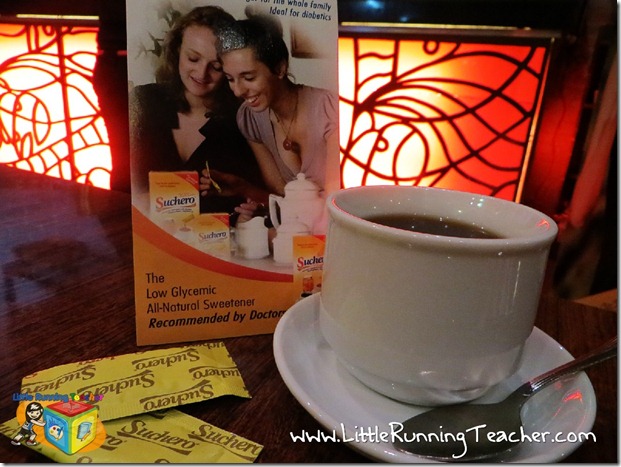 Suchero: The Low Glycemic All-Natural Sweetener Recommended by Doctors
During a recent press launch at Red Crab Mckinley, I got to personally taste this healthy coconut sugar. At first I thought it tasted like muscovado, a brown sugar with molasses flavor but it actually tasted quite different. Suchero is the healthy alternative to sugar and the best solution to stay healthy while keeping things sweet! Current trends of choosing a healthier lifestyle and quality diet is on the rise as our lives today are filled with products leaning on the "instant", "sweetened" and "artificial." So it is refreshing to find a sweetener that is all natural (no aspartame and no sucralose) and fits the requirement for a healthy and nutritious diet.
Benefits of Suchero
Nutrient-rich, low-glycemic crystalline sweetener that looks, tastes, dissolves and melts almost exactly like sugar, but it is completely natural and unrefined.

Has no additives, no preservatives, no chemicals, and it is unbleached and unfiltered. 

SUCHERO is the natural sweetener recommended and trusted by leading hospitals and prominent doctors.

 It is an ideal sweetener substitute for the preparation of low GI diets and can be safely used by diabetic patients or patients with high sugar level.

When incorporated in low GI diets, SUCHERO can help in the proper management of diabetes, weight control, prevention of heart disease and obesity

SUCHERO can be used 1:1 as a substitute for cane sugar. It also rapidly dissolves in liquids without residue.

Tests show that SUCHERO is naturally rich in vitamins, minerals, and amino acids. Aside from being a low GI food, SUCHERO also has macronutrients such as potassium and magnesium and micro-nutrients such as zinc and manganese.
Red Crab Serves Dishes with Suchero
Because Red Crab supports this new healthy way to live sweet, they prepared an entire course for the bloggers that day wherein SUCHERO was the main ingredient in all the dishes. I never thought food could taste this could and still be this healthy. You can expect to see the Barako Cheese Cake in Red Crab this year!
Appetizer
Duo of wrapped Parma Ham and Caramelized Melon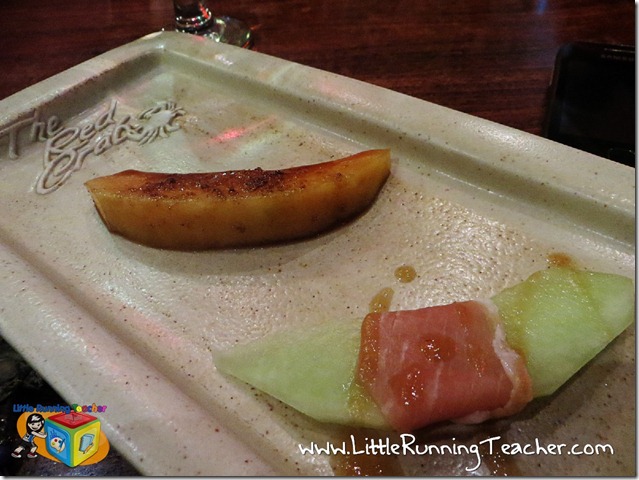 This was really good… to think I'm not a fan of melon. The natural sweetness of Suchero gave the melons the tasty flavor I wish it had.
First Entrée
Prawn Galantina over bed of Tomato Herb Pasta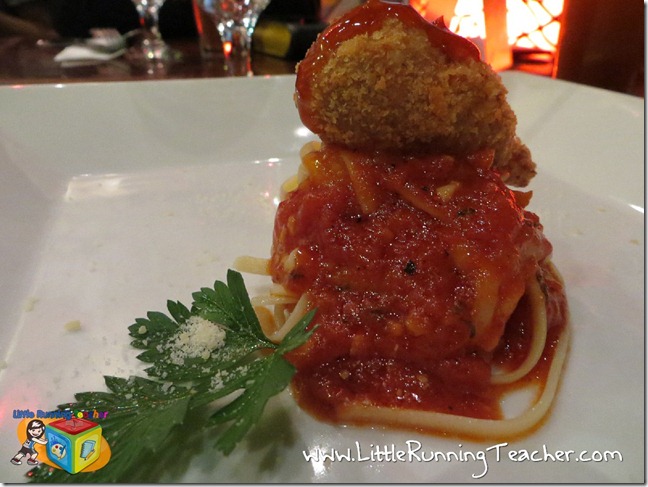 I don't usually like my pasta too sweet, despite being a Filipino, I prefer the Italian way of cooking. However, the 'coconutty' sweet taste of Suchero blended perfectly with the sauce giving it a little dash of Italian and sweet Filipino. (I hope that made sense to you) It made it taste just perfectly.
Salad
Seared Tuna Nicoise Salad drizzled with Creamy Balsamic Vinaigrette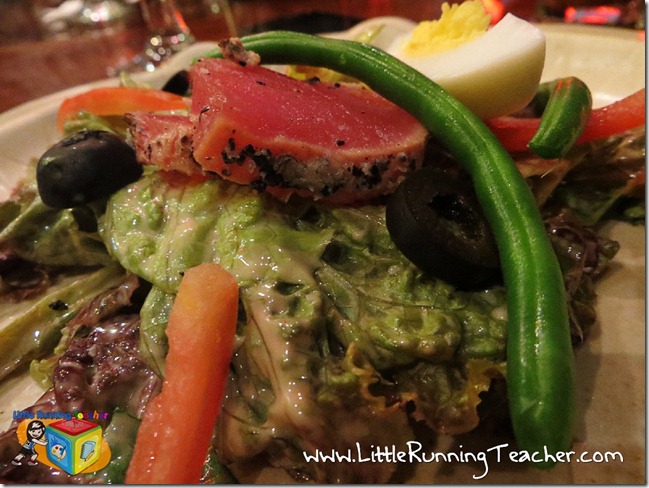 Salads are meant to be healthy, but when we put too much dressing like mayo, it becomes the opposite. The Suchero mixed in with the vinaigrette made this salad taste much better than usual. Making anyone on a diet feel less deprived of a decent meal.
Second Entrée
Maple glazed Spare Ribs with Cheddar whipped Potatoes and Roasted Vegetables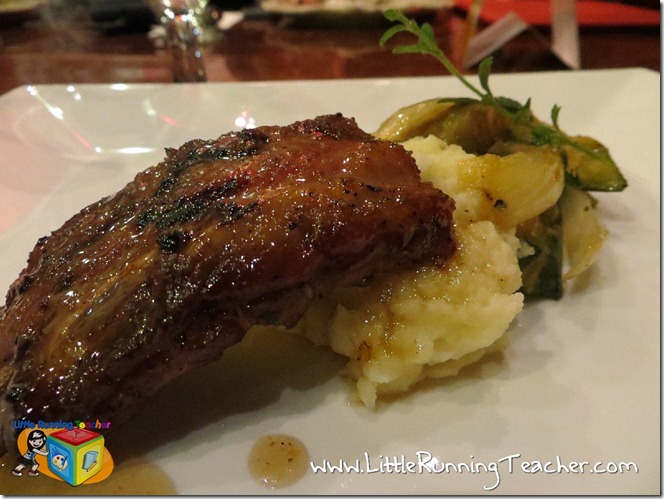 I love spare ribs and Suchero just made me love if even more.
Dessert
Barako Cheese Cake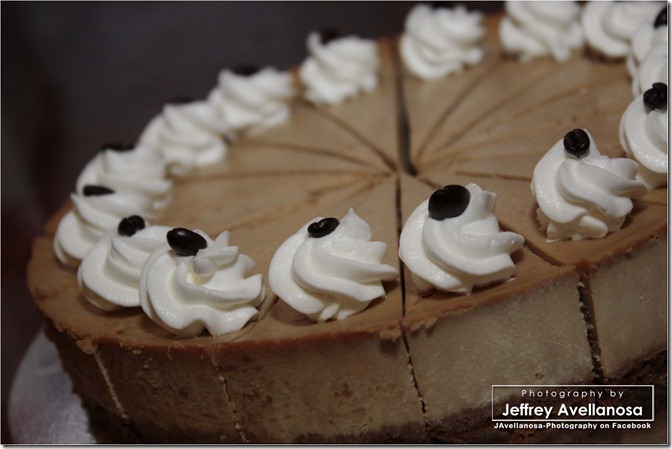 This is something you can expect to see in the Red Crab menu this 2013. You'll love it! A natural dessert that uses natural sugar!  Not too sweet but just too good.

Drinks
Suchero Blend Iced Tea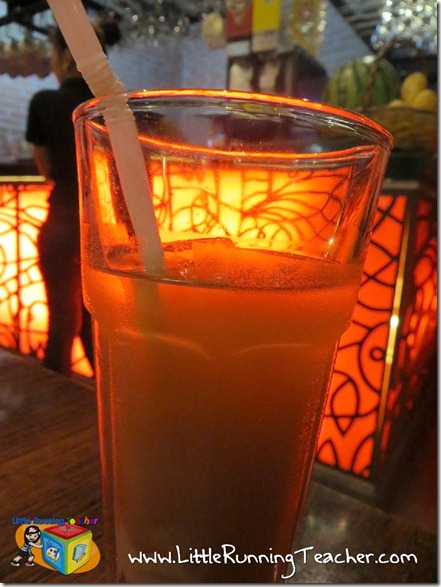 In the Philippines, Suchero is available nationwide in leading supermarkets, health food stores, organic stores, and drug stores. Prominent restaurants using SUCHERO are Chateau 1771, Sentro, Sugar Leaf, Via Mare, Sophia's Mediterranean, Mona Lisa Ristorante and Bistro Filipino.  Internationally, SUCHERO is available in selected supermarkets and health food stores in North America, Pacific Islands, and Australasia.
And as an extra bonus, if you're a coffee drinker, then you'd love to know that OPTIMO, the 3 in  coffee mix uses Suchero as its sweetener.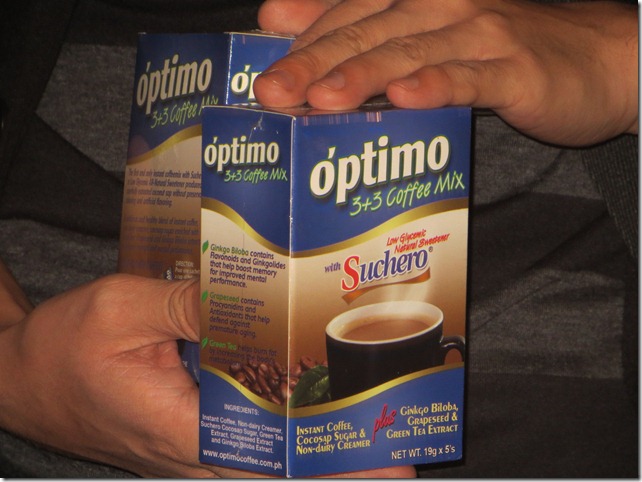 For more information and recipes, please visit their website www.suchero.com.
Now, Life is sweeter with SUCHERO!