Last week, some running bloggers including myself were invited to try out the new Nike Flyknit Luna 1! We ran around 1 kilometer around BGC to give these babies a little test drive. So what did I think about it? Hmm… let's see.
I've been a huge fan of NIKE ever since. My first running shoes were a pair of Nike. Though I've come to love other brands, Nike will always be my first love.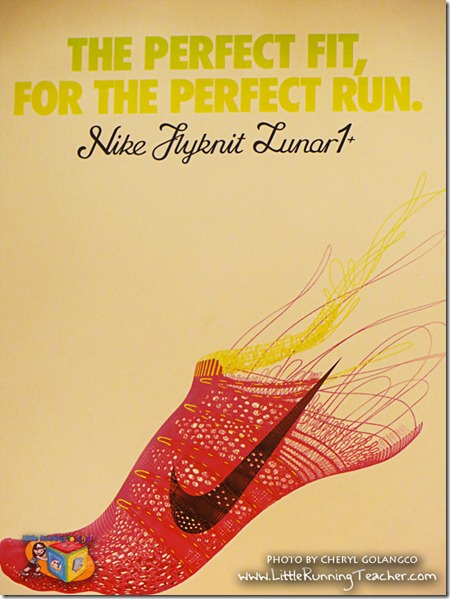 The Nike Flyknit Lunar 1+ has been in the making for several years, and last week, we got to try it out. It starts with the question, "What if you could have a running shoe that fits like a sock and also has a cushion for support?" With Flyknit, support and structure are KNITTED right into the material, which helps eliminates seams and areas of friction.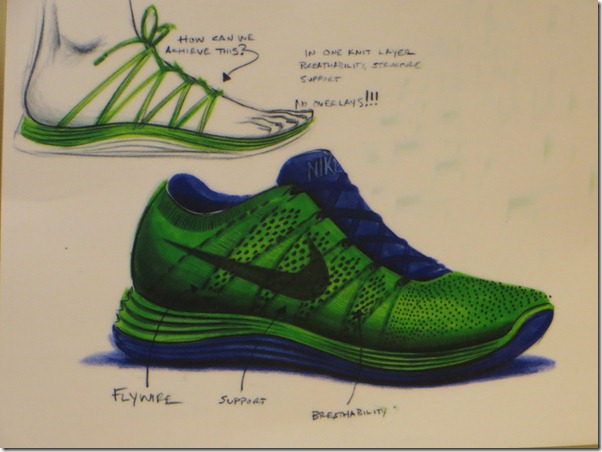 The design is so unique and one-of-a-kind. I just LOVE it. Moreover, the shoes also felt very light and snug to my feet. It literally felt like I was just wearing socks with some cushioning. We we started running, the only thing I noticed was my mid-foot hitting against the pavement. Not a big deal really, just how my feet got used to the shoes. The shoes are also designed for neutral glide so that's one more reason.
The Nike Flyknit is composed of 10 different color patterns, 6 for the man and 4 for the women. It's not usual that I see that many color choice. Nike really wanted to make sure that when we run, we don't just run fast but we run in style!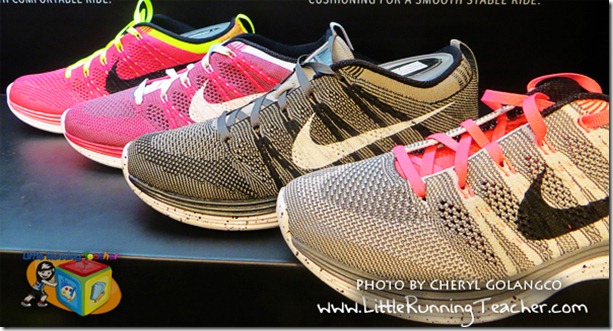 4 colors for women above and 6 colors for men below
The Nike Flyknit Lunar1+ combines Nike Flyknit with plush, responsive Lunarlon. The resilient foam provides ultra-soft cushioning, and springy response and support. The Nike Flyknit Lunar1+ has a neutral platform that benefits a wide array of runners looking for a responsive and well-cushioned shoe. Strategically placed durable rubber inserts in the outsole deliver maximum impact protection in key areas on the heel and forefoot. The upper incorporates dynamic Nike Flywire, adaptive support that tightens and relaxes to accommodate the natural motion of the foot.
The Nike Flyknit was constructed in a way where multiple materials ad materials cuts were eliminated from the upper. Hence, not only does it provide less friction, it also reduces waste by an average of 80 percent when compared to typical Nike running footwear.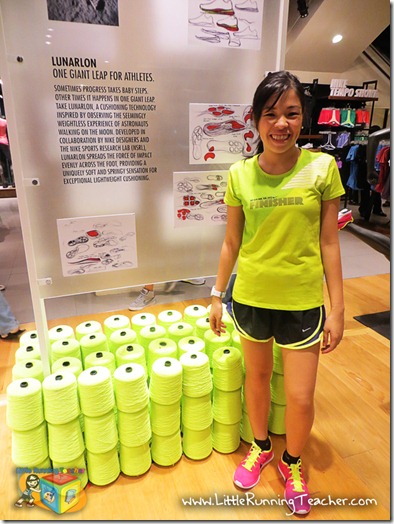 With the featherweight material used for the Nike Flyknit, I'm sure runners quickly will be able to beat their personal bests!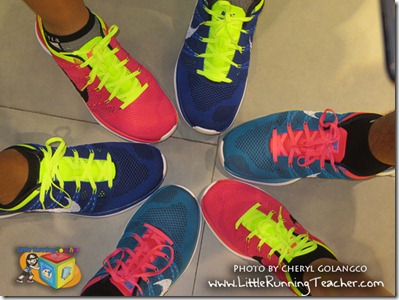 The Nike Flyknit Lunar1+ will be available at Nike Park Fort and Nike Stadium Glorietta 2 from February 1, 2013.
SRP: Php 6,795