They say it's always best to plan ahead, to book your hotels and tickets way before you ever your target date to make sure nothing goes wrong. Though this may be a little more ideal, it isn't always practical. Moreover, a lot of people don't really finalize their plans until a few days or a week before. So what happens then?
Way back then, backpacking could be scary and risky because of this big chance that all hotels in the area are fully booked. This of course would result in you having to hop from one hotel to the other just to find some vacancy. Today however, Hotel Quickly eliminates that problem with their awesome services.
Hotel Quickly: Last Minute Hotel Booking App
Hotel Quickly is basically a mobile app created to help with any last minute bookings. You can easily navigate through the app and select your destination, the app will then list down several recommended hotels for you to choose from. There are not too many choices as the app narrows down only the best hotels in that area to make it easier for you.
So how did this app start? "As busy entrepreneurs traveling constantly around Asia, the HotelQuickly founders were frustrated. Even if they wanted to just go, things weren't simple. Their spontaneous travel was held back by the clunky, overly complicated hotel booking process. Why couldn't last-minute travel be easier in Asia?"
With Hotel Quickly, any spur of the moment plans to check in to a nearby hotel can easily be carried out. No need to hop from one hotel to the other in search for vacancies (I DID THIS 5 YEARS AGO!), all you need to do is open the app, enter your location and start searching for hotels. The best part is that the rates are actually more affordable if booked through this app! Cool right? Perhaps you can check in after finishing a long run or tiring workout!
Hotel Quickly: How Does it Work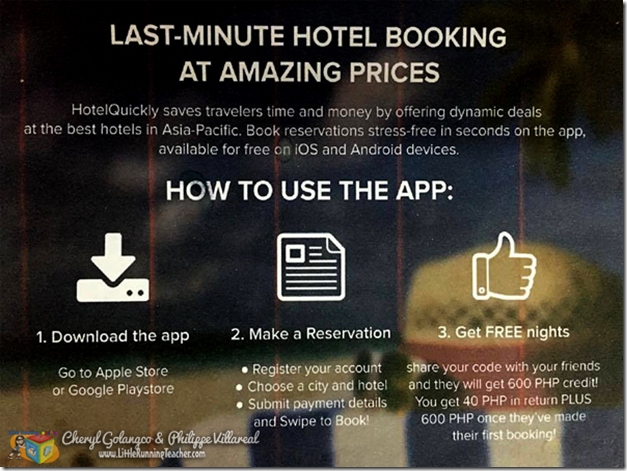 1. Download the app
The app is available on both IOs and Android. It should be available in the Apple store/ Google Playstore. Don't worry, download is FREE.
2. Register your Account/ Make a Reservation
Okay, so now you have to register your account. A credit card may be requested. After registering, you can start browsing for locations. Hotel Quickly is accepted WORLDWIDE, so just choose your country and book away.
3. Get Free nights
After registering, you will receive a code. Share this code with friends to avail of even more discounts! Use the code CGOLA1 and get P600 worth of credits!!!
Hotel Quickly: My Experience Checking in at Manila Hotel
Okay, so of course I'd need to experience it first hand to share about it right? As soon as I downloaded the app, I was already feeling extra excited to book a hotel for my fiance's birthday celebration. It was gonna be a weekend staycation for us! I browsed the hotels in Manila and noticed some of them had free breakfast, while others did not. However, according to other users, the hotels still offered them breakfast despite stating that it would not be provided. So best to call the hotel to confirm.
So anyway, I booked us a weekend staycation at Manila Hotel. I was so happy to see the big discounts despite this being a last minute booking. (I wasn't able to take a screenshot then, but here are OTHER examples)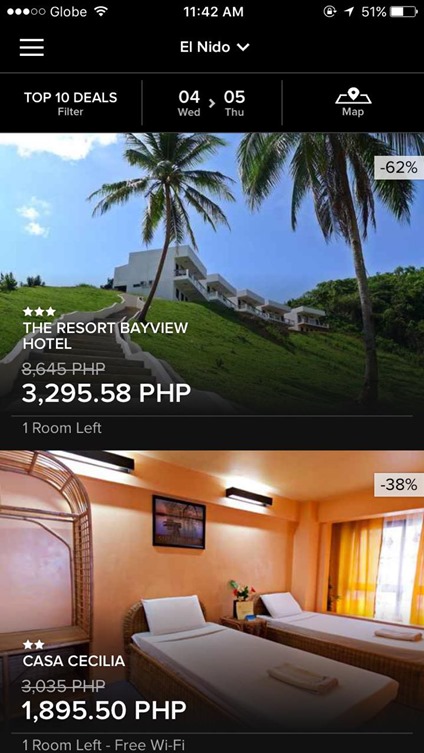 As soon as we got there, we were treated just as any other regular guest, but since it was my fiance, Philippe's birthday, we made it extra special by ordering room service and having dinner at the lovely and romantic Champagne Room!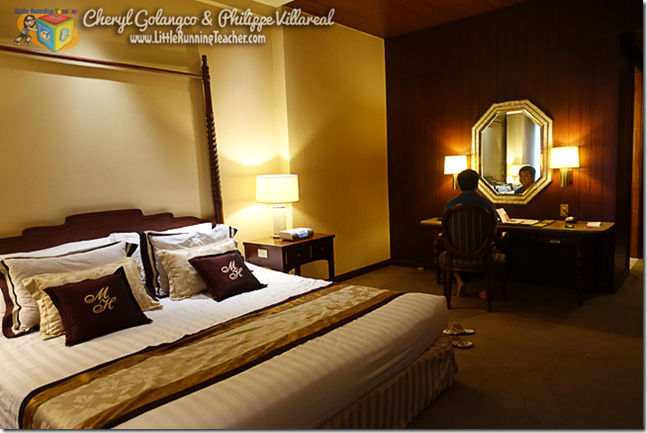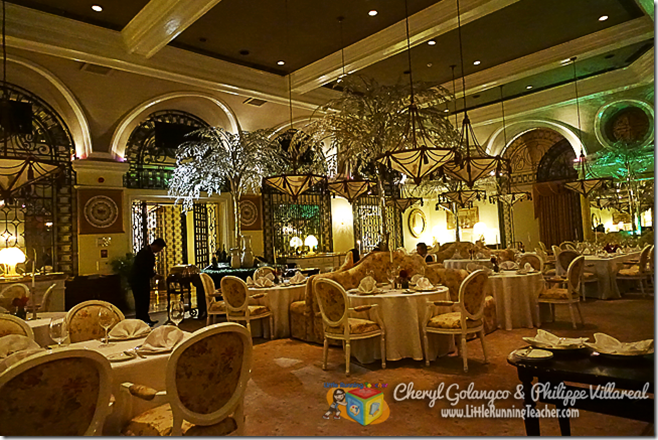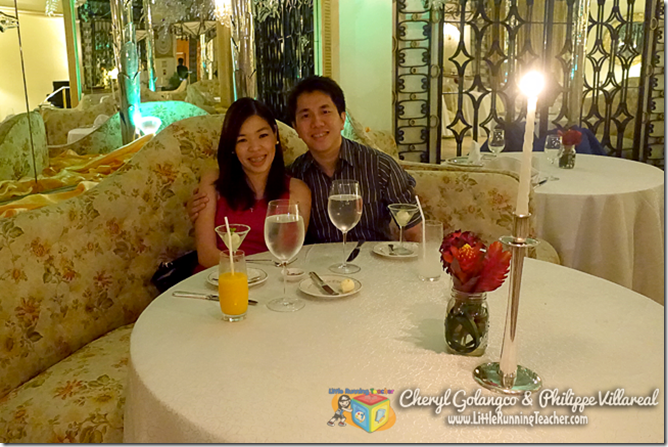 The place was takes me back in time. It was ABSOLUTELY beautiful and extremely romantic. Besides the beautiful setup, there was a pianist who would fill the Champagne Room with romantic sounds as we enjoyed our dinner. So guys, if you're looking for a place to take your girl, this is definitely highly recommended!
The following morning, we enjoyed our breakfast buffet, freshened up and packed up. The weekend was definitely a much needed rest for both of us, but what made it even better was Hotel Quickly's super easy and super fast booking service. No more need to fill up details online or call and reserve, just download the app and select!
….so, where are we off to this weekend? =)
****GET P600 worth of credit when you use the code – CGOLA1*****
Hotel Quickly
https://www.facebook.com/HotelQuickly/
–