2013 is just getting started and my new CHANGE planner already has its page filled up. I know this year will be awesome and I thank my planner for helping me get ahead.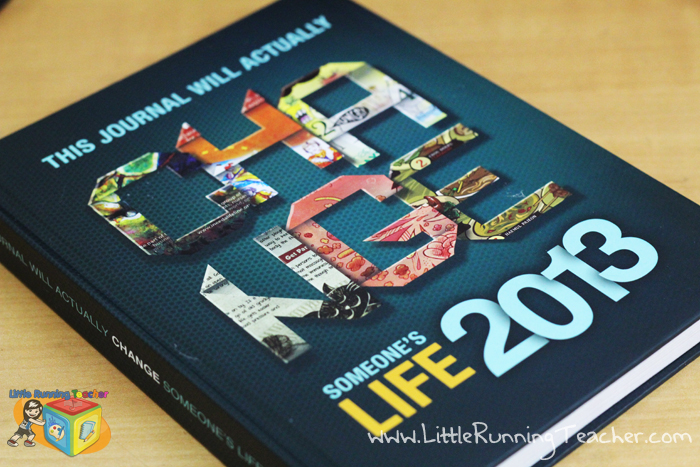 To read more about this planner and have a sneak peak, check out my previous post HERE
I support this planner A LOT because 100% of its proceeds go to the Lifeline Foundation, so YOU KNOW you're really making a change! That being said, the people over at Lifeline Foundation and Freespeech Publications have decided to share the blessing and giveaway 2 CHANGE planners. Cool right?
Mechanics are simple, just follow the instructions in the rafflecopter widget below:
Winners will be announced on or before January 14 -Monday via Facebook and email
Winners should be able to claim their planner at the LIFELINE office in Paranaque