When asked what my dream vacation would be like, I'd often describe a beautiful beach with white sands, crystal blue water, clear skies and the wind blowing in my hair. But honestly, I think a dream vacation would be anywhere in the world with the people I love! Hmm…. so where would I go anyway?
The place could be as simple as our village pool….or maybe an imaginary farm with my students?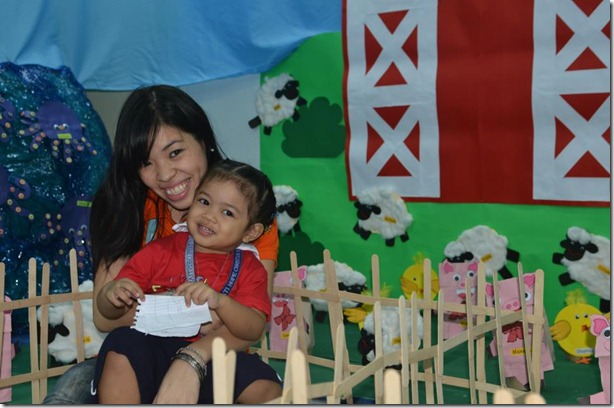 Or maybe to the beach with friends I love?
Surfing in Zambales…
Sight seeing in Pangasinan….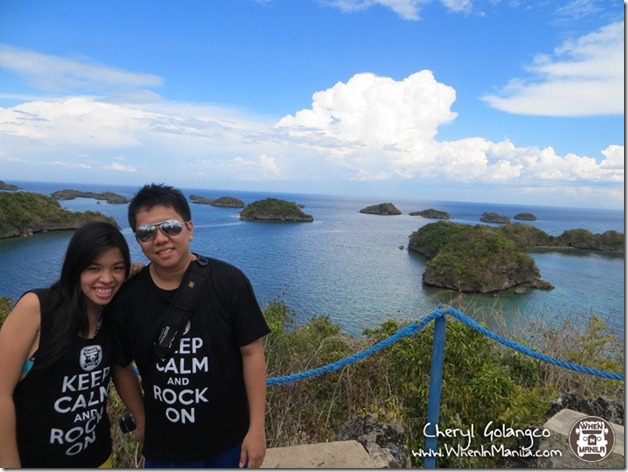 Pictorial in Puerto Galera….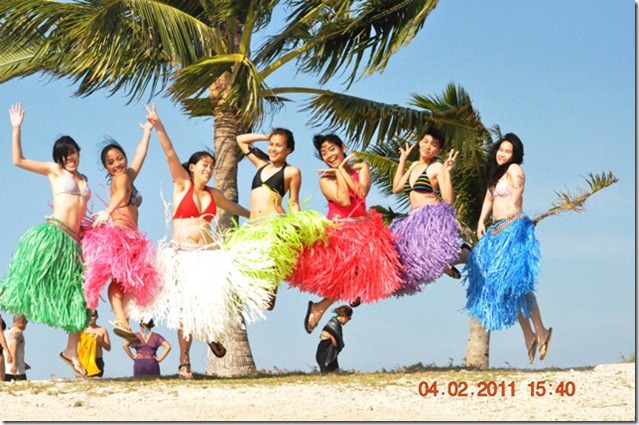 Island hopping in Boracay….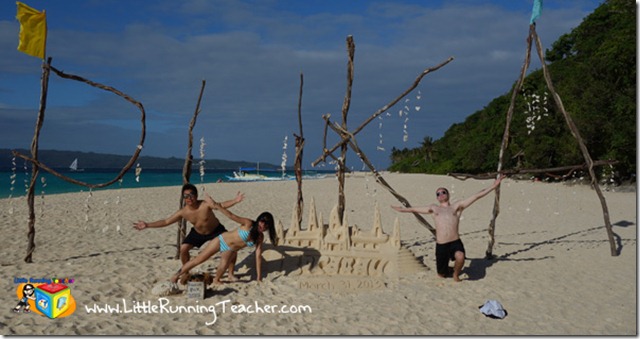 Revisiting history in Bacolod….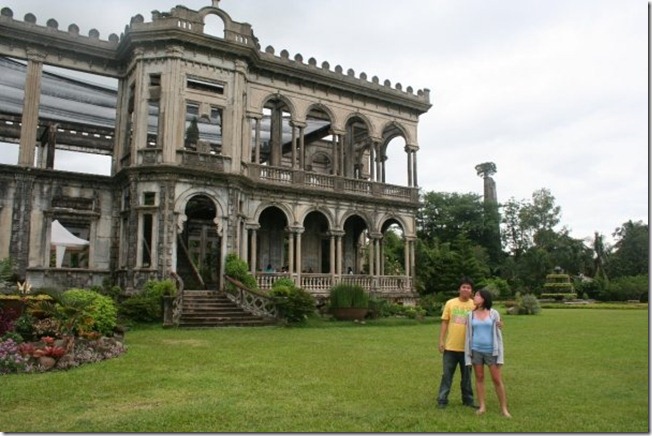 What about going overseas? A visit to Singapore…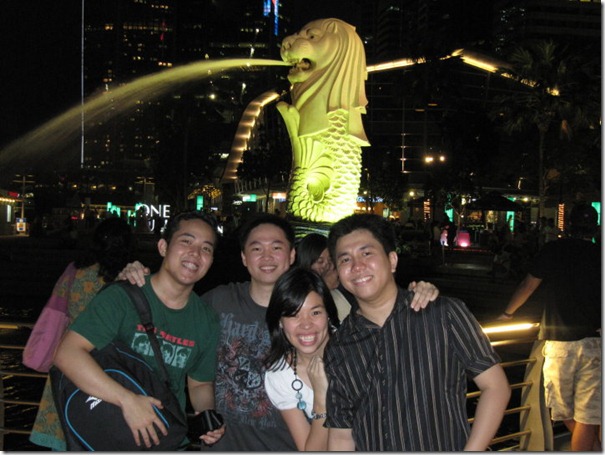 or Hong Kong…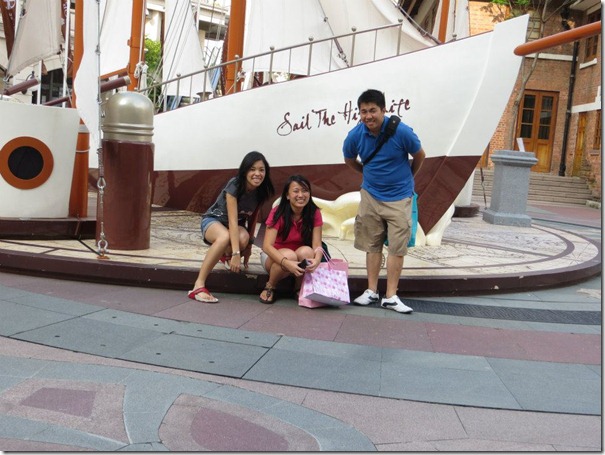 As you can probably guess, I love to travel.. I love seeing new places and experiencing new things! So exactly what would be my ideal 25-hours of fun? It would probably be all these and more with the people I love…
Next on the list…
Las Vegas! Don't worry, I don't plan to gamble or anything… as I said earlier, a place becomes fun because of the people in it. Most of my family is in Las Vegas and I miss them to pieces! If only possible, I'd spend my 25 hours here. Doesn't matter what we do, as long as we're together.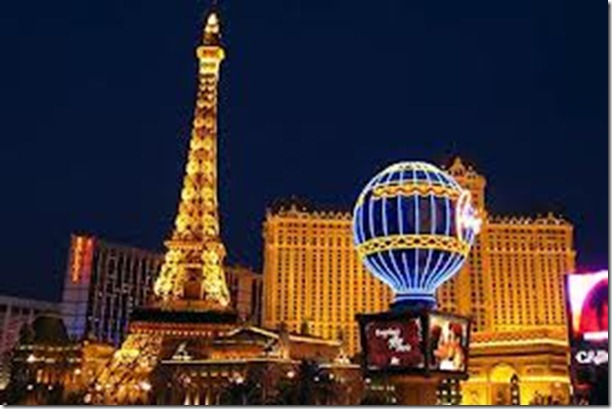 Photo from frommers.com
So what about you guys? What would your ideal 25-hours of fun be like?
Well, if by any chance your 25-hours of fun would be to spend your summer with your friends in all expense paid trip to Palawan, then you've come to the right place!
Join Sunsilk Philippines' 25-hour Challenge and get a chance to win a 3-day 2-night all-expense paid trip to Palawan for four!

Sunsilk encourages women to own today – go out, explore interests and enjoy life and now Sunsilk invites women to take the 25 – Hour Challenge by showing off the fun things they can do with their hair for 25 hours.
Shoot your own version of Sarah Geronimo's "Own Today" music video featuring any Sunsilk shampoo to join the contest.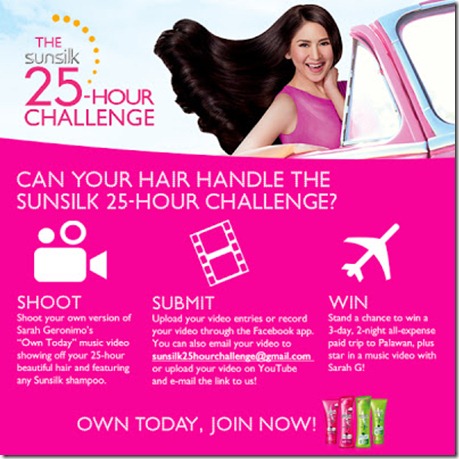 Log in to the Sunsilk Facebook App to join the contest.
Don't miss out on this AWESOME opportunity!!