It was all over the news. A huge storm was coming, and the Philippines was in its path. The rest of the world called it Haiyan, we named it Yolanda. We were used to typhoons in the Philippines, but we weren't ready for one of the strongest and most powerful typhoons on earth.
Last Nov. 8, 2013, Yolanda made landfall and struck several parts of the Philippines. One of the most badly hit cities was Tacloban. More than just cars and properties, lives were lost that day. In just a few hours, Yolanda had wreaked more havoc and destruction than anything we've seen before. News of broken homes, lost lives and missing people started flooding the our televisions. It was heartbreaking to hear all the stories from the victims. For the survivors, it got even worse as they struggled to find shelter, clothes, food and medicine.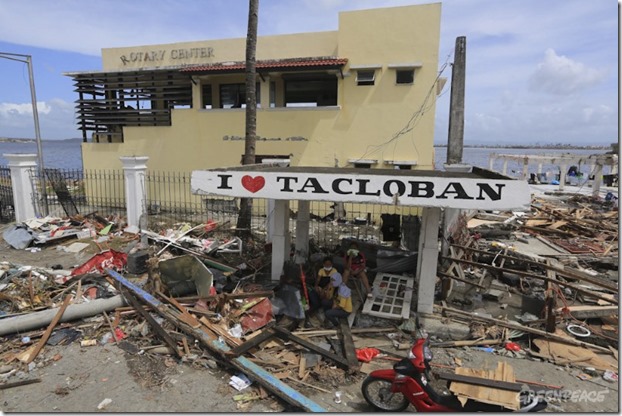 Photo taken from GreenPeace.org
What made the whole ordeal even more heartbreaking was seeing the frightened children cry and fear for their lives. Children, whose lives are 80% play were now afraid to even go out. Children, who would be our source of joy and happiness were now left in tears, having no clue what to do.
Photo taken from AldrinMercado.com
One thing however that I appreciated about this disaster was seeing our country unite and become one. Everyone was doing their share and helping out in whatever way possible. Even people from other countries were developing programs and the like to help the victims of Yolanda. And though a year has passed since this devastating time, people still continue to lend a helping hand to the survivors, helping each one get back on his feet.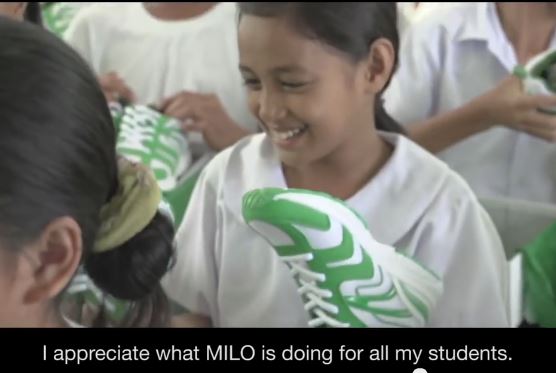 One group who continuously gives children hope to a brighter tomorrow is Milo. Being a runner, I've been following news of one of the most anticipated races of the year, the Milo Marathon. They say that you aren't really a runner until you've been part of the Milo Marathon. What's great about this run is that it isn't just a simple run, but a run for a greater cause. Since 2010, the Milo Marathon has been providing running shoes to school children nationwide. This year, their primary beneficiary are the children of Yolanda. Through these running shoes, Milo hopes to be able to bring back the spring in their step and allow them to once again be the happy carefree little children they were meant to be.
Spread the Love and SHARE your Message of Hope
Got a message to share to the survivors of Typhoon Yolanda? Here's your chance to let these little kids know there are people who care. Let's give them some hope, let's let them dream again, let's let them eel that it's not the end. Slowly but surely right? The Filipino spirit is and forever will be resilient. Let's make these kids feel our love!
Post a photo on Instagram or a Message on twitter
Tag @miloph (Twitter) or @milophilippines (Instagram)
Use the hashtag #messagesofhope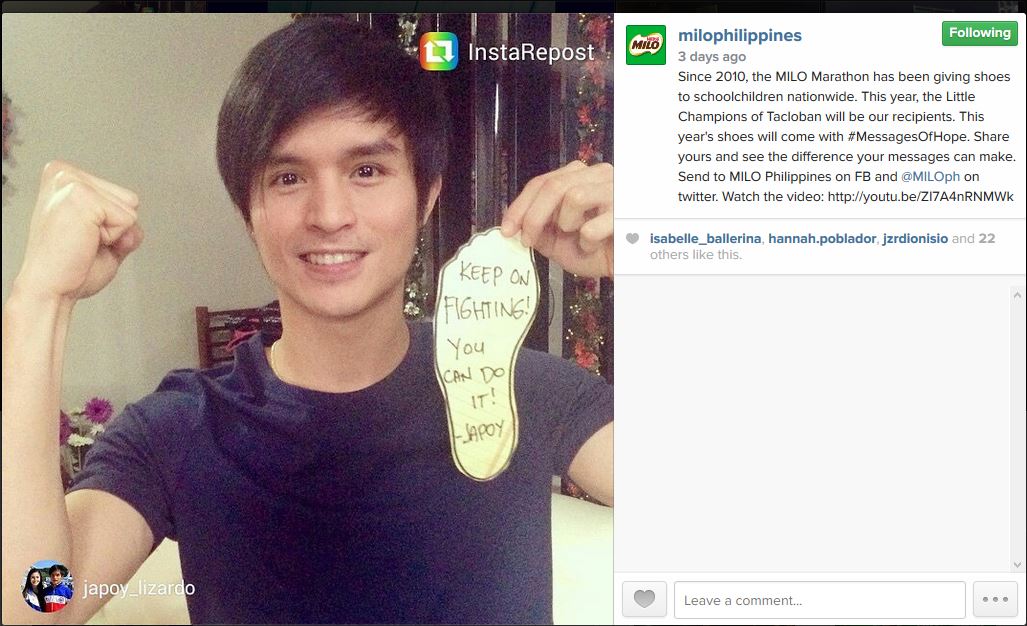 Japoy Lizardo sharing his #MessagesOfHope
–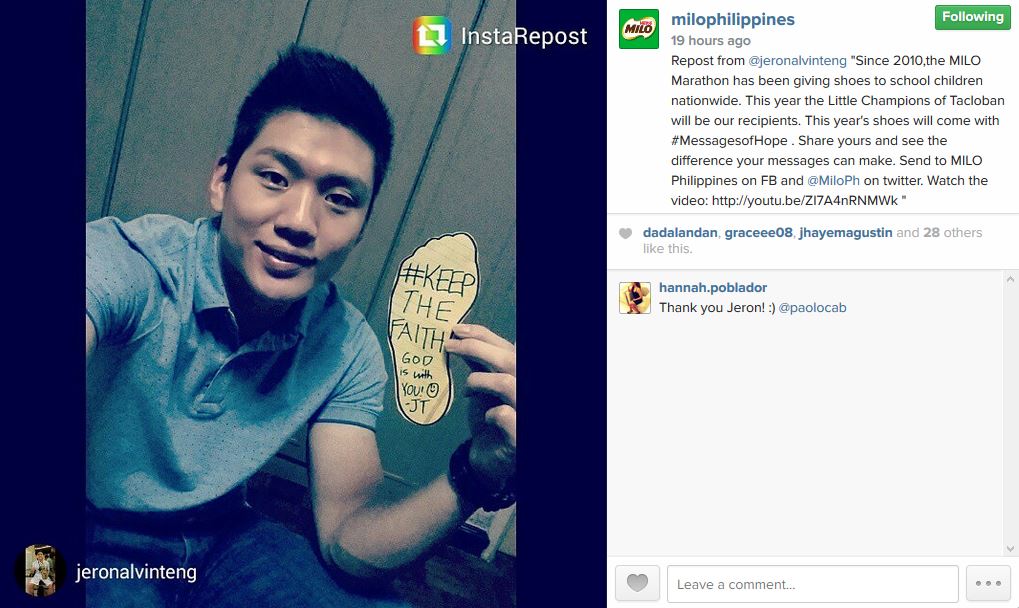 Jeron Teng sharing his #MessagesOfHope
 –
Tell your friends all about this campaign and let's help spread the word! Do tag me (@cherylgolangco) as well when you share those photos, would love to see them!
3,2,1 GO! Start sharing those photos guys!!
For updates on other runs or to just keep in touch
visit http://www.facebook.com/littlerunningteacherpage
twitter.com/cherylgolangco
instagram: @cherylgolangco