We were on our topic on noses and wanted to see if the kids knew which animal had which nose. The game is similar to Pin the Tail on the Donkey, only they aren't blindfolded and we're using the noses!
Before anything else, we first showed them the pictures of animals with different noses. Some animals had long noses, others had short noses! Some had big noses, some had small noses! Later on, we showed them the different noses and even mixed it up! Their reactions to each misplaced nose was really funny! "No Teacher! No!!" We even tried letting some of them pin the animal noses to their own nose!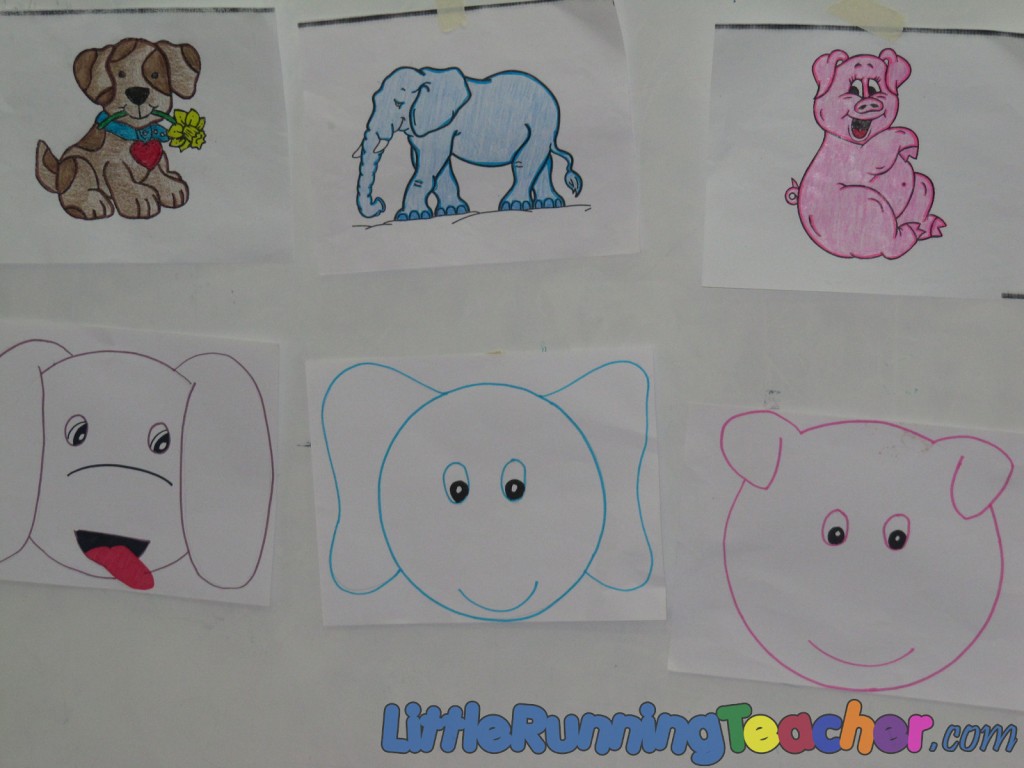 Instead of just grabbing a picture from the internet, we decided to draw our own animal faces. It really isn't hard to do! Just get a round object and add the other details later on.
.
The 3 animals weren't at all challenging for the kids, maybe next time I should use more!
.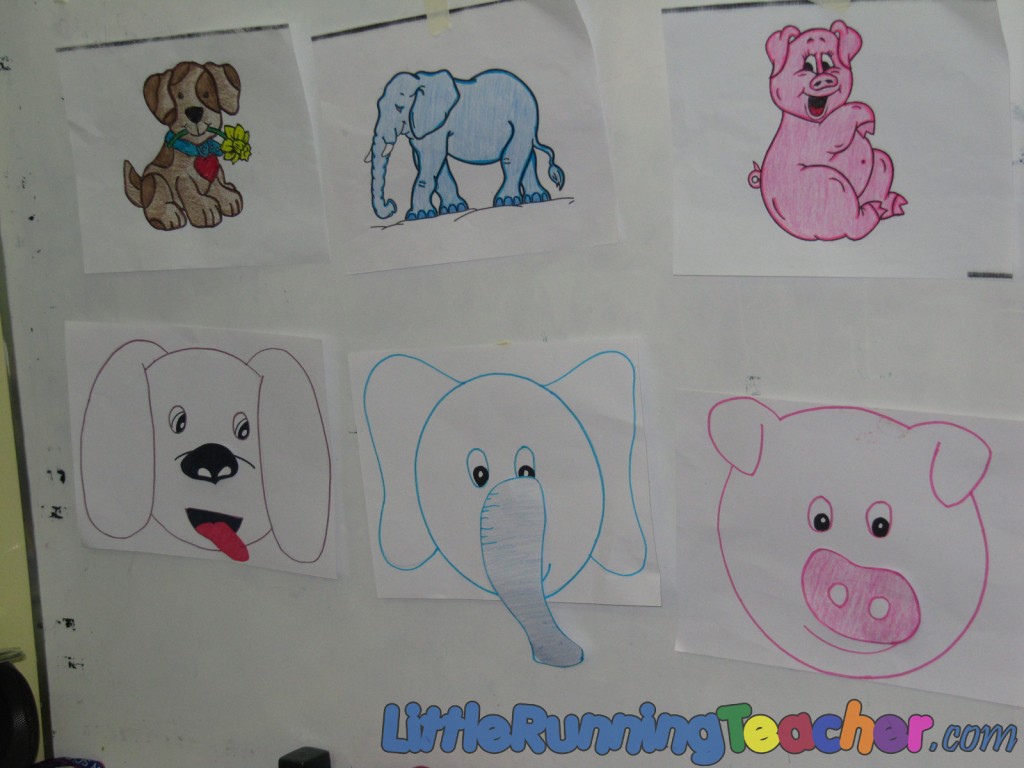 .
GOOD JOB KIDS!