Long before running even became a thing in the Philippines, World Balance has already been around. In fact, several people I know shared how their first pair of running shoes or sports footwear was World Balance. It was our PE shoes back in our high school days.
I have to be honest though and admit that other brands over shadowed World Balance and I almost forgot about it. However, after once again trying on a pair last week, a familiar feeling came back. Just as they were back in my high school days, the World Balance shoes prove to be comfortable, durable and affordable. They give your feet just the right amount of support needed without overdoing it. How I missed World Balance.
World Balance Hyper Track: Technical Aspects of the Shoe
World Balance is introducing a new technology designed to ensure that runners get the most comfort out of their running shoe as it introduces HYPER TRACK, the first in a new line of performance shoe created with "No-Stitching Technology."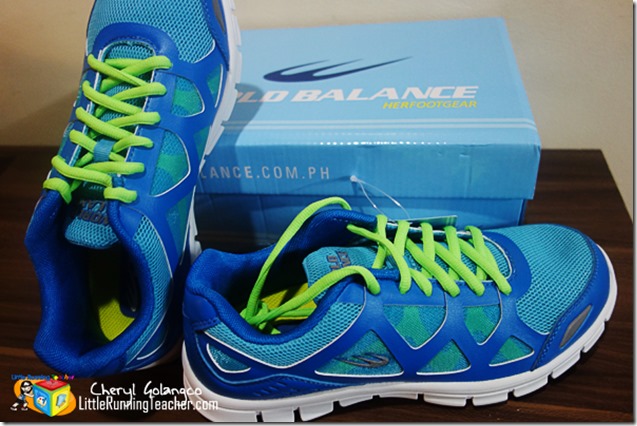 World Balance Hyper Track No-Stitching Technology
"The No-Stitching Technology put forth by World Balance in creating HYPER TRACK is designed to keep away any irritants that the wearer might experience, such as loose threads," says Carlo Castronuevo, head of product marketing for World Balance. "Instead of the traditional method of stitching the upper material, HYPER TRACK is cut using laser. The laser acts to ensure that the upper stays intact and delivers a smooth and comfortable run," he adds.
World Balance Hyper Track Upper/Lining
Aside from the No-Stitching Technology, the upper also features a premium microfiber cloth toe box for added comfort as well as a heel counter and overlay for durability and support.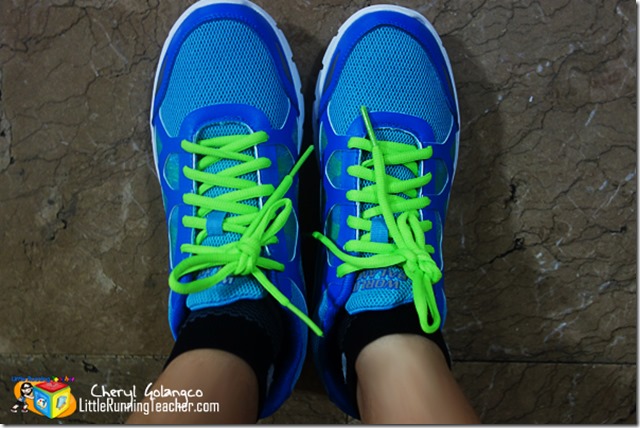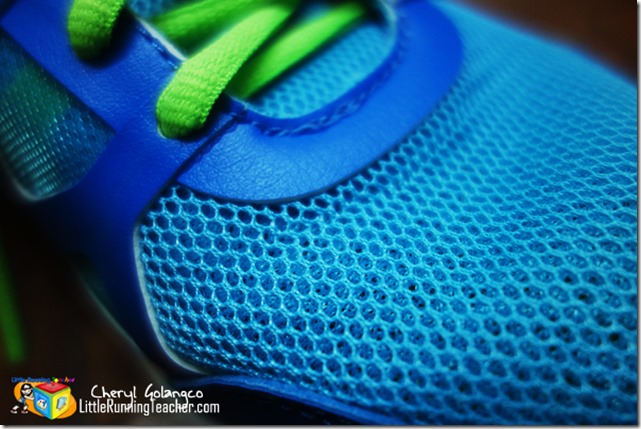 World Balance Hyper Track Midsole
The midsole comes with a resilient rubber foam that gives the shoe extra cushioning while the California lasting provides durability.
World Balance Hyper Track Insole
As with most World Balance shoes, HYPER TRACK is equipped with TERRA-SOFT Insole Technology that is comfortable, gives extra cushioning, is shock-absorbing, and is washable.
World Balance Hyper Track Outsole
The outsole comes with phylon which is known for being lightweight, highly responsive, and having a spongy resistance. It helps deliver a smooth, lightweight running experience as well as absorb tremendous impact. It also comes with a rubber outsole that provides excellent traction and durability.
HYPER TRACK weighs a very light 7 ounces and is available from 35-40 (EUR sizing) for women. It will sell for around P1,699 and will hit the shelves of World Balance stores and SM, Robinsons, and various department stores nationwide starting October 18, 2013.
World Balance Hyper Track: Personal Review
You've read all about the technical aspects of the shoe above, now let's get personal. I tried running a short distance with my World Balance Hyper Track last week. Though it usually takes a few weeks to properly break in a pair of running shoes, I feel that the first few times I use it is also very crucial. After all, why bother using a pair of shoes continuously if you already feel uncomfortable from the first time right?
From the moment I wore the shoes, I immediately thought to myself, "WOW! These are really comfortable" As mentioned above, the insole is equipped with TERRA-SOFT Insole Technology which really added to the extra cushioning inside the shoes. I felt the shoe supporting my every step!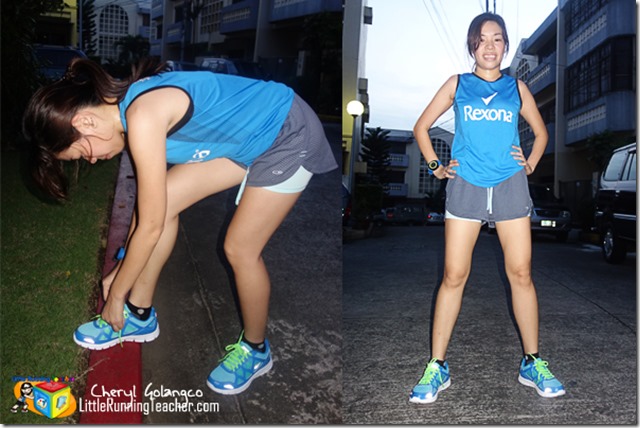 The second thing I loved about the new World Balance Hyper Track was how light it was! It's almost as if I wasn't wearing any shoes. Running in light shoes makes it easier for me to run farther as well as focus on proper form.
Third but definitely not the last thing that I liked was how the World Balance Hyper Track absorbed the impact of my run. I was running in a very rough area in my street. The road wasn't really smooth and so I was expecting to feel all those small stones protruding through my shoes – but I didn't. Moreover, despite how heavy my landing usually is, I didn't feel it much on my feet. The Hyper Track's outsole was really protecting my feet.
I can't wait to use my World Balance Hyper Track to run even further distances! But it's looking good so far. A pair of running shoes I 'd definitely recommend, especially for the newbie runners.
For more information
Facebook: https://www.facebook.com/worldbalance
Twitter: @worldbalanceph
Instagram: @worldbalanceph
For updates on other runs or to just keep in touch
visit http://www.facebook.com/littlerunningteacherpage
twitter.com/cherylgolangco