As I mentioned a couple of weeks ago, I started going to this "gathering" called Light Thursdays. It's not really a worship/devotion thing, but I'd say it's a place to find inspiration, strength and God through the words and stories of others.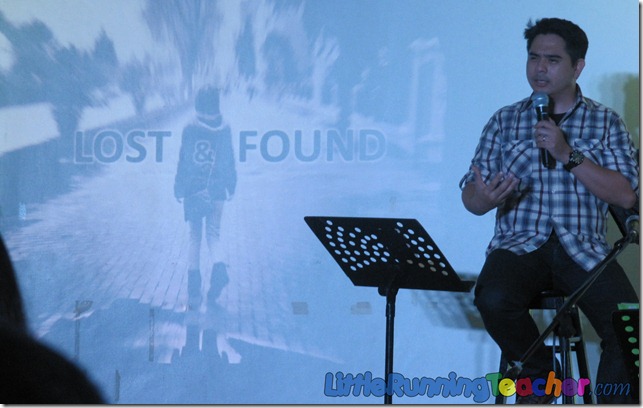 So last Thursday, we started part 1 of the series called "Lost and Found". I'm pretty sure all of you have been physically lost at some point in your lives, I know I have! In fact, I've been lost physically COUNTLESS times! Most of the time, we get pissed and annoyed for getting lost in the first place. Unfortunately, we fail to appreciate where we are at that moment, and how God actually led the way for us.
1. You BELONG to someone
How do we get lost in the first place? Or, how does AN ITEM get lost in the first place? When we say something is lost, it's because it actually belongs to someone, or should be kept at a certain place. Something can only be lost if someone owns it in the first place. Right? So technically that means that WE can only be lost if we belong to someone too… we are lost because we originally belong to someone… to God. And sometimes, He finds us, but we aren't ready yet.
2. Someone IS LOOKING for you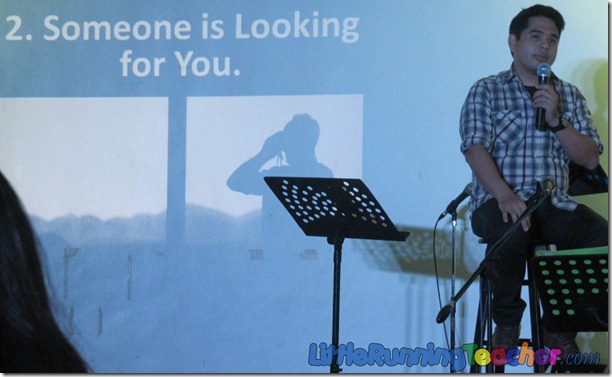 Last week, after telling us a story about Zacchaeus, our preacher George Gabriel shared how he once was lost and how God was reaching out to him but he wasn't ready, and so he turned away. But God did not give up, instead God waited for him. The same way God is waiting for us.
When we do something wrong, we always fear the consequence or punishment, we fail to realize how our parents, or how God is really just concerned of our well-being. Before the night ended, something George said really struck me… and I just want to share it with you all.
"The Lord doesn't wait for us to change before He loves us, instead, He loves us to help us change."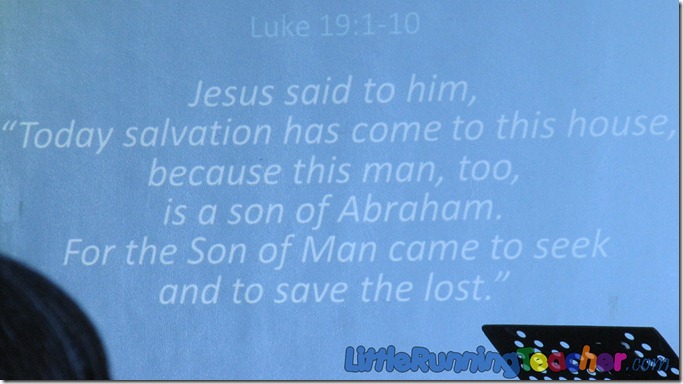 Sometimes I feel so unworthy of God's love… and I feel I need to change to be worthy of being called His daughter. I'm sure most of you have been in similar situations too. The thing is, we need to learn to ACCEPT God's love for us, ACCEPT that He will love us no matter what. And by ACCEPTING this love, we will unconsciously be finding our way and slowly change without even noticing it.
It is the love of God that helps us change, and not our changing that makes Him love us. Keep that in mind!
I was so blessed to have shared my 2nd day at Light Thursdays with  (from left to right) Henry, Clarissa, Endrei (their son), Jason, George and Philippe! Till next Thursday! !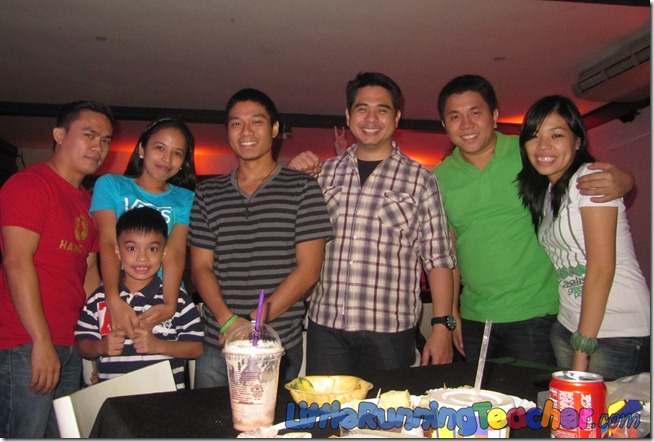 Again, I'm inviting you all to join me!
Every Thursday
7:30pm @ Top Shelf, Fully Booked in Bonifacio Global City!
You might also want to check out: /light-thursdays-good-people-good-music-great-stories/
Lost and Found part 2: /light-thursdays-lost-and-found-part-2-the-parable-of-the-prodigal-son/
Have you ever felt lost and unworthy of His love? Do tell!