The Guerilla Race Series is the first obstacle-driven race series of its kind in the Philippines. Developed by a Philippine Army scout ranger, the Guerilla Race Series is meant to test the participants' limits in terms of endurance of body, presence of mind and resilience of spirit. It offers a progressive race course, with four venues of varying distances and difficulty levels. Each leg of the series is devised with terrain-inspired or venue specific obstacles, all guaranteed to surprise the participants and to ignite their sense for strategy. The Guerilla Warrior 2014 marks the second leg of the Guerilla Race Series which is held annually, with 4 major races per year, in different regions of exciting landscapes and race topography within the Philippines.
The TrueNorth Guerilla Race® Series is not just any "trail run" or "fun run" with a twist. It is, first and foremost, a race. It presents you with the opportunity to tackle on the obstacles and rank well, not only against your competitors, but against your own self. The TrueNorth Guerilla Race® Series is meant to unlock your true capacity for strength, endurance, resilience, and overall achievement.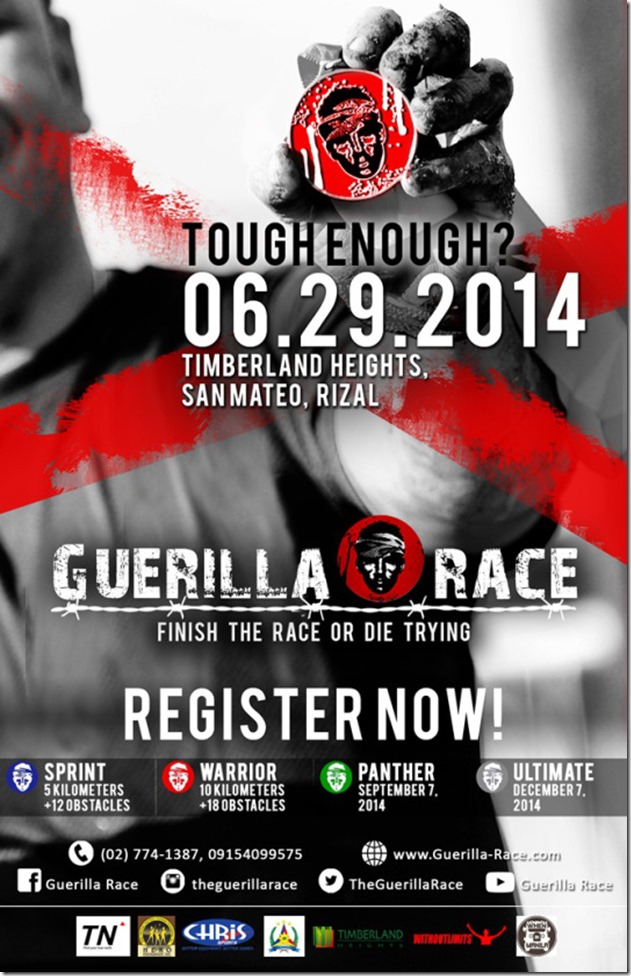 Guerilla Race Warrior (Leg 2) Details:
What:        Guerilla Race Warrior Leg 2
When:       June 29, 2014 (Sunday)
Where:      Timberland Heights, San Mateo, Rizal
Race Owner:              True North Guerilla Race Inc.
Race Organizer:        Without Limits
Race Categories:     (KIDS) 1km + obstacles, (SPRINT) 5km + obstacles, (WARRIOR) 10km + obstacles
Assembly Time:        4:30am
Gun Start Time:        5:30am
Beneficiary:               Hero Foundation
The Guerilla Series supports the Hero Foundation as their permanent partner for the races. It is their aim to be able to properly fund the Guerilla Race Inc. scholarship programs for the children of our brave heroes who have left their families and lost their lives in service.
Guerilla Race Warrior Leg 2 Registration Details
Registration Fees:
Warrior (10km) – Php 950
Sprint (5km) – Php 800
Kids (1km) Php 500
*All categories inclusive of singlet, bib and finishers medal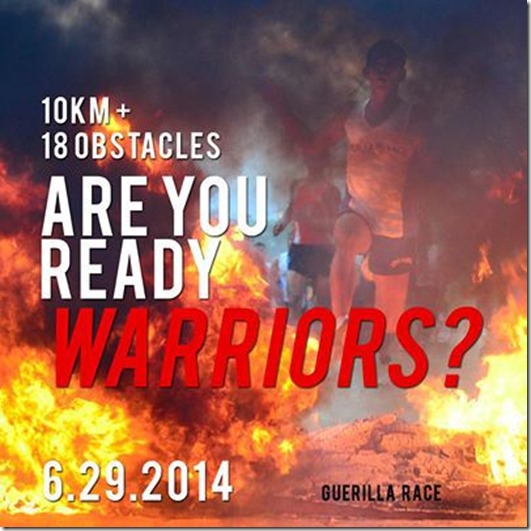 Think you can run 10km and cross 18 obstacles?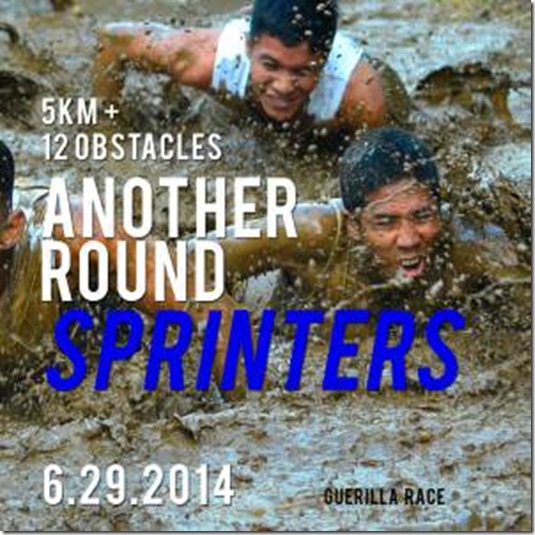 What about an easy 5km with 12 obstacles?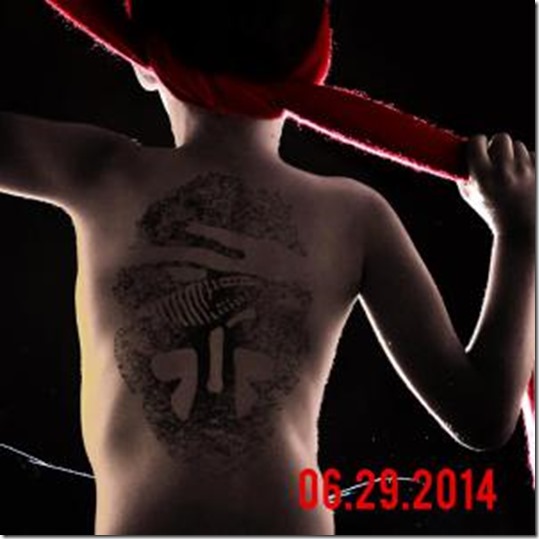 Even a kid can run 1km with 9 obstacles!
check out a preview of the obstacles HERE
Registration Sites:
Selected Chris Sports branches
SM Megamall
SM Mall of Asia
SM North EDSA Annex
SM Fairview
Market Market
Guerilla Race Series : What to Expect
Guerilla Race Series Top Finishers' Prizes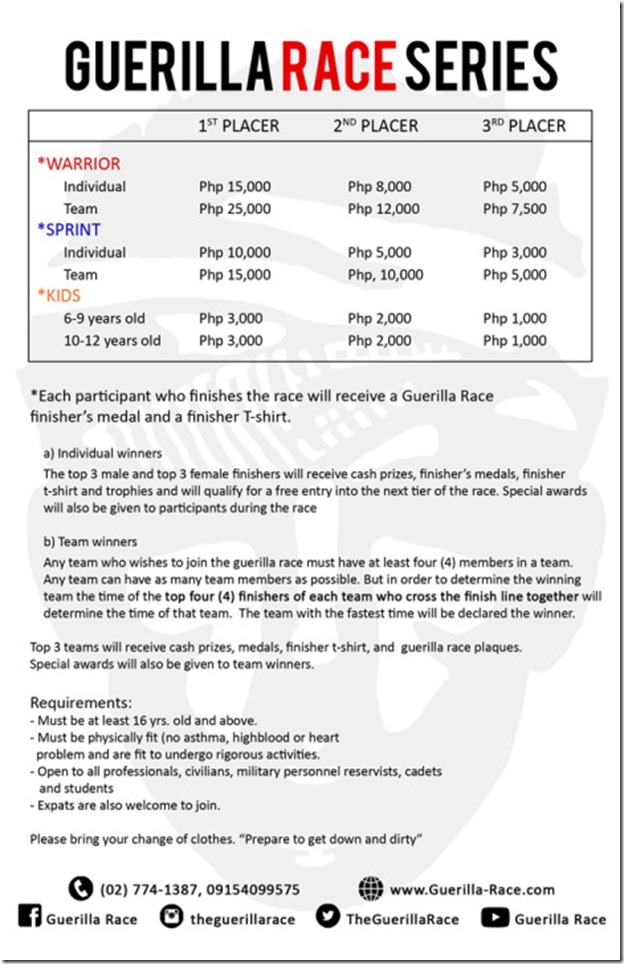 For more info,
visit http://guerilla-race.com/
FB: Guerilla Race
IG: theguerillarace
Twitter: TheGuerillaRace
Tel. nos.: (02) 774-1387, 09154099575
For updates on other runs or to just keep in touch
visit http://www.facebook.com/littlerunningteacherpage
twitter.com/cherylgolangco