Worms are often a child's favorite play thing and an adult's worst nightmare! I remember playing with worms and caterpillars myself when I was younger…but now that I'm all grown up, I can't even imagine touching one! However, as a preschool teacher… I think this is one of the fears we have to overcome!
–
As long as none of my children ask for it or we don't into such a situation, I'd rather not play with worms! (haha) But I wouldn't want to deprive them now right? So why not experience the fun and take out the yucky part by digging for gummy worms instead!
–
What you will need
Graham crackers
Gummy worms
Small containers
Plastic spoons
Something to crush the graham (if not yet crushed) – processor, plastic and hammer, etc.
–
What you will do:
Step 1: If not yet crushed, crush the graham crackers until it's as fine as sand. Using a food processor would make the job so much more easier.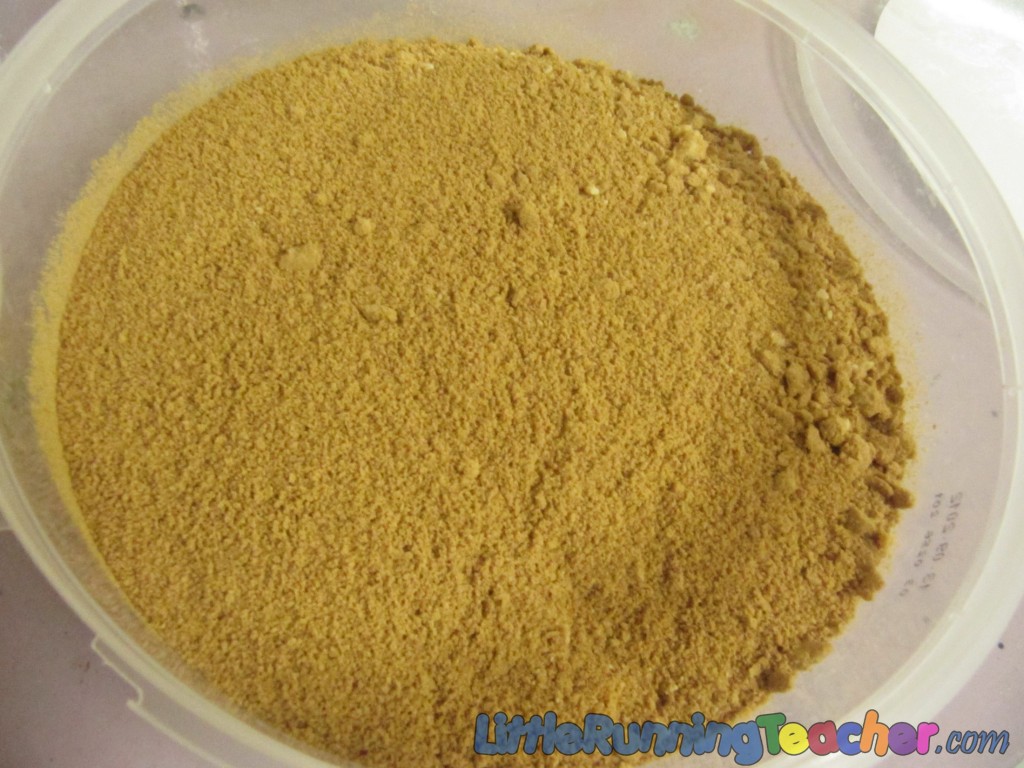 –
Step 2: If you want to surprise the kids, you can already place the worms into a small container before pouring the sand. Otherwise, you can let them be the one to place the worms.
–
Another option is to let the kids make their own. Let them put the crushed graham and the worms in a separate container and eat it afterward! :)
YUM!