Calorie based diets have been growing more and more popular in the recent year. Many companies offer calorie controlled meals that are delivered straight to your doorstep every day. I've tried low calorie diets in the past and though I felt the food was okay, I would often times still end up hungry. I tried other diets which I was very happy with, but then heard of Daily's and got curious.
Daily's Diet is a whole team that is behind you in your journey to reach your desired body and weight. Headed by culinary and nutrition experts with over 30 years in the food industry and over 6 years in the nutrition industry. When it comes to your health, experience like Daily's, matters.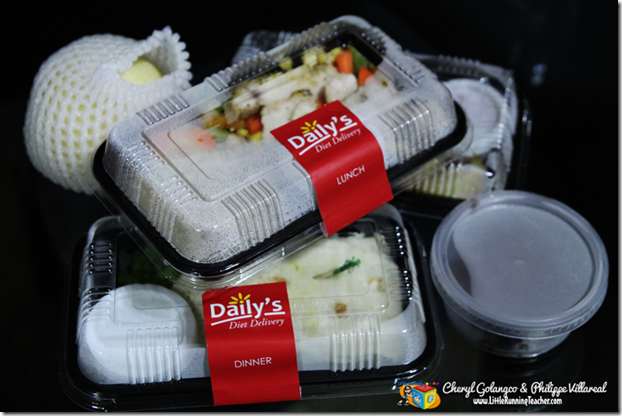 Check out how neatly packaged everything is. I also very much appreciate the labels!
Daily's Diet – Properly Balanced Meals
As mentioned earlier, I'm not a fan of calorie based diet as I would still often feel hungry afterward. One of Daily's owners however explained how Daily's Diet gives importance to only serving the right kind of calories. In a reply to an email I sent, this was their response,
"The biggest factor in creating an effective diet is proper balancing of carbs, protein & fat.  Example 100 g (1 large apple) would have 50 calories, while 100 g of butter would have 700+ calories).  400 calories of apple (8 large apples) would be like a feast and challenge to finish, while 400 calories of buttered sugar donuts (1 circle) might hardly even tingle your tummy!"
And so I felt completely satisfied with ALL their meals. I felt FULL but surprisingly still lost weight after a month!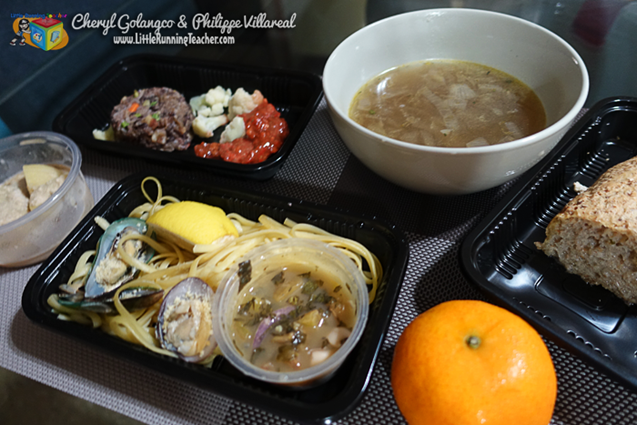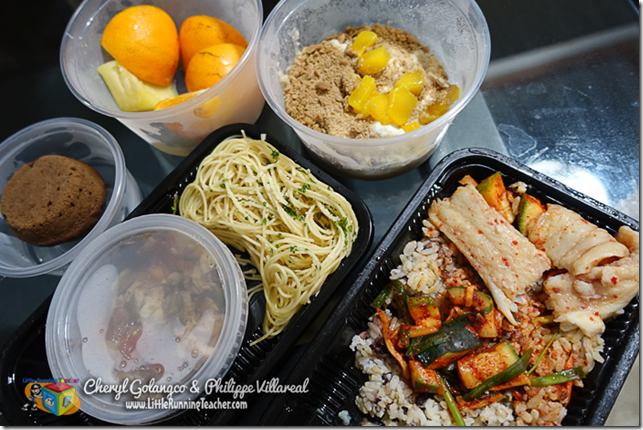 Daily's Diet – Low Calorie and DELICIOUS!
Most people have this notion that when you're on a diet, the food you eat does lacks taste. While this may be true for some diets, it is definitely NOT the case with Daily's Diet. Each meal they delivered was prepared well and in fact very flavorful! Moreover, despite not being to immediately put it in the ref upon arrival, the food does not quickly rot.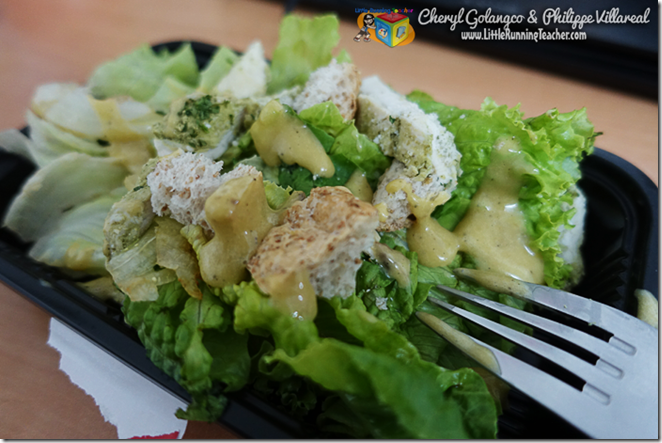 Daily's Diet is not afraid to play with flavors and spices, they make sure each meal is worth every penny and every calorie! If I could order MORE per day I would've, that's how much I enjoyed it.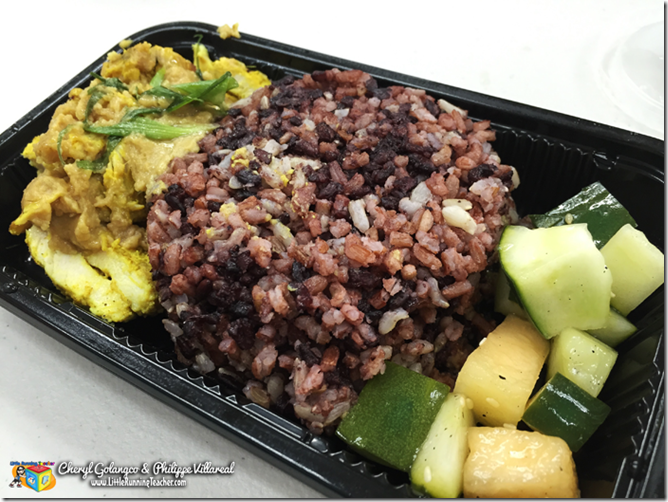 Here's a sample of their menu: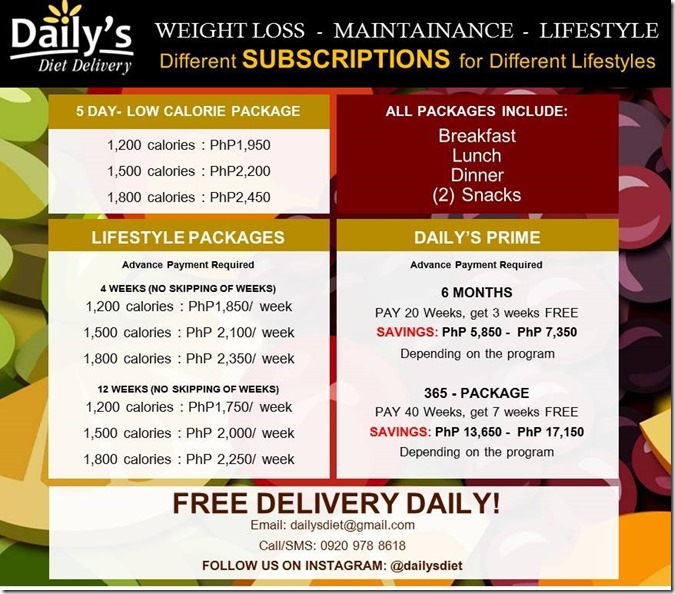 Prime Nutrition Program: Medically Modified Meals
However, more than just the usual diet meals for those watching their weight, Daily's also offers a variety of packages under their Prime Nutrition Program where they offer medically modified diets such as:
DASH diet for Hypertension
Heart Friendly Diets
Low Uric Diet
Mass Gain / Proper High Protein High Carb Diet for Workout
Medical Diet Therapy for Diabetes
So if you're suffering from any of the following, here's your chance to finally relax and leave the work and trouble of finding the right ingredients to Daily's Diet.
Remember, weight loss is 80% diet and 20% workout, so if you want to lose that belly, start your diet now! The best thing about Daily's is you wouldn't even feel like you were on a diet.
Daily's Diet
Facebook: https://www.facebook.com/dailysdiet
IG: @dailysdiet
(M) 0920-978-8618