Clay… Playdough… noodles….these are just some of the many "toys" kids like to play with that really tap several skills all at once! With clay they get to practice their fine motor skills, their imagination, their creativity and so much more!
Last summer, another activity Ayala Museum did was Clay Art by Jose Joya. It's really simple and easy to do! This post isn't really like my usual tutorials, this really is just something I thought to share to give you other ideas on how you can use clay/playdough other than just tossing the kids an entire lump!
What you will need
Clay/playdough
1/4 illustration board
Big paperplate
What you will do:
The kids were first asked to mold whatever they want on the illustration board
It was so fun to watch them come up will all these random works! Creativity and imagination in action!!!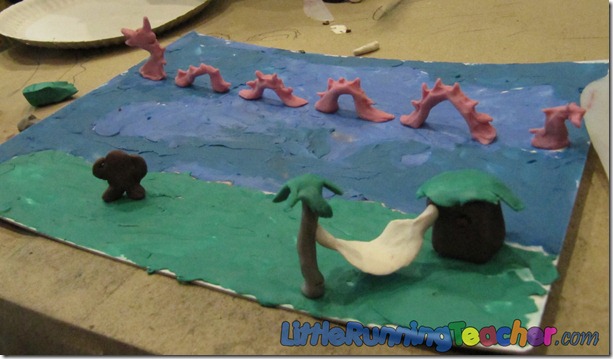 Afterward, they were asked to do the same thing, but this time on a paper plate. You could quickly see how the simple change from a rectangular board to a round paper plate changed their perspectives.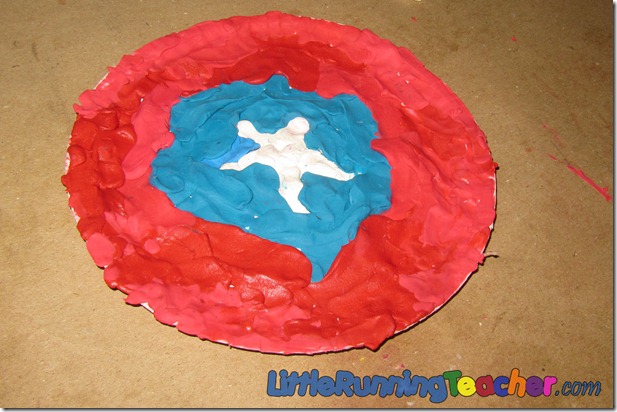 Start sculpting you models! :) Would love to see your works or how your kids found the activity! Care to share?