Every mom wants the best for her children. She wants her child to learn new things, meet new people and have fun! However, nowadays, moms need to work double time and extra hours to ensure the best for their kids. This leaves her stress and tired and without enough time for herself.
–
I'm not yet a mom myself, but I AM a preschool teacher. I understand the "juggler" life of every mom because of my kids' parents stories, my own parents stories and in some small way, because of my own experiences with my kids (students). Which is why I am happy to introduce to you a site that aims to help moms address all these needs by putting it all in one place! Last May 18, 2011, ChicMomsClub.com was officially unveiled! The website helps busy moms find online promos, e-recipes, travel tips, home and health tips and more! It's like  Google for moms! Nice!
–
–
"Bounty Fresh, Asia's Best and the pioneer in vacuum-packed chicken recently unveiled its latest offering, the Chic Moms Club (www.chicmomsclub.com), a one-stop website/ online club for the busy, tech savvy and chic moms, that includes chic mom tips in fashion, home and health, dinning and food and events."
–
The event was held at the very stylish and unique Salon de Ning at Manila Penninsula. The place was really nice with each room bearing a unique and different theme. Here, the media and bloggers also got the opportunity to hear top chefs , Bruce Lim, Sau Del Rosario, Melissa Sison, David Pardo de Ayala and Jessie Sinscioco talk about how good Bounty Fresh chicken is! Since it's vacuum-packed, you can always ensure that its freshness is packed and reserved! Chef Del Rosario even shared how he felt that Bounty Fresh chicken was the Angus of dressed chicken. These chefs will be sharing top recipes for moms and dads via the Chic Mom's Club website.
–
–
Bounty Fresh also announced its partnership with Rags to Riches with its president Therese Fernandez commenting on Bounty Fresh's new project and its continuing support to RIIR in helping conserve the environment while providing source of income for the makers of RIIR bags. These bags are made out of recycled materials but bear no trace of it at all!
–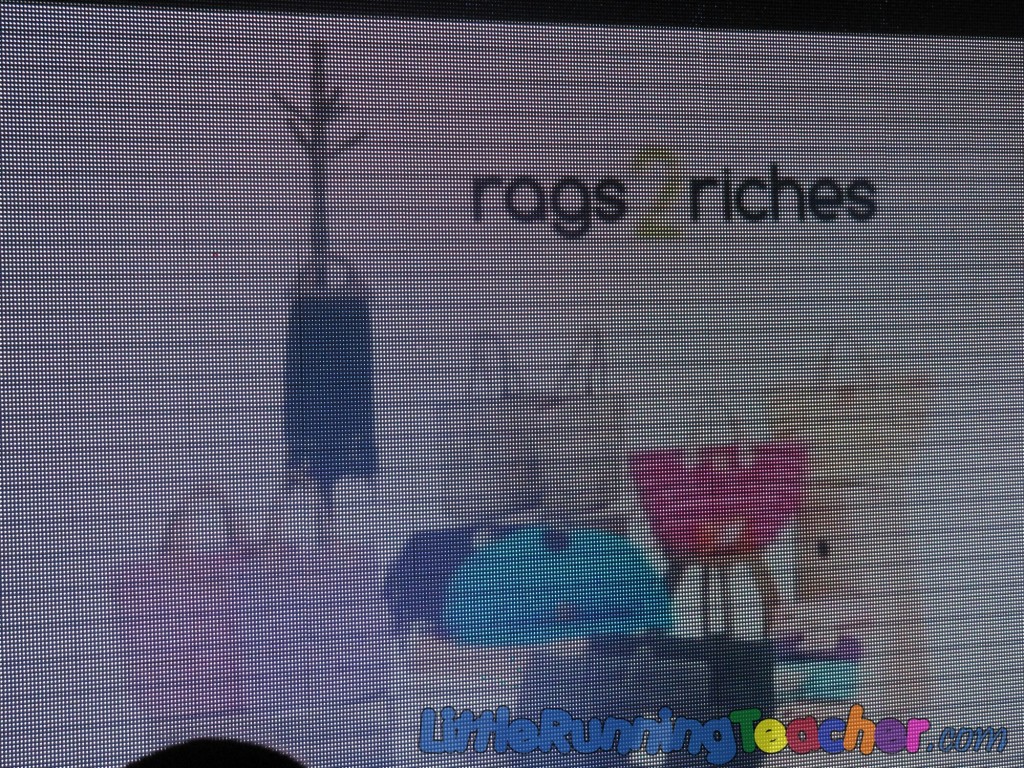 –
Also spicing up the event was the very famous Lea Salonga! Lea Salonga is the brand ambassador and a proud chic mom herself. She shared the wonders of chicmomclub and wrapped it up by gracing us with a song number. Her voice is just lovely.
–