Another school year just begun here in the Philippines, but it's just about to begin in other parts of the world! It's tough getting started with all the classroom decorations, bulletin board and the like. So here are some of the stuff we did in our preschool classrooms!
Preschool Classroom Door Decoration
It's important to make kids feel welcome on the first day of school, putting their pictures on the door makes them realize that THIS is where they belong.
: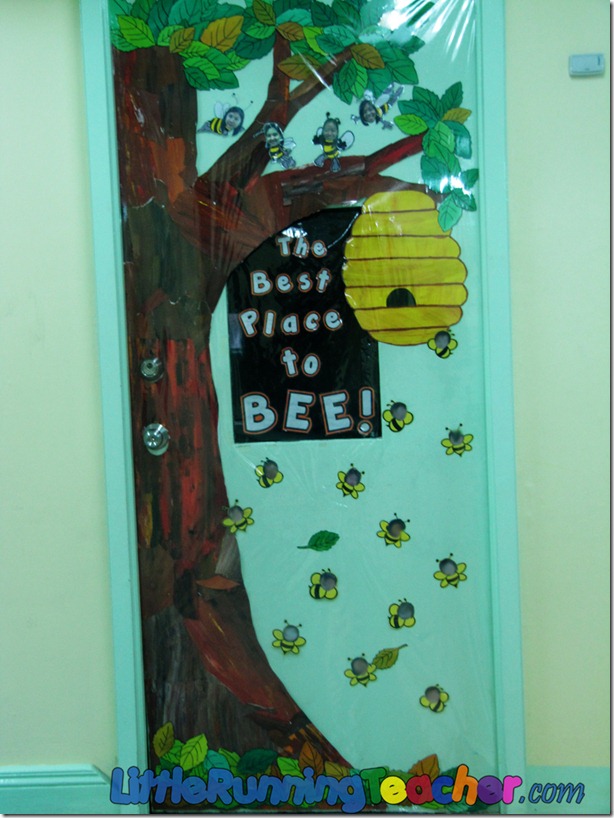 My preschool classroom door decor
The Nursery level door decor

–
Preschool Classroom Sign-in Corner
Signing-in helps the kids discover on their own who's present and absent for that day. It gives them a sense of responsibility too!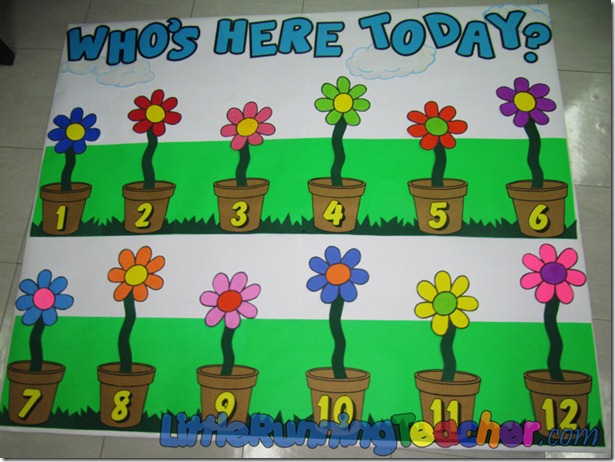 There are pockets on the flowers, and the kids faces shoot right into the middle so the petals become the frame
Preschool Classroom Birthday wall:
To make our birthday wall unique, instead of going with the typical cake and balloons, we made a birthday train! ALL ABOARD!!!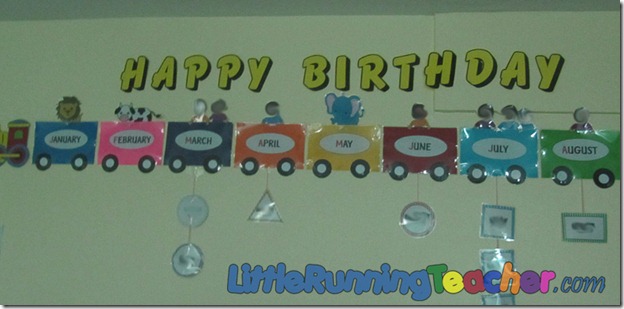 It's our birthday train! For months with no birthdays, we let some animals hop aboard!
Preschool Classroom Circle Time Area
Don't keep kids guessing what's happening next. place a schedule of your routine or activities in your room!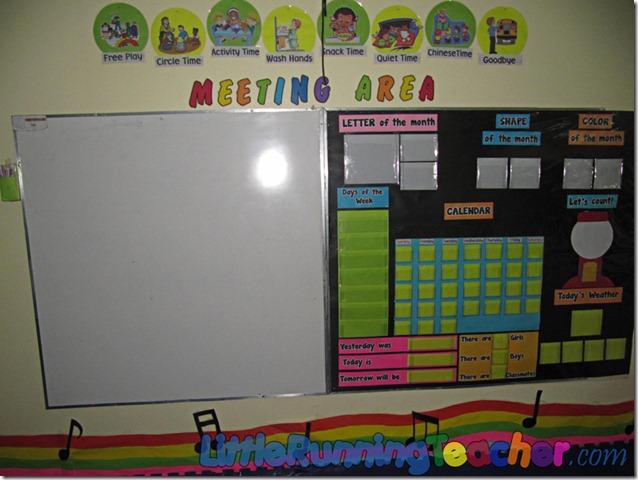 Preschool Classroom Reading Area/ Quiet Corner: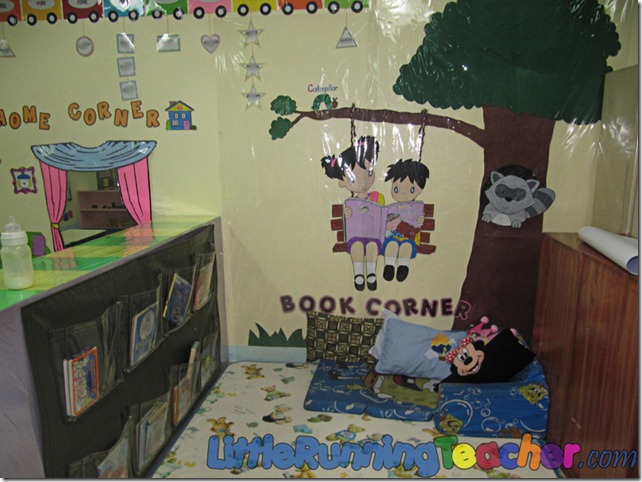 Preschool Classroom Home Corner/ Play Area: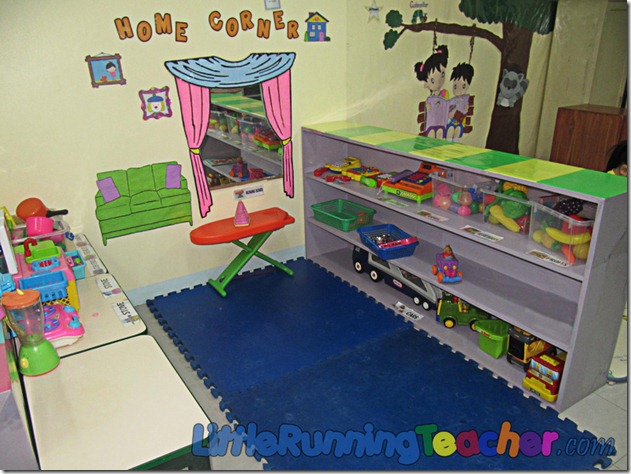 Hope you liked our classroom decorations! What will your classroom look like this school year? I Would love to see pictures too!!
P.S. Do email pictures ([email protected]) and I could post an entire compilation of classroom decorations!
Cheers to a glorious school year ahead!
************************************************************
Here are our door decorations from LAST school year: