With temperatures rising and runs getting more and more challenging, the need for a running shoe that will keep us fresh and comfortable also rises! Don't let the hot weather stop you from running, instead, find a shoe that will keep you cool! Or better yet, why don't you just check out adidas climacool® !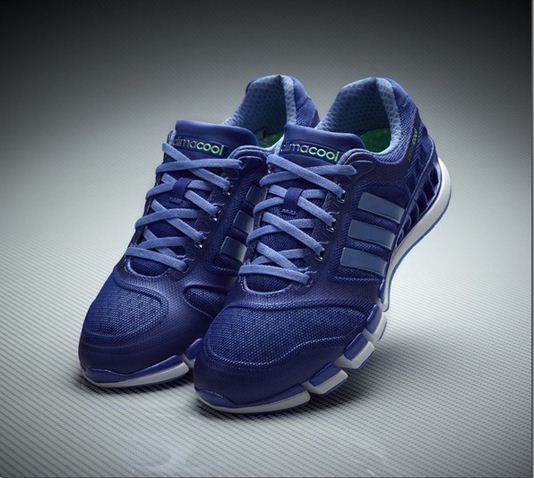 The adidas climacool®  Revolution

adidas climacool®: 360 ventilation running experience with the most breathable running shoe
adidas climacool®  : The climacool® revolution
The adidas climacool ® Revolution running shoe is a 360° ventilation running experience for the coolest run. The latest edition of cool running provides ventilation from all sides to improve running performance. No more sweaty feet for users of this awesome shoe! These shoes are probably what makes David Beckham look so suave as he wears it on adidas' latest TV commercial.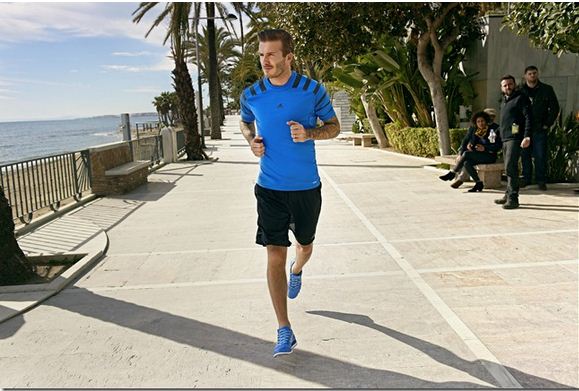 David Beckham with his adidas climacool®
Wearing the adidas climacool® because looking hot means staying cool!
David Beckham in action and still looking cool as ever with adidas climacool®
New ventilation channels across the outsole while the climacool® material used on the upper of the shoe helps sweat evaporate faster. In addition, the COOLEVER lining, a special clover-shaped yarn, keeps the foot cool, dry and comfortable during the run. The achieved performance benefit of 360° ventilation reduces thermal stress and discomfort during workouts and results in increased running performance.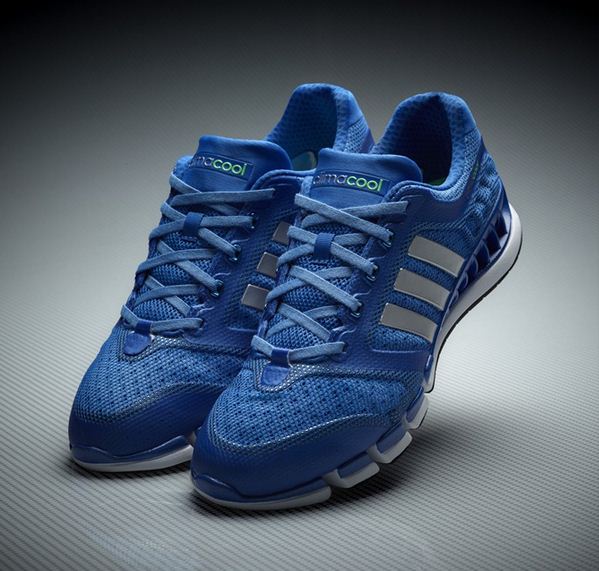 adidas climacool® : The Breathable Running Shoe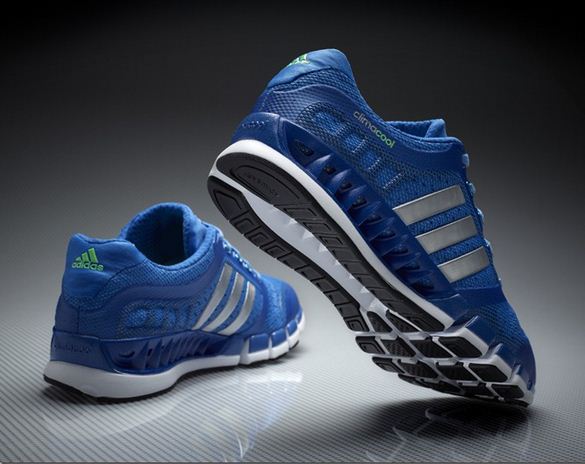 adidas climacool®  360° ventilation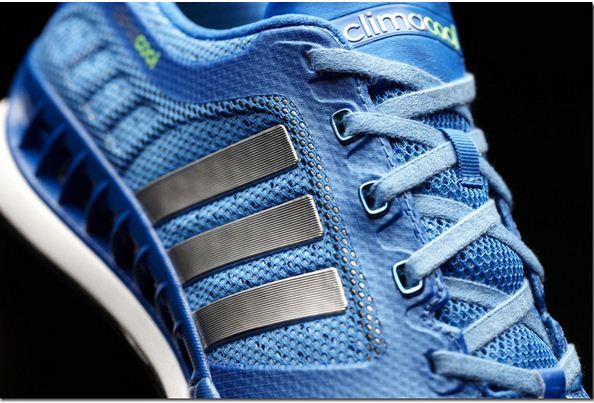 adidas climacool® 360° ventilation, check out the COOLEVER lining
The benefit of 360° ventilation is highlighted in the new climacool® launch film which shows David Beckham on a run in the summer heat. (Can't get hotter than that!) While everyone else is drenched in sweat from the hot weather and desperate to get a little breeze with hand-held fans and window-mounted air conditioners, Beckham enjoys a cool and ventilated run in his climacool® Revolution. I think that perfectly describes a typical Philippine setting, don't you think? Maybe, the best way to fight the scorching heat (and not spend too much cash on electricity) might just be to own a pair of adidas climacool®!

Directed by Nathan Price and developed by 180LA, the film will launch in both a 15-second and a 30-second version in time for the shoe's global retail launch.
The new climacool® Revolution running shoe is available as of April 2013 in adidas Sport Performance stores and other sports retailers nationwide with a recommended retail price of PHP 6895.
Check out the following sites for updates and other information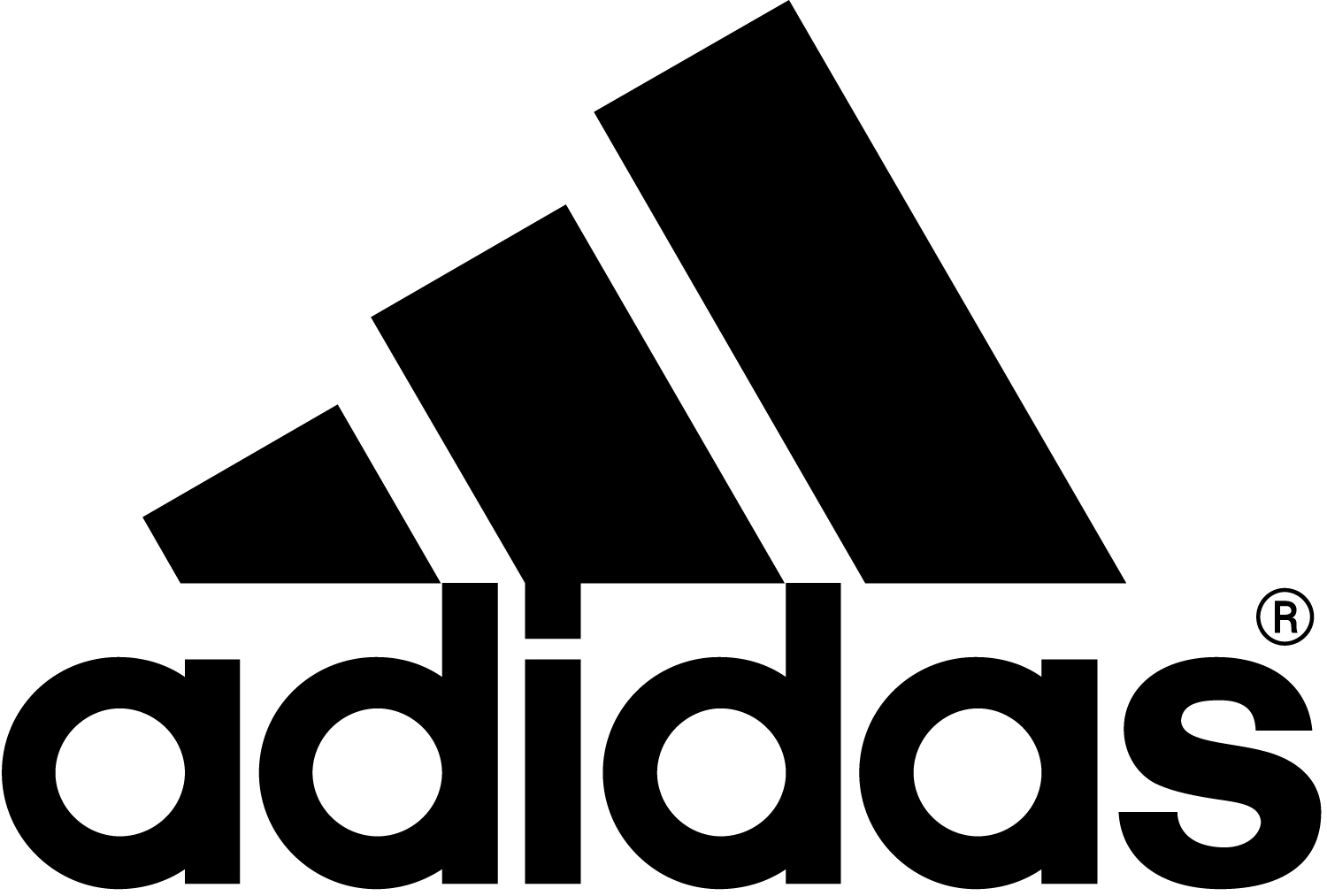 adidas Philippines
 http://www.adidas.com.ph/running/
https://www.facebook.com/adidasPH
adidas Global Sites
www.facebook.com/adidasrunning
climacool® Revolution: The best 360o ventilated running shoe around
What do you think of the new adidas climacool®?