I started running just for the fun of it, but eventually, I started enjoying it. My motivation had always been to beat my personal record. It's great to run to keep our bodies fit and strong, but we also need to keep our hearts and minds strong! The famous Chicken Soup for the Soul is just what we need for that extra push!
For my very first contest on LittleRunningTeacher.com, I have decided to give out a copy of Chicken Soup for the Soul: 101 Inspirational Stories of Energy, Endurance and Endorphins. This book is a must read for all runners seeking for that extra push to finish the last kilometer, for every runner who said he can no longer do it and for all runners that never gave up. So if you want to join, then just follow these simple rules and win!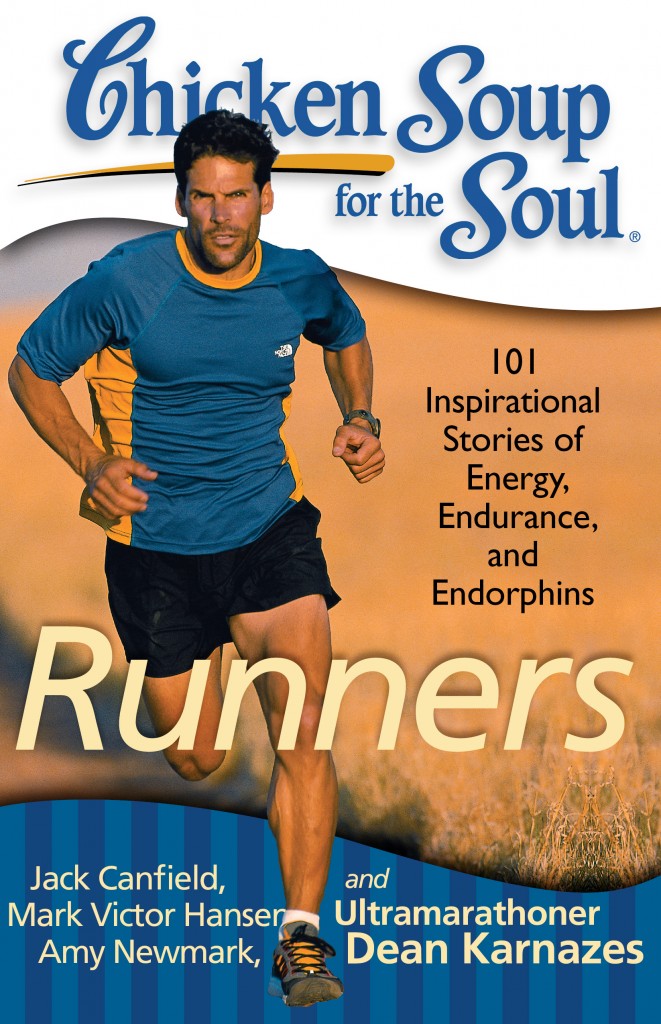 .
Contest Mechanics:
Upload a picture of yourself on the run on the Little Running Teacher facebook fanpage
All photos must be uploaded on the page before 4:00pm on November 20, 2010 (Saturday)
Get ALL your friends to "LIKE" your photo. Most LIKES wins the book!
The winner will be announced on the page at 4pm that day! So until the last minute, you can still keep getting friends to like your photo!
.
See? EASY right? Good luck to all! Bear with me since this will be my FIRST contest, if this goes well, then you can look forward to several more!