Wouldn't it be great if we could all travel the universe? Wouldn't it be great if we could see a star up close? Well now you can!
Last November 6, 2010, I was one of the lucky bloggers who was able to view the sneak peek of SM Mall of Asia's Science Discovery Center's newest feature show, PASSPORT TO THE UNIVERSE. This film was made in the US and narrated by Tom Hanks.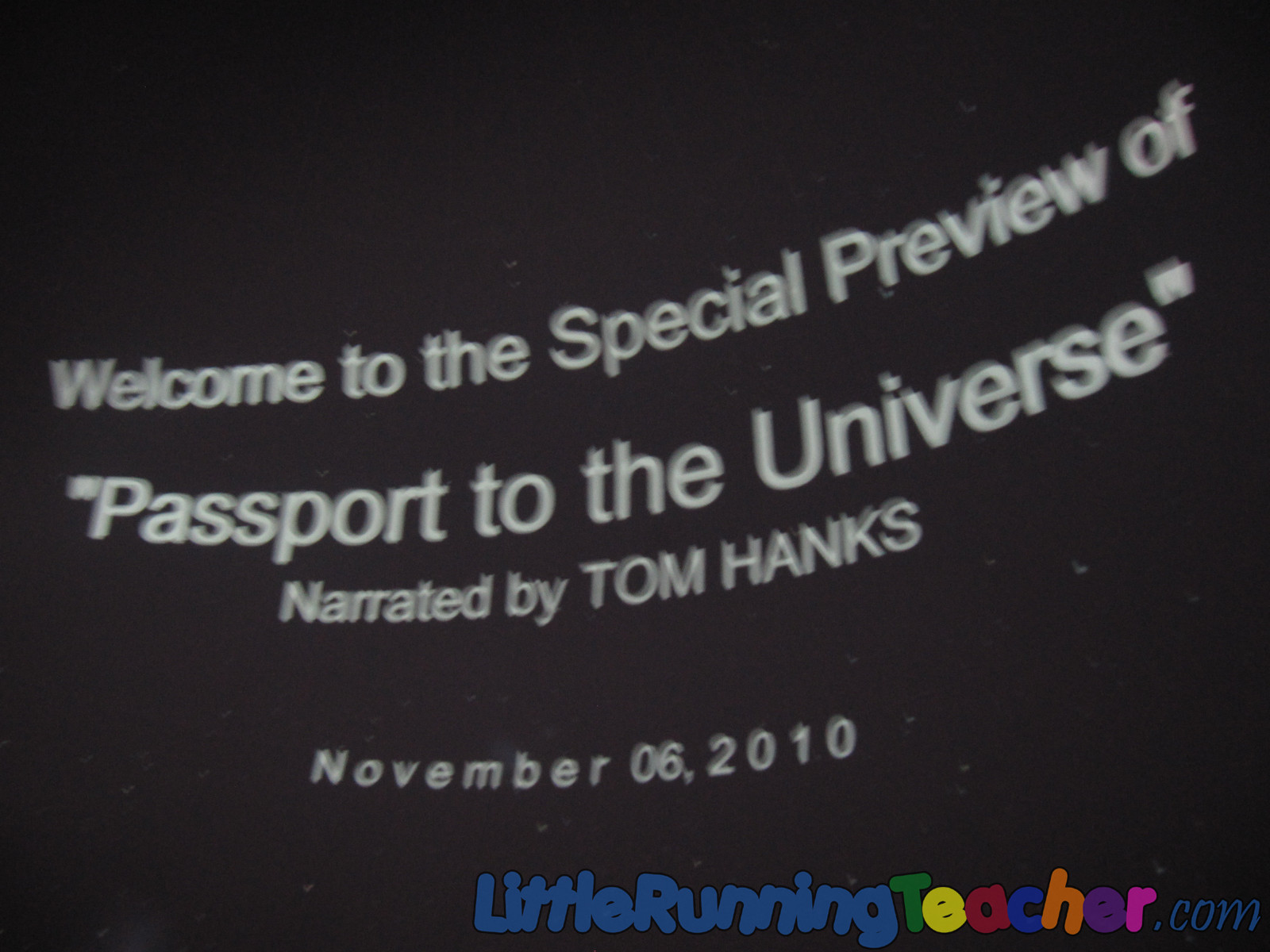 This was not any ordinary show, simply because it is shown inside the 15 meter dome planetarium at the Science Discovery Center in the Mall of Asia!  The screen was not only upfront but all the way to the top and down to the back… it felt as if you were really staring up into the sky. This really gives me such a wonderful feeling, makes me feel as if I can already touch the stars! The film itself is not in 3D, but the planetarium is designed in such a way that it creates an environment that completely immerses the audience. At some point, I had to remind myself that this was all just a film!
I honestly think this would be a good place to start tapping on children's curiosity about the universe. Really good stuff! Besides getting a really closed up view of the stars and planets, the film is also very education. I learned so much more about our solar system and the entire universe just through the sneak peak, what more if I saw the entire film? Passport to the Universe opens in December, don't miss out on it!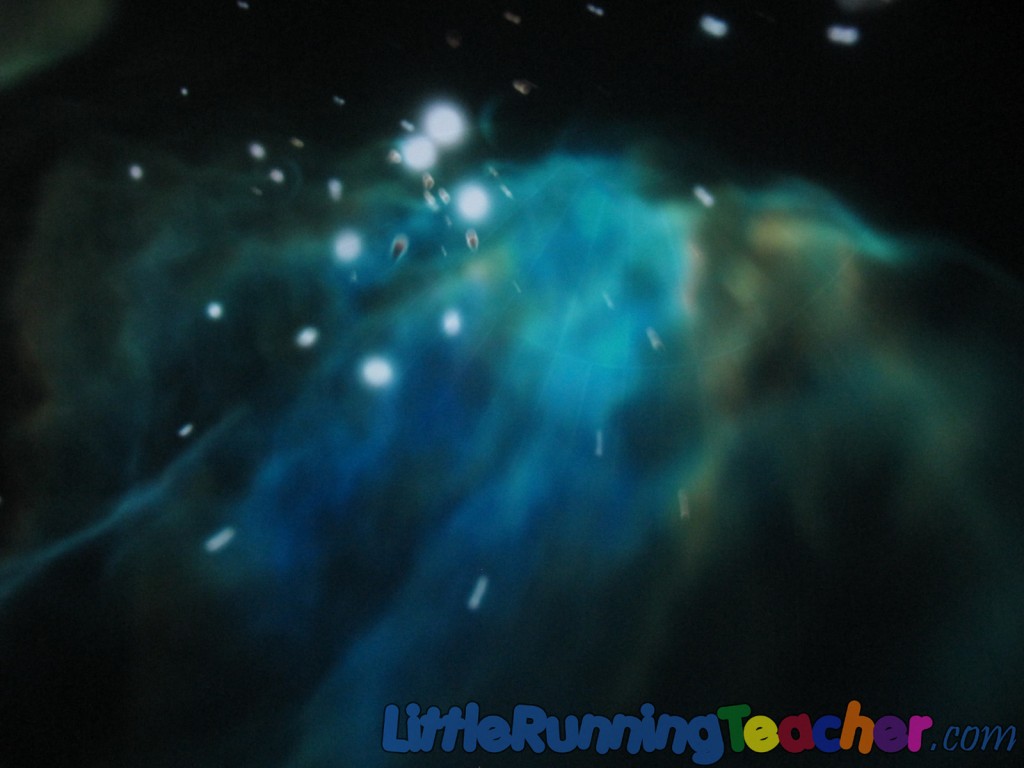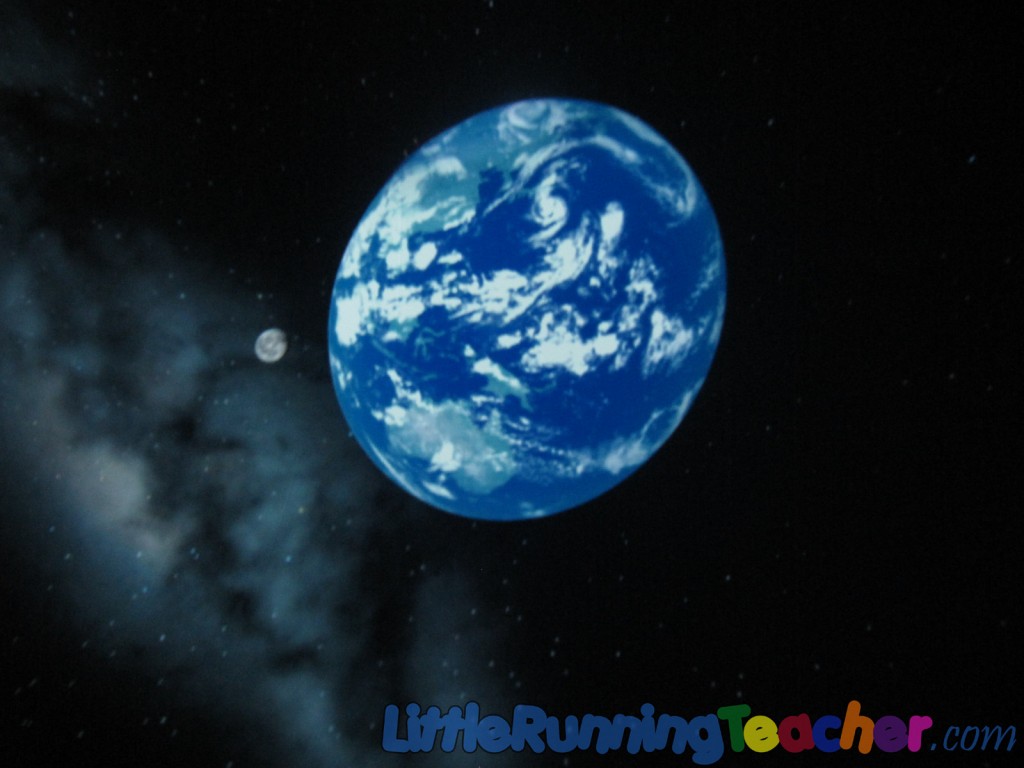 For bookings, rates or other inquiries, check out their website at http://www.smsciencediscoverycenter.com