Halloween is coming up and a lot of people around the world are ready to celebrate Halloween. However, we don't celebrate it as much here in the Philippines. Still, who says we can't get it a little with the Halloween cheer right? I personally love the occasion but I don't want to go against the culture of our school as well. So, here's what we ended up with!
–
What you will need: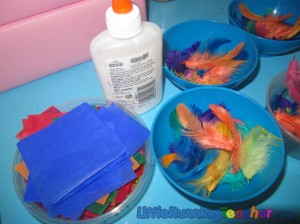 Two identical tissue boxes
Colored paper/cartolina
Crepe paper/ colored tissue paper cut into smaller pieces
Feather
Drawing/print out of giant toes
Glue
Scissors
–
–
What you will do:
Step 1: Wrap the tissue box with some bright colored paper/ cartolina
–
Step 2: Make the opening a little bigger so the kids can put their feet inside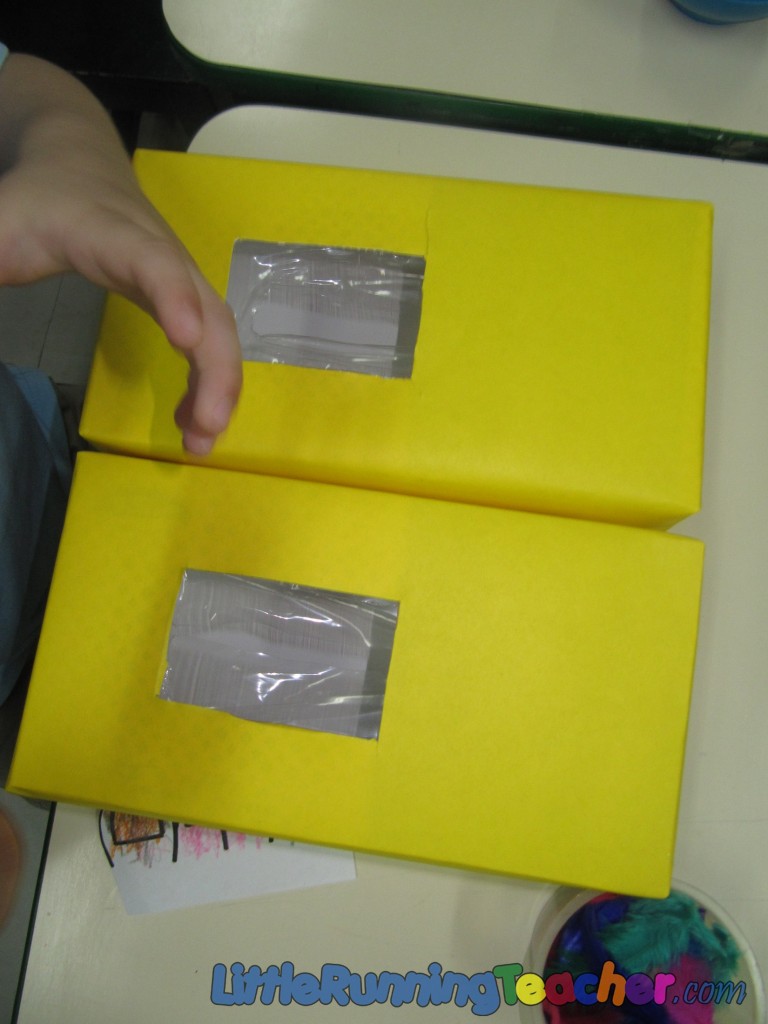 The clear plastic came with the tissue box
–
Step 3: Let the kids color the print-out toes and glue them on the boxes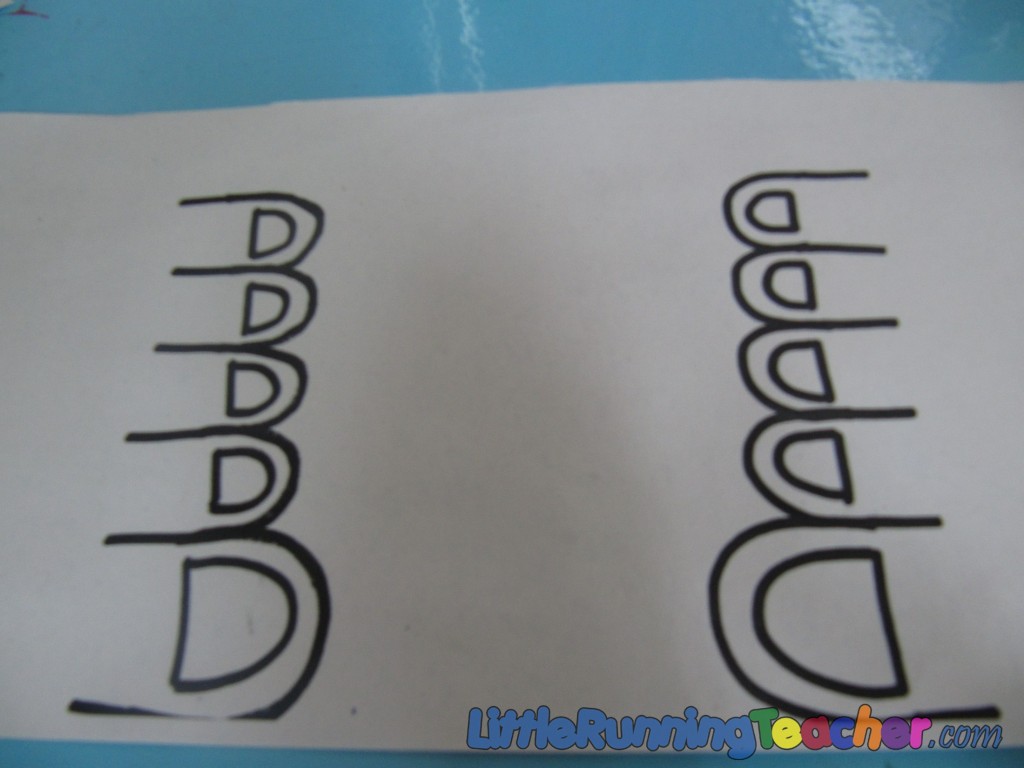 –
Step 4: Start pasting the crepe paper/colored tissue paper
–
Step 5: Add some feathers for a creepy effect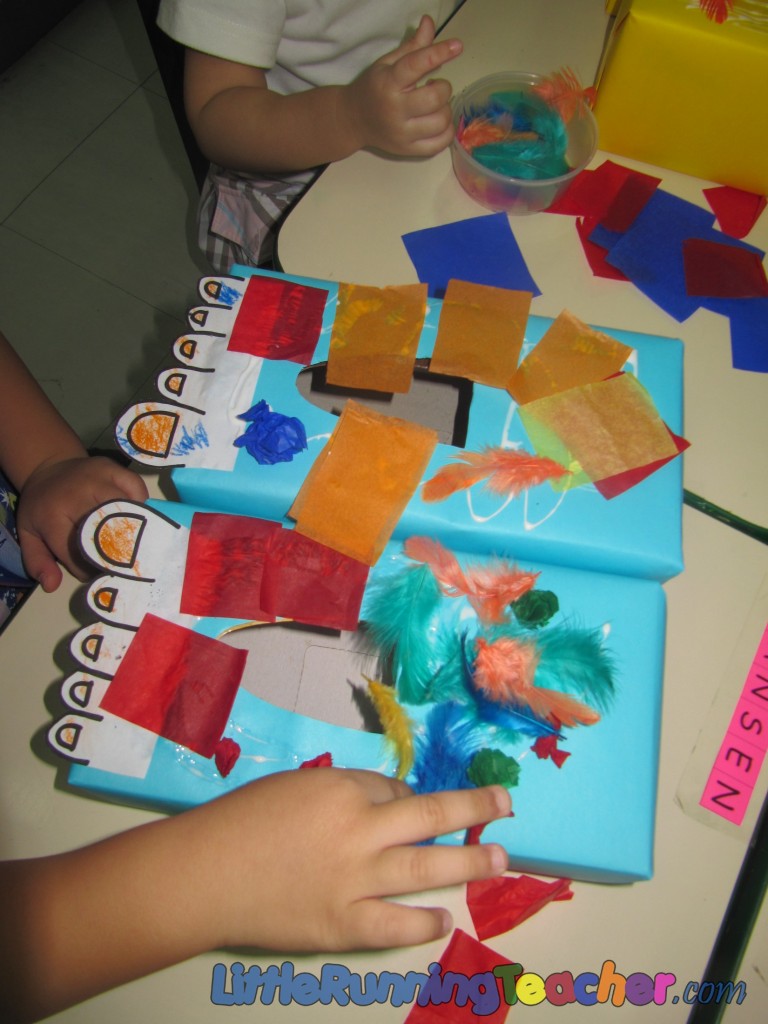 –
Step 6: Let it dry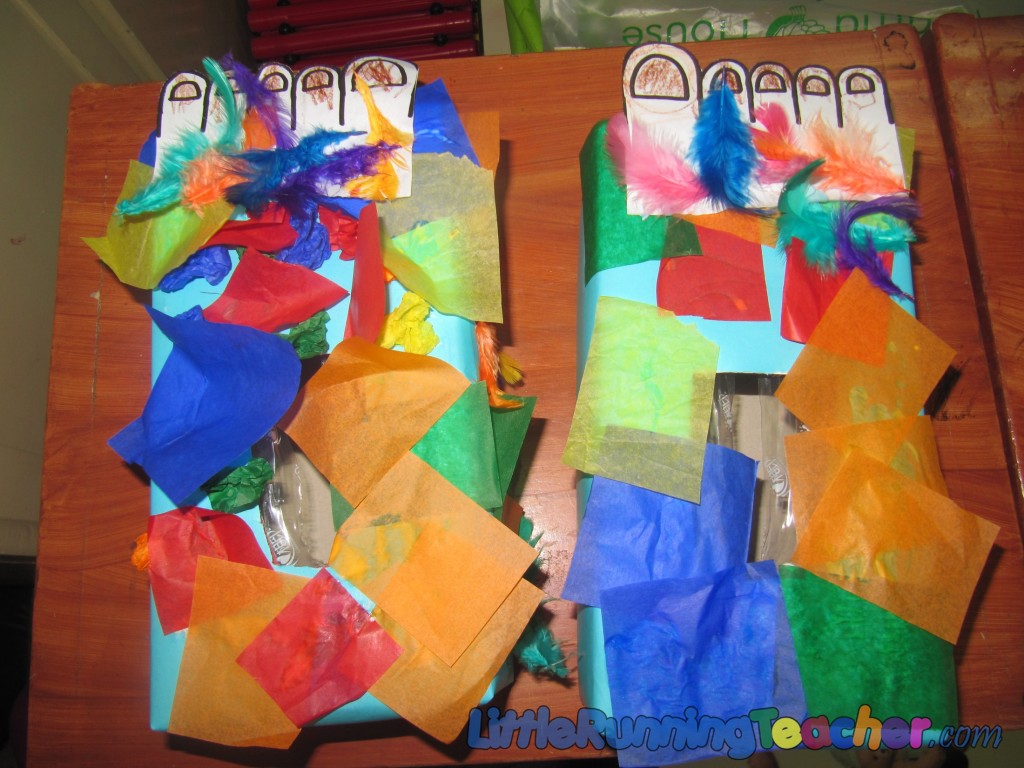 –
Step 7: It's MONSTER time!!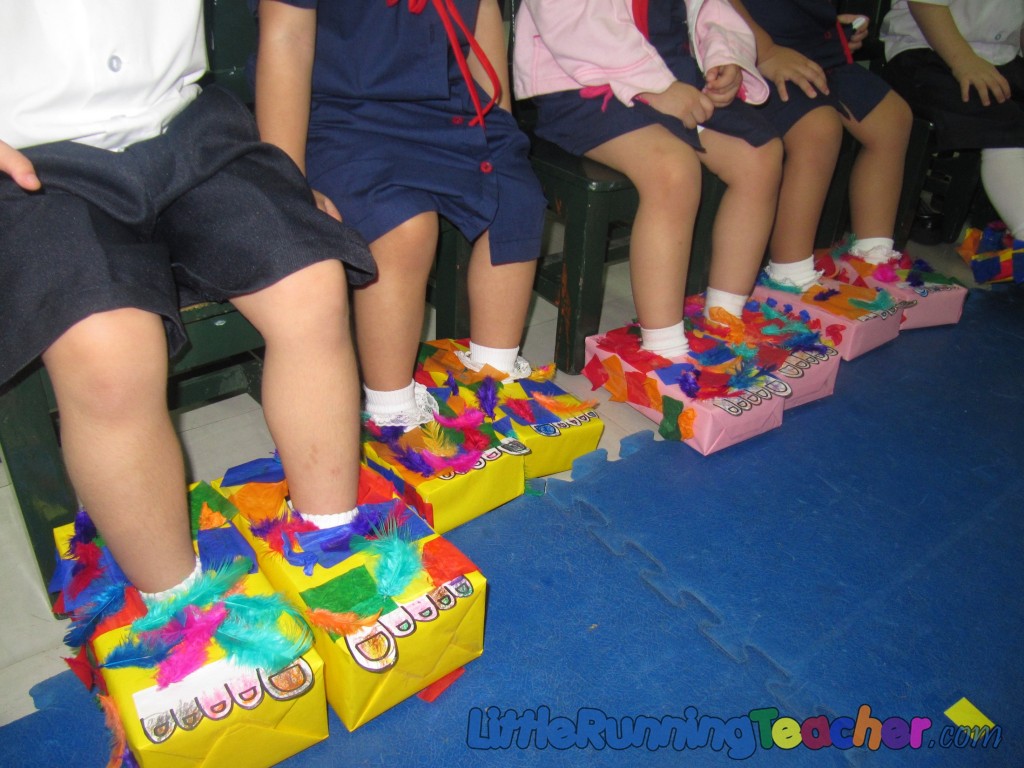 –
HAPPY HALLOWEEN!!!