CONTEST CLOSED!
On its 30th or pearl anniversary, the DLSU elementary batch 1982 in partnership with The Greentennial Run brings us the Green and White Run! Proceeds from this event will go to the De La Salle Scholarship fund! Helping give kids a brighter tomorrow!
The race is happening this coming April 1 and I'm already eager to run! I really enjoy running at Greentennial organized runs because I find it to be really simple and organized! The camaraderie at their runs is also one to look forward to! So anyway, thanks to the organizer Sir Rovic Canono who gave me a couple of race kits to raffle of to all of you! The winner gets to pick ANY race distance he or she desired!
I'm gonna keep it really simple but at the same time, do something I don't often do… I'm gonna go TWITTER! So here's what you need to do to win ONE of the THREE racekits I'm giving away: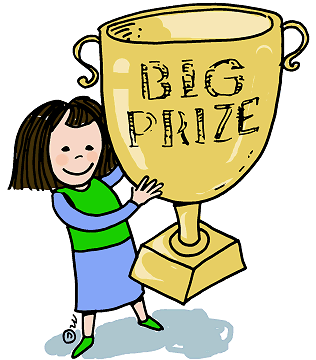 CONTEST MECHANICS!
1. Complete the statement: "Greentennial is _____"
(Describe Greentennial in ONE word)
2. Post your answer on Twitter and don't forget to tag me! – @cherylgolangco
3. Then leave a comment ON THIS POST with THE LINK to your entry so I can verify afterward! (to get the link, click the time stamp)

4. I will pick the winners through random.org on Wednesday (March 7), 9pm.
WINNERS are…..
(via random.org)
1. Henry Almeida (Twitter message @ https://twitter.com/#!/dreialmeida/status/177320510689001472)
2. Mac Lactaoen (Twitter message @ https://twitter.com/#!/mac2x_/status/176216612792303618)
3. Bernard Dy (Twitter message @ https://twitter.com/#!/dybern/status/176766408636637186)
To the winners, kindly email me your name, contact details, email, address, bday, race category and singlet size so I can send it to the organizer :) Email is [email protected]
THANKS FOR JOINING EVERYONE! and CONGRATULATIONS TO THE WINNERS!!!