Through our ever evolving technology, knowledge is now at every child's fingertips. Though some would still disagree on introducing gadgets to young children, I have to admit that it has its pros and cons. Just like all things in life, proper moderation and rules in using gadgets goes a long way.
Recently, I learned about a new app called FarFaria. Basically, it's an app with a whole library of children's books. Through this app, children have the option of reading a variety of books on their own, or with the help of the application. FarFaria is an app that provides the perfect story time experience. With more than 750 amazing children's stories—and five new ones added each week—story time has never been easier.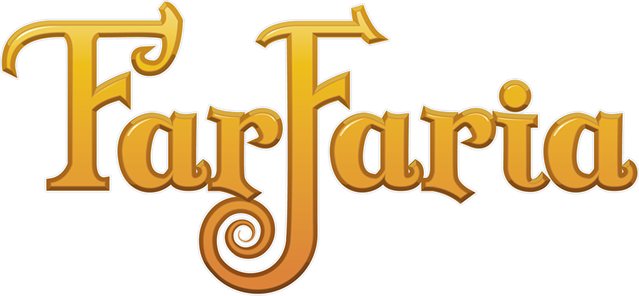 Farfaria best caters to children ages 2-9. More than just being used at home, teachers like myself can also use this app for storytelling in class, or to encourage individual reading during free play. FarFaria helps children develop a passion for reading and encourages families to spend quality time reading together. FarFaria's engaging story-discovery experience encourages children to stumble into new stories they'll love forever.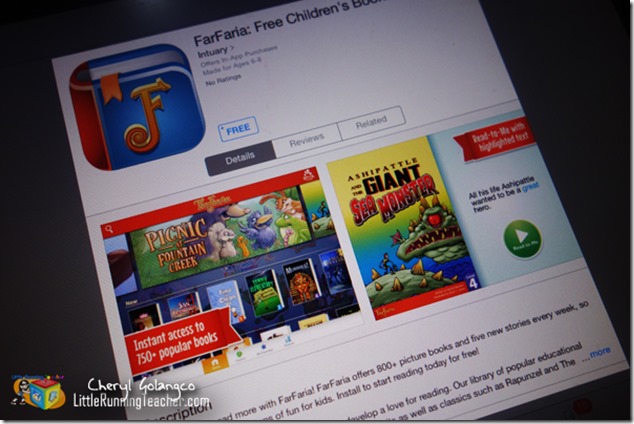 I tried using Farfaria in class with my 4-5 year old students. At first, they ignored the application. To them, an iPad was only used for games and the like. However, after showing them just how many stories they could choose from, their interest started growing, and now, they even started picking their favorite stories from the online library themselves.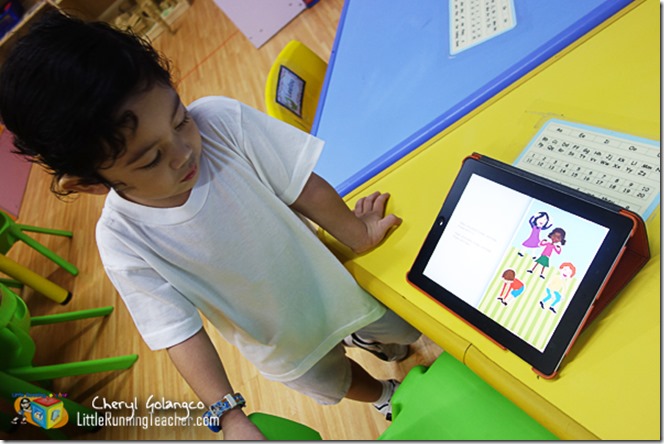 I'm a firm believer of the classics, and regardless how good this app may be, it is still no substitute for an actual book. However, Farfaria does have it's perks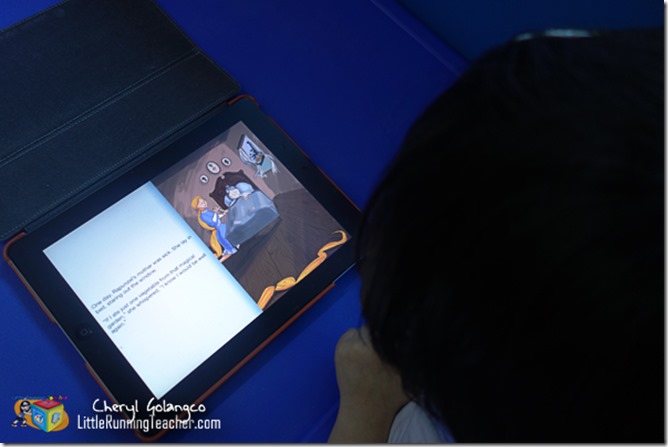 Features
● Unlimited reading from our library of more than 750 stories.
● Five new, engaging stories added every week.
● Interactive experience is fun for kids and easy for parents
● Every story can be read aloud with a Read-to-Me feature.
● Reading-level badge on every story cover.
● Offline access to read Favorite stories
● No advertising. No hidden fees.
Try FarFaria for Free: Download FarFaria and read one story every day for free with no obligation to pay. Unlimited access starts at just $4.99 per month.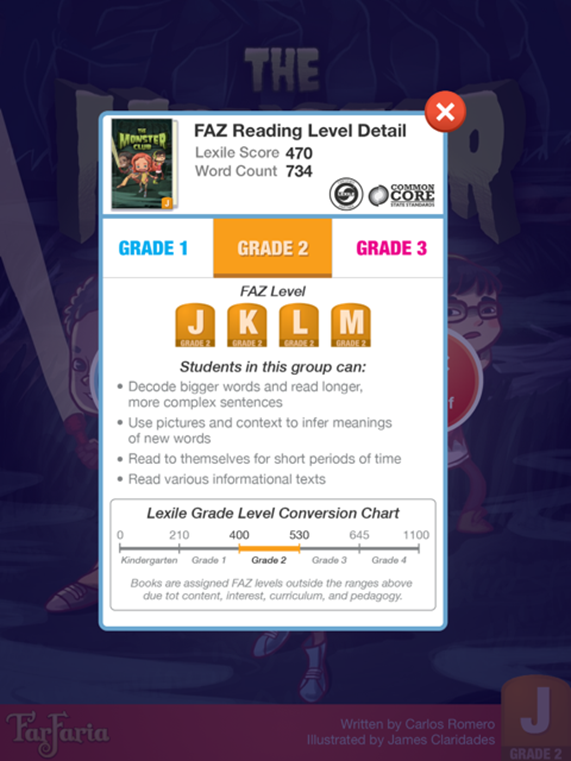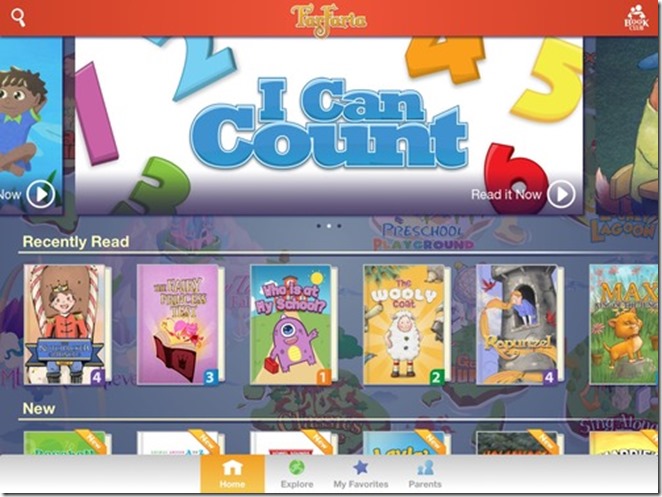 Download FARFARIA by searching it in the app store or simply following this link: https://itunes.apple.com/us/app/free-childrens-books-farfaria/id491771721?mt=8
For more information visit
https://www.facebook.com/FarFaria?fref=ts
For updates on other events or to just keep in touch
visit http://www.facebook.com/littlerunningteacherpage
twitter.com/cherylgolangco