When the holidays roll in, people immediately think of where to go for some much needed R&R. Though I very much enjoy staying in places such as Coron, there are also several places closer to Manila that are taken for granted – one of which is Batangas.
A couple of weeks ago, I and several bloggers were invited to stay in Batangas to join in on their festivities. Their celebrations mostly revolved around the city's beauty, showcasing it to sports enthusiasts from all over the country. The city had back-to-back events from February 7 to 8, starting with the Earth and Water Festival last Saturday.
Ride, Run, Row: Batangas Earth and Water Festival 2015
The duathlon event that celebrates the environment is back! Last year, they had a similar event, the Earth and Wind festival. As you may have taken from its name, the theme was all about land and air. Hence, they held a biking and kite flying event. This year, the activities are based on the elements of earth and water.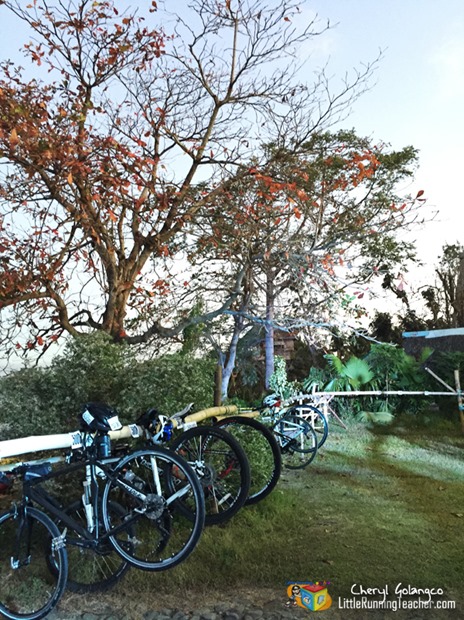 Earth was represented by a 3k (run) –20k (bike) –5k (run)  run and bike relay. The Run and Ride route follows a challenging, rigorous trail of steep slopes and scenic roads of the municipalities of Mataasnakahoy and Balete. Did you know that Mataasnakahoy is being built as the biking capital of the Philippines?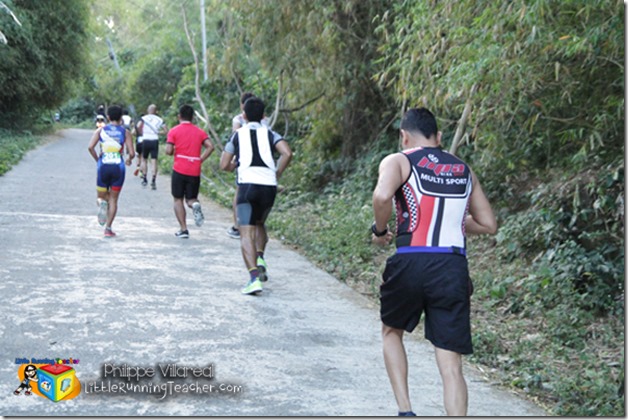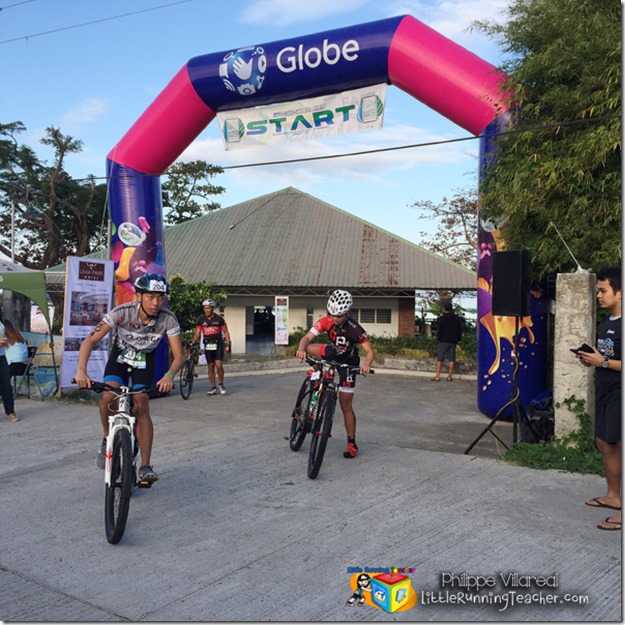 The water component on the other hand is the kayak clinic and non-competitive kayaking activity at the picturesque Taal lake.
The duathlon started at around 6am and was graced by around 60 participants. The view was breathtaking, and the route was challenging but actually not bad! The route also goes through 7 different barangays, allowing participants to really experience the beauty of Batangas.  Hopefully, this year's success will be able to draw in more participants for next year's event.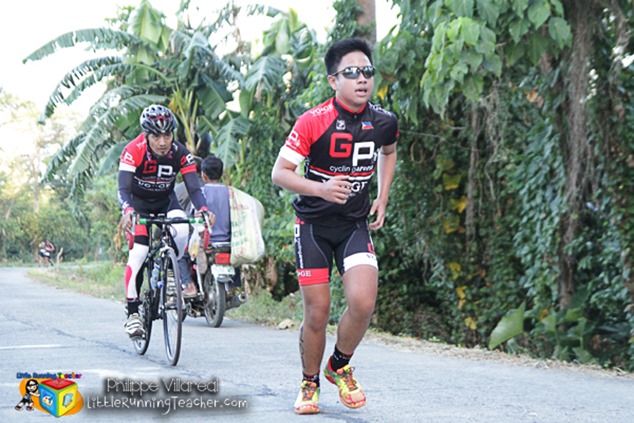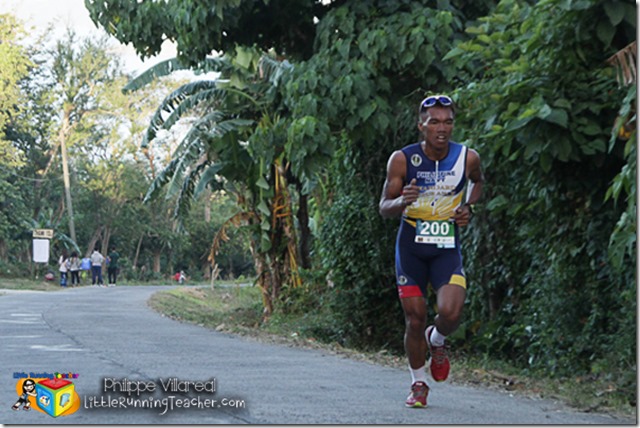 overall champion for the male category, Joey de los Reyes
This event was organized by Lima Park Hotel with the support of its partner school, First Asia Institute of Technology and Humanities (FAITH). The festival was organized in hopes of being able to further promote eco-tourism in Balete and Mataasnakahoy.
Karipasan (Batangas Run for Wellness) 2015 and Batangas Waiters Race make a dash for wellness, sportsmanship and camaraderie
To continue with the celebration, a fun run was held the following morning right in front of Lima Park Hotel. More than 3,000 runners composing mostly of students from FAITH arrived early that morning excited to complete a 3k, 5k or 10k run. Karipasan 2015: The 7th Batangas Run for Wellness was organized for the benefit of the educational communities in the Visayas that were devastated by typhoon Yolanda.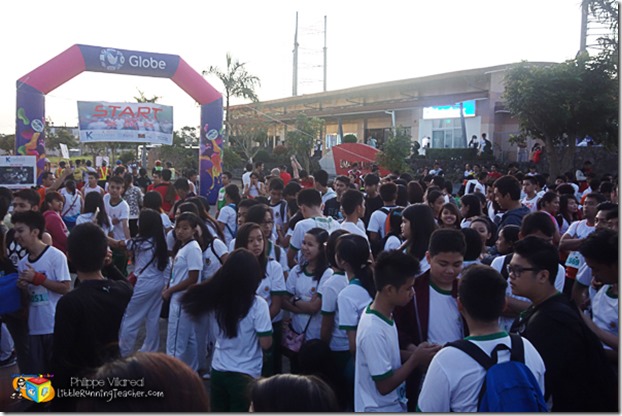 Besides the fun run, a short obstacle race was also organized for HRM students and graduates. The Batangas Waiters Race allows HRM (Hotel and Restaurant Management) students and professionals compete in mixed sprint and relays. It was fun seeing them participate in this event. You could really see how much they all wanted to bag the prize. It was something new and unique. I only hope there'd be another category which would require the waiters to sprint and maybe just go through few obstacles.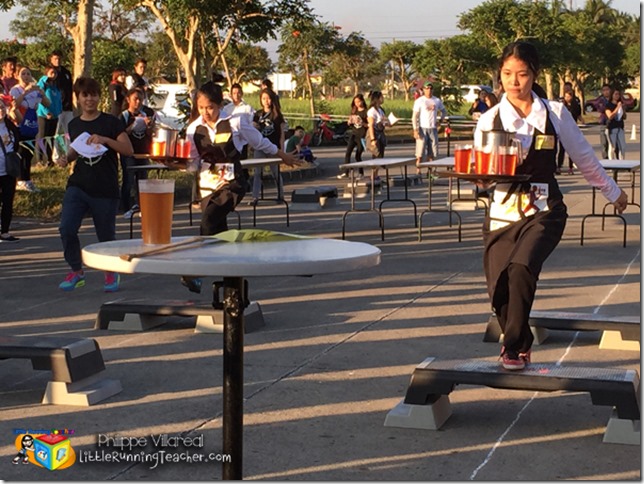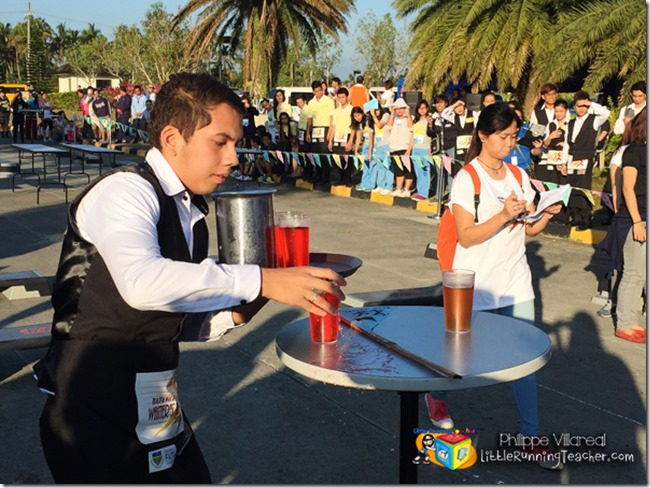 Simultaneously, a Zumba Marathon was also held inside the Lima Park Pavillion. I was so jealous seeing the runners and participants really give their all in a Zumba marathon that seemed to last forever.. or about 2 hours. I  wanted to join but dancing doesn't really go well with me. (haha) So I simply enjoyed watching the participants and especially the instructors shake it up and sweat it out!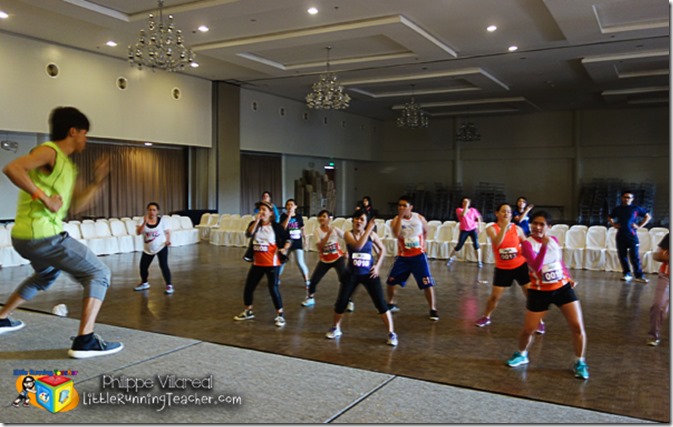 Overall, it was a really FUN/ full-package experience in Batangas! So make sure you don't miss out on next year's event!
For more information,
follow http://www.facebook.com/batangasearthandwaterfest
or call Lima Park Hotel (043) 981 1555 and (0917) 504 2385
For updates on other events or to just keep in touch
visit http://www.facebook.com/littlerunningteacherpage
twitter.com/cherylgolangco