When one of the top hotels in Manila partners with one of the top race organizers in Manila, you're sure you're in for something great! Now on their 3rd race together, Sofitel and RunRio have once again partnered up to bring you one of the most sought after races for the year, the Sofitel Manila Half Marathon.
In the past year, Sofitel has kept runners excited with the Battle of the Sexes Leg 1 and 2. The two races were done for the benefit of the Virlanie foundation, to which they were able to donate a total of 1.5Million pesos! This year, Sofitel has decided to conduct one big race instead and hopes to be able to donate even more with its target of 6000 runners.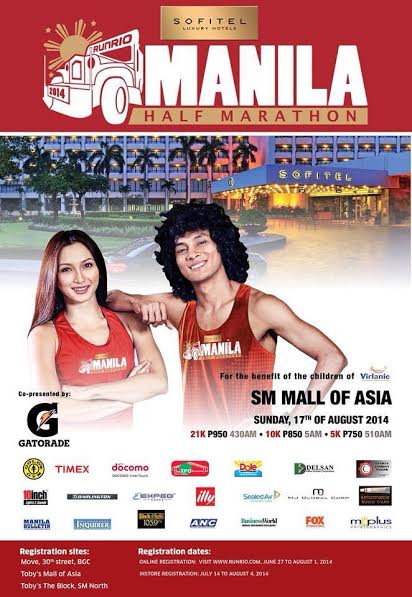 What:        Sofitel Manila Half Marathon
When:       August 17, 2014 (Sunday)
Where:      SM Mall of Asia
Title Sponsor:            Sofitel Philippine Plaza
Race Organizer:        RunRio Inc.
Race Categories:       21k, 10k, 5k
Gun Start Time:         4:00am, 4:50am, 5:00m respectively
Race Beneficiary:     Virlanie Foundation
Last year, Sofitel Manila and RunRio were able to donate around 1.5Million pesos to the Virlanie Foundation which they used to purchase a van for the foundation as well as other household necessities for the different families. This year, they hope to be able to help even more children with their target of 6000 runners.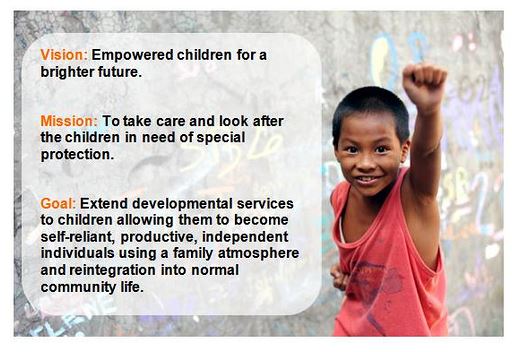 Sofitel Manila Half Marathon Race Info
Registration Period
Online registration: June 27 – August 1, 2014
In-store registration: July 14 – August 4, 2014
Registration Sites
Online: www.runrio.com
In-store:
Move, 30th Street BGC
Toby's SM Mall of Asia
Toby's the Block
*runners must present a valid ID upon registration
*for groups, a photocopy of any valid ID must be presented
Registration Fee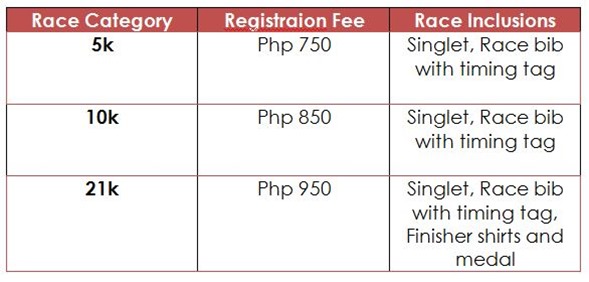 Sofitel Manila Half Marathon Top Finisher Prizes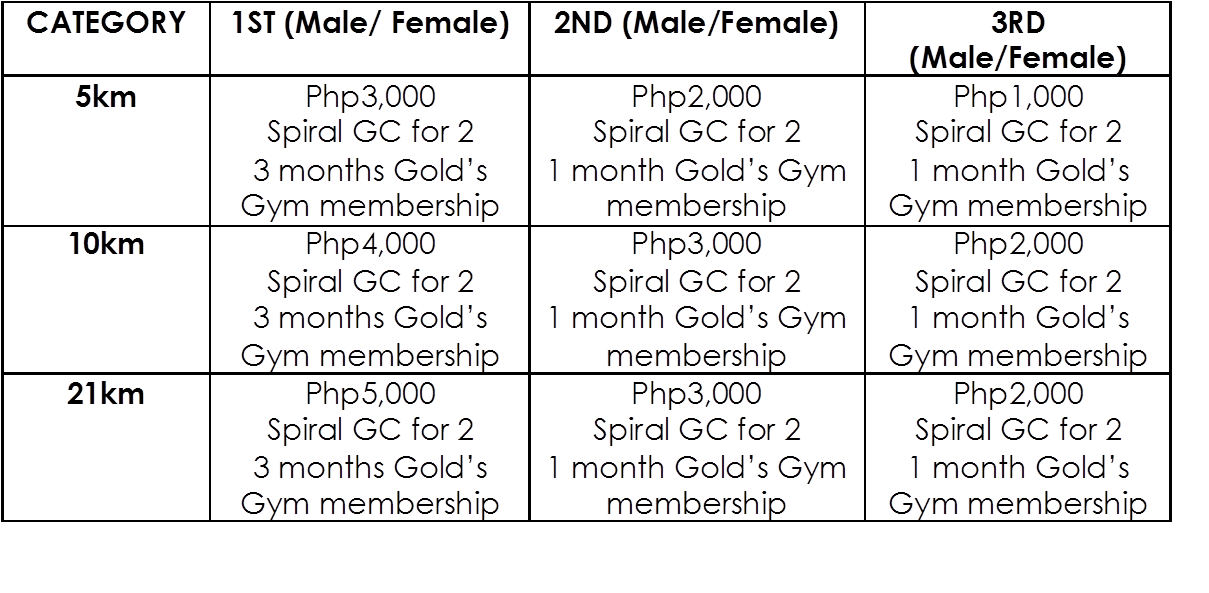 Sofitel Manila Half Marathon Singlet Design
Sofitel Manila Half Marathon 21k Finisher Shirt and Medal
Sofitel Manila Half Marathon Race Route
RACE KIT GIVEAWAY!!
Winners will be announced here on July 29! So please check back to avoid forfeiture of slot. Winners must be able to go to Sofitel Manila to register and claim their kits.
Congratulations to Israel Gique, Richard Loresca and Jay Ramones! Kindly send me an email at [email protected] with your name, email and mobile number so I may instruct you on how to proceed with registration. Thank you!
For more information visit
https://www.facebook.com/SofitelManila?fref=ts
For updates on other runs or to just keep in touch
visit http://www.facebook.com/littlerunningteacherpage
twitter.com/cherylgolangco