After a historic stroll down memory lane in celebration of its golden anniversary, Gatorade is all set to pave the way for greatness. The world's favorite sports drink beefs up its roster with the official launch of its newest variant – the orange and grapefruit flavor based White Lightning.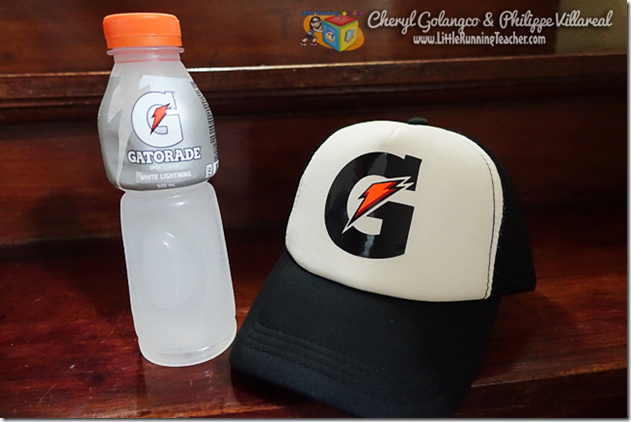 With the new variant comes a powerhouse line-up of ambassadors who are among the top local athletes of this generation—UAAP volleyball superstars Alyssa Valdez from the Ateneo Lady Eagles and Mika Reyes from the De La Salle Lady Spikers together with basketball hotshots Chris Banchero of the Alaska Aces and Jeron Teng of the De La Salle Green Archers.
"Coming from our 50th anniversary wherein we celebrated Gatorade's legacy of fueling local and international sports' greatest moments, we now want to focus on empowering a new breed of athletes and game changers," Pepsi co Philippines Marketing Manager for Hydration Tony Atayde said. "Alyssa, Mika, Chris and Jeron are top athletes who know the value of working hard to stay in peak form and understand that games aren't won on the court but in the gym and practice venues. We're excited to see them inspire more people to pursue active lifestyles and understand the value of proper hydration."
To officially launch its ambassadors as well as its newest flavor, Gatorade help a fitness event at the Hoops Center with different members of the media a few weeks ago. To guide us were coaches Alyssa, Mika and Chris. Participants were divided into 3 groups and battled out for the most number of reps in the given time. Workouts performed were KB swings, wall balls, battle ropes, burpees and the ladder. Pretty basic workouts but not that easy if you're not used to hitting the gym.
Team Mika bagged the gold in this year's battle! I sort of wish there'd be another one so that everyone can redeem themselves.  (heehee)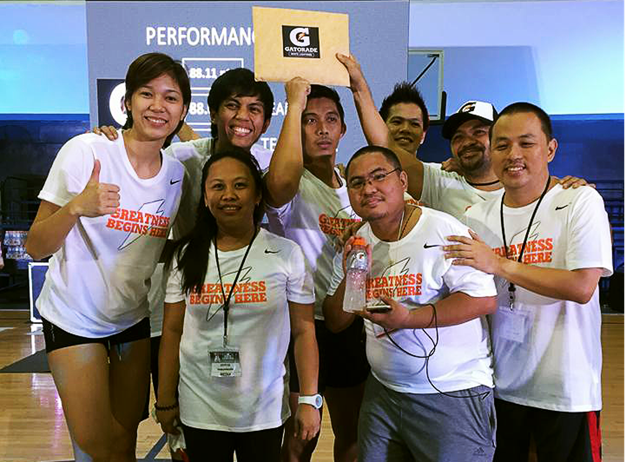 Besides these exciting news, another thing we can look forward to is Gatorade first ever run! Yep, you heard that right, the GATORADE run! We're so used to seeing Gatorade on the sidelines, sponsoring various runs and providing proper hydration for us as we work hard to finish our respected categories, but not this time. This time, they're supporting us from start to finish!
Gatorade Run 2015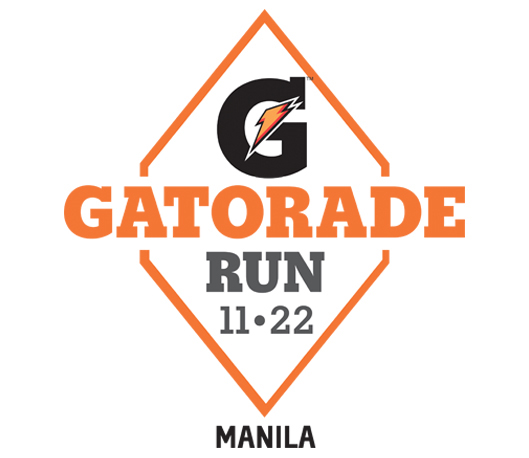 When: November 22, 2015 (Sunday)
Where: Seaside Blvd., Mall of Asia
Race Owner:         Gatorade
Race Organizer:   RunRio
Race Categories: 11km, 22km
Assembly and Gun Start Times:
11k – 4:00am/ 5:00am
22k – 3:00am/ 4:00am
Gatorade Run 2015 Registration Details
Registration Period: September 28 – November 8, 2015
Registration Sites:
Online Registration via runrio.com
Prepaid Card Selling Venues
September 28- November 8, 2015 (12 noon-8pm)
Adidas Trinoma
Adidas BGC
Adidas Greenbelt 3
September 30-November 8, 2015 12 noon-8pm
Adidas SM MOA
Adidas SM Megamall
Registration Fees and Inclusions:
22k – P1,500 (prepaid/ credit card)
11k – P1,100 (prepaid/ credit card)
*PRE-RACE: inclusive of adidas race tee, race bib and timing chip for both categories
*POST-RACE: inclusive of adidas finisher's tee for both categories
*inclusive of Gatorade towel for 22km finishers
Race Kit Claiming Period
Nov.16-19 Mon-Thurs 12noon-8pm at the chosen store and schedule upon registration.
Gatorade Run 2015 Runner's Kit
Singlet (Male)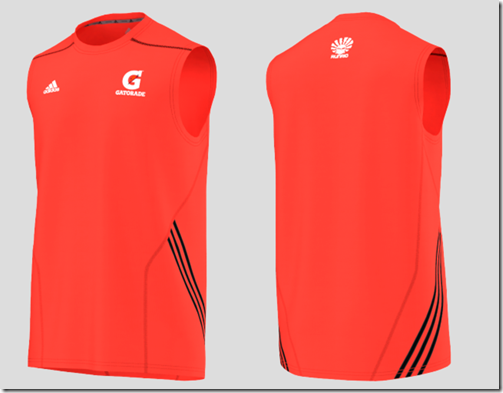 Singlet (Female)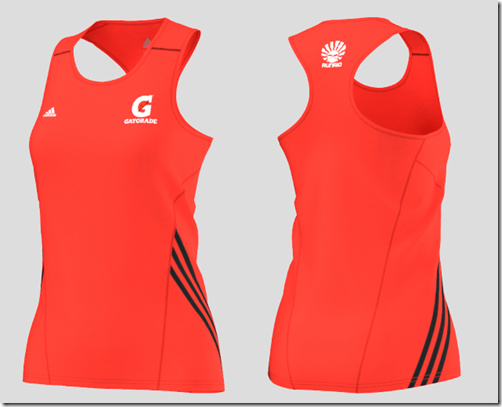 Click HERE for size chart
Finisher's Tee (Male)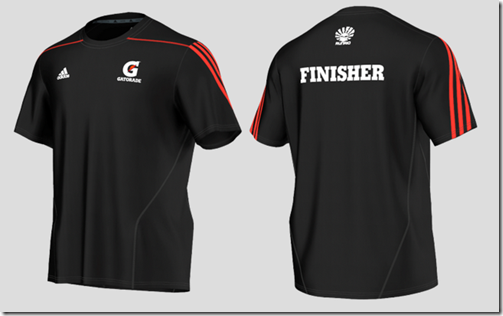 Finisher's Tee (Female)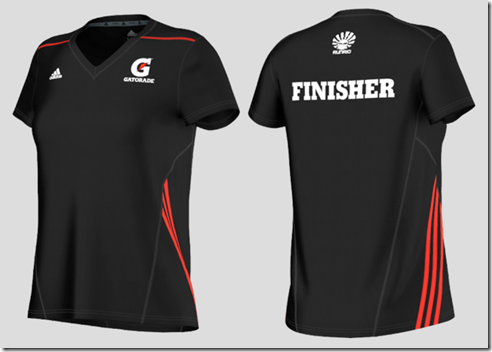 Gatorade Run 2015 Race Route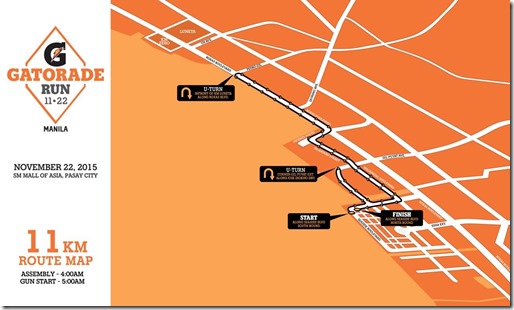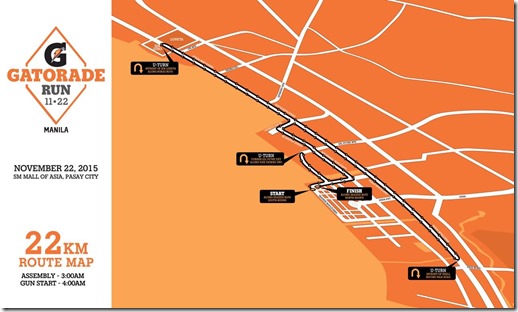 Few more days left to register guys! Let's do this!
For more information visit
For updates on other runs or to just keep in touch
visit http://www.facebook.com/littlerunningteacherpage
twitter.com/cherylgolangco
instagram: @cherylgolangco