A few weeks ago, an intimate lunch with bloggers and other media personalities was organized to give everyone a better idea of what the Department of Health has been doing for the past 19 months or so. Dr. Janette Garin, DOH's secretary of healthy gladly discussed completed and ongoing projects of the DOH, all of which quickly caught my interest.
About Dr. Janette Garin:
Dr. Janette Garin was appointed as the Under Secretary of the Department of Healthy in 2013, where she provided leadership to the Women, Children and Family Health Bureau. Early in 2015, she was appointed by President Aquino as the Secretary of Health. Being in charge of OH, Sec. Garin embodies the Kalusugan Pangkalahatan (KP) core thrust  of the Aquino Administration for achieving better health outcomes through financial risk protection, improving access to quality health services, and strengthening existing public health progrrams for the attainment of health-related Millennium Development Goals.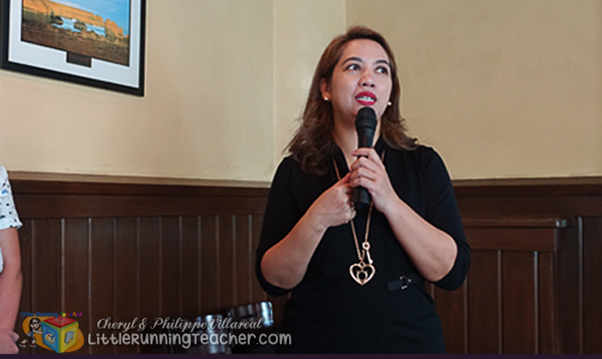 DOH Projects and Milestones:
During the event, Dr. Janette Garin shared A LOT about what the DOH has been up to the past couple of months. Moreover, she was quickly able to answer any questions thrown at her. It's funny how the Filipino people (including myself) would often complain a lot about the things the government didn't do, what we fail to realize the many other things they DID. During her talk, I just sat in amazement thinking how much the DOH has grown and how I wish it would continue to grow even more in the next administration.
So here are just some of the things Dr. Janette Garin shared:
Increase DOH budget from 25 billion in 2010 to almost 120 billion in 2016.
Increase PhilHealth coverage to 92% for the general population, 100% for the poor and over 5.8 Million for senior citizens
Implementation of the Health Facilities Enhancement Program (HFEP) where DOH was able to improve quality of LGU hospitals, decongest tertiary and specialty hospitals, provide Basic Emergency Obstetric and Newborn Care (BEmONC) and Comprehensive  Emergency Obstetric and Newborn Care (CEmONC)
Proposed school-based immunization programs where instead of visiting an entire community, DOH representatives will provide vaccines for the children in school instead. Some new vaccines available are the the Rotavirus, IPV, Dengue, PCV 13 and Influenza vaccines.
Proper testing for possible HIV patients through discreet methods such as blood drives. Hepa B, Hepa C and HIV are tested without shaming the person who took the test.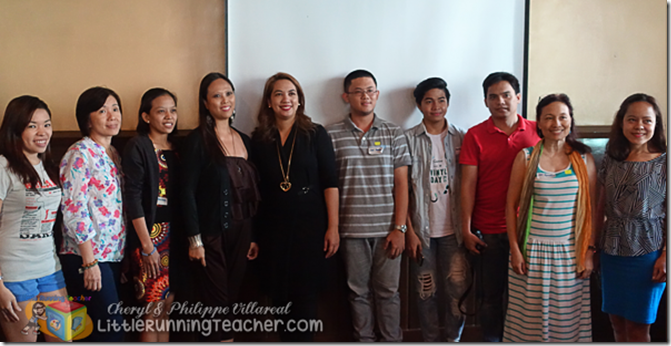 Dr. Janette Garin ended her talk by sharing how DOH projects cannot be accomplished in one year, the key to the continuous growth of our country is really continuity. Projects started by admins from the previous terms (whether in DOH or other government agencies) need to be continued if successful. If each project is just scrapped after each term, then our country will never grow.
For updates on other runs or to just keep in touch
visit http://www.facebook.com/littlerunningteacherpage
twitter.com/cherylgolangco
instagram: @cherylgolangco