We didn't have a Christmas tree nor any big Christmas lanterns, so where could we put the gifts on Christmas Day? Hmm…. why not build a fireplace!
What you will need:
White Cartolina or Bond Paper


Brown, red and black paint

Paint Brush

Scissors

Red, orange and yellow paper

Black cartolina
What you will do:
Step 1: To get that "wood" effect, we painted on white cartolina using the colors Red, Brown and Black. We didn't mix them prior to painting, we were mixing as we were painting
Step 2: Cut the painted paper into rectangular and square shapes and paste it unto a bigger piece of white or brown paper
Step 3: Decorate your wall the way a fireplace should look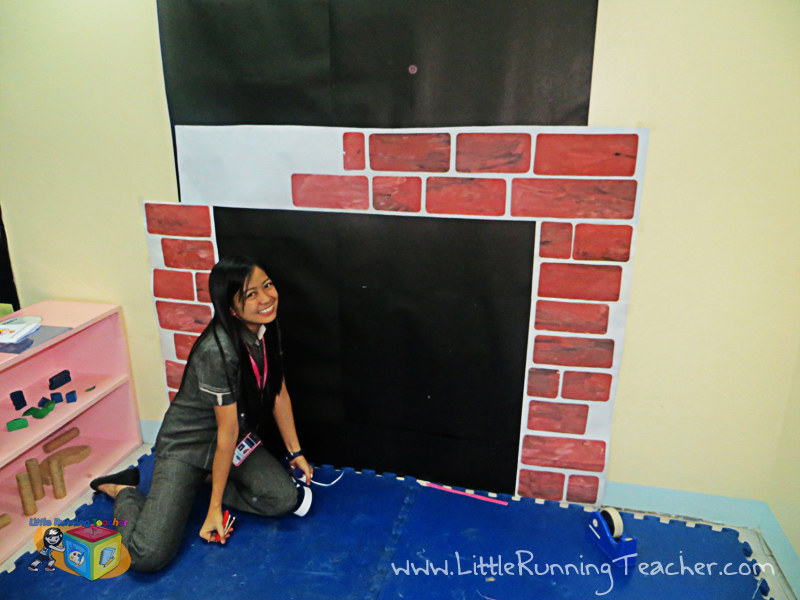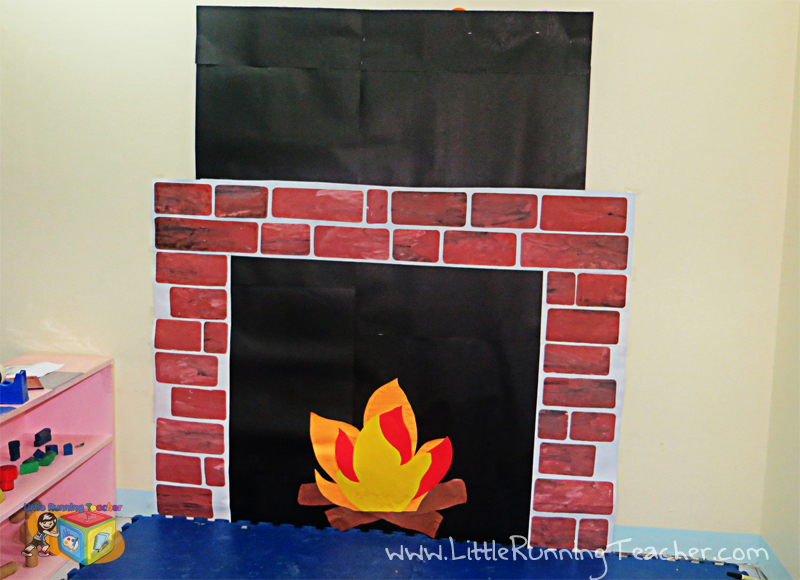 Step 4: Hang your stockings! :)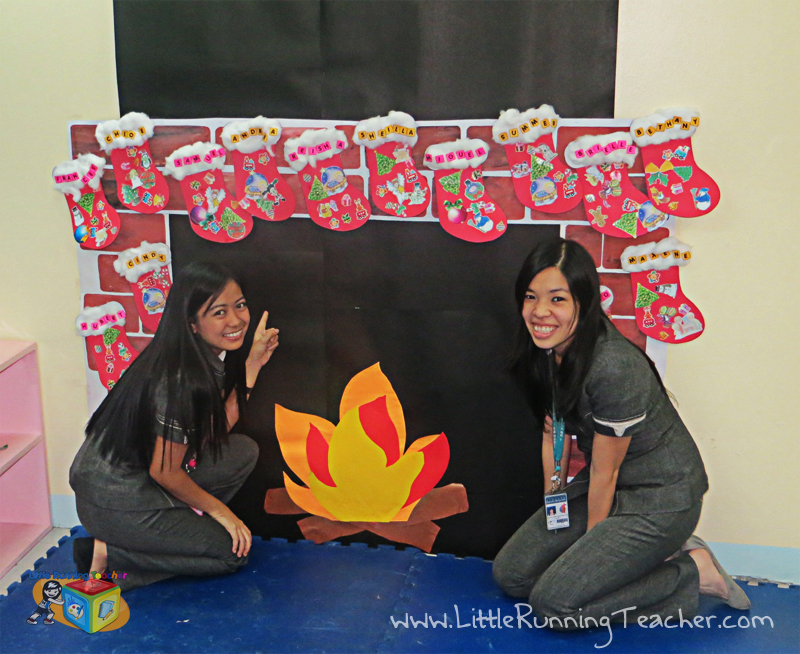 And of course, we turned it into a photo wall! :)
Happy Holidays EVERYONE!