When I first bought my iPhone a couple months ago, I didn't think of buying a case for it. As my fiancé said, what's the point of buying an iPhone if you're just gonna cover it with an ugly case. So I opted to just use an invisible shield instead. Don't get me wrong, the invisible shield worked really well, unfortunately, I don't think it was "Cheryl-proof". You see, I tend to drop my phone a lot 'coz I'm clumsy like that… soooo…. yeaah… I needed a case. That's when I discovered Case-Mate.
Case-mate offers quality cases with cool designs for your smart phones as well as tablets.
Here's a look at some of their cool designs! For more samples, check out there Facebook page at CM Philippines.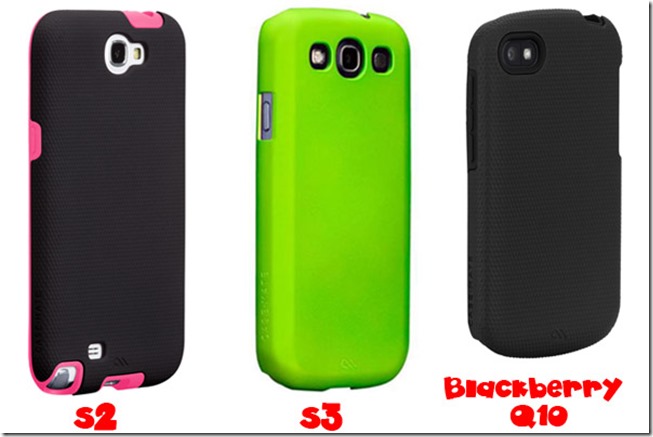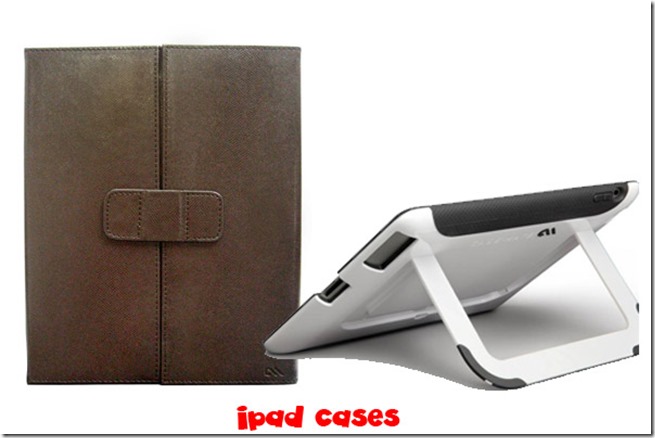 I'm the type who likes to keep it simple, so I really find these cases appealing. However, if you want something a little bolder and cuter, you might enjoy their animal prints!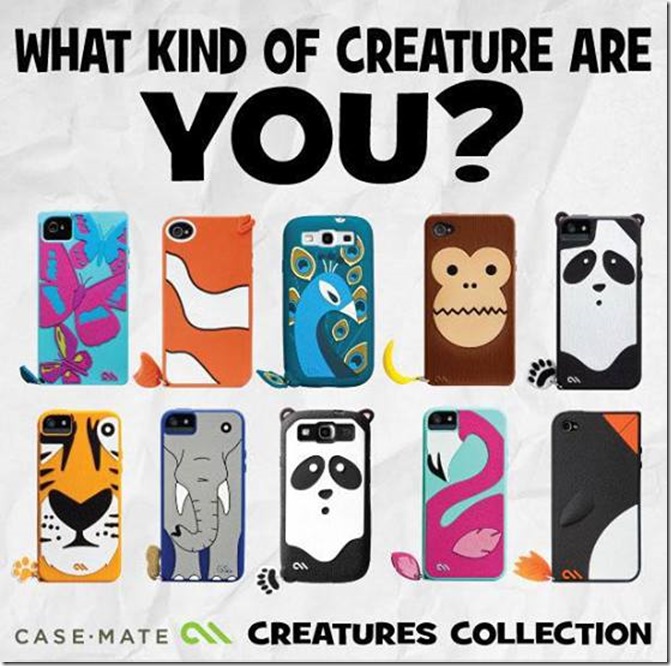 Case-Mate: My Blue Barely There Case
I wasn't really sure what to get but I ended up picking the Blue Barely There Case for my iphone 5. The first thing I noticed was actually not the case but the packaging. The box itself was actually appealing because of the aluminum covering above. I figured, if a company would care so much on their packaging, the package must be really good too.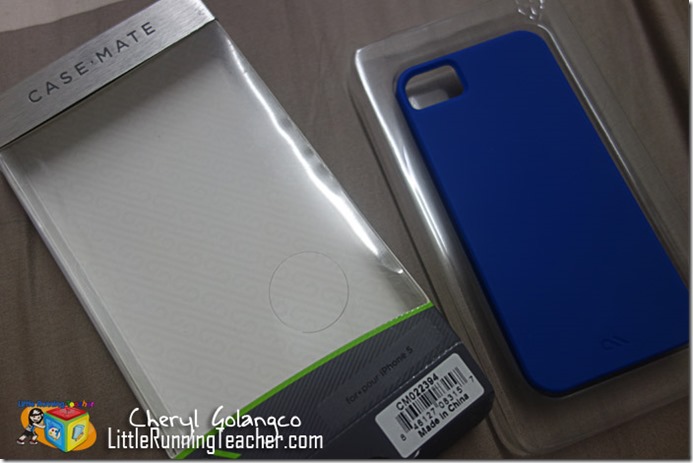 Aluminum part where the Case-Mate label is
Case-Mate: Rubber Padding
The second thing I noticed was the rubber padding inside. You see, I once bought a cheap case for my Ipod, I figured any random case would work as long as it protected my ipod from scratches and dents. I was so concerned on it's outer feel that I neglected the inside. After a few years, I removed the case only to find out my Ipod had a gazillion scratches caused by the case rubbing against it. So seeing the rubber padding inside the Case-Mate really put me at ease. I still remove the case every now and then just to make sure there aren't  scratches inside. You'd be glad to know that there isn't a single scratch.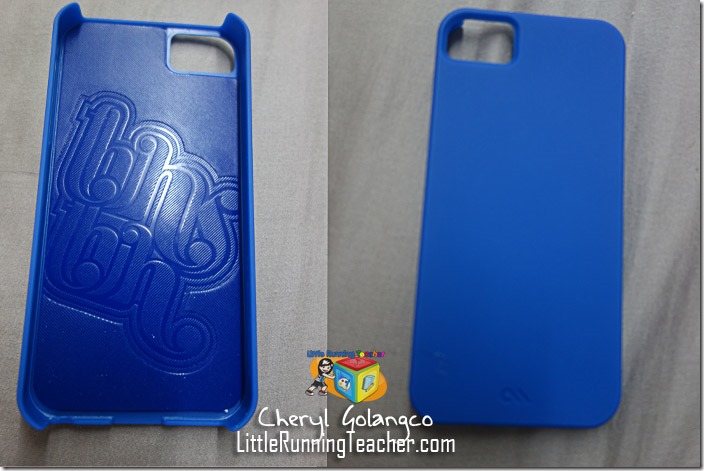 Case-Mate: Barely There is really barely there!
Lastly, the case itself. I easily slipped in my phone and I was super happy 'coz the case was really barely there. I don't like it when cases get too bulky that I can no longer fit my phone in my pocket. Case-Mate's Barely There case is so thin that it's like you just wrapped some plastic over your phone. The case also has a matte finish so scratches don't really stick!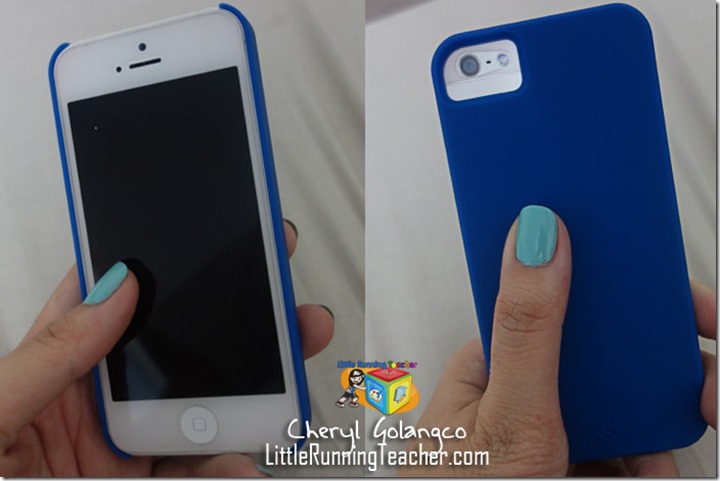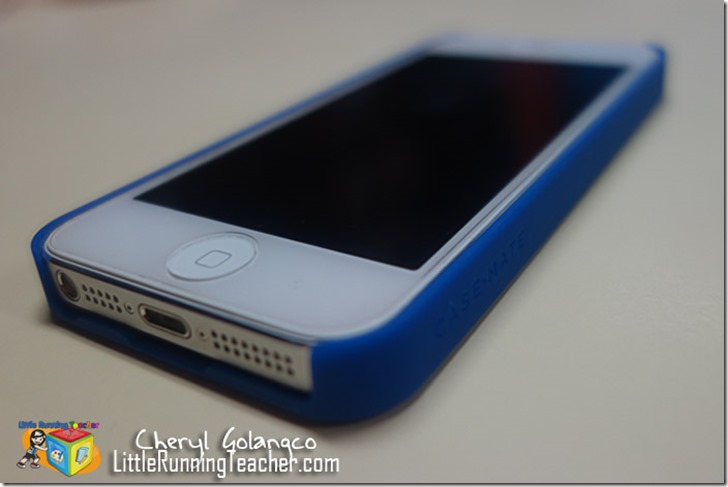 I love my Barely There Case from Case-Mate. If you want a cool case for your smart phones or tablets, go check out Case-Mate. I'm sure you'll find something for you.
Case-Mate is the world leading manufacturer of premium quality cases, holsters, skins, covers and accessories for Apple iPhone, BlackBerry, iPod, MacBook, etc. It is exclusively distributed by SiS Technologies, Asia's preferred distributor
Case-Mate Philippines
Facebook.com/cmcasesphilippines
twitter.com/casematephils