An entire town was nearly wiped out after a strong typhoon hit them just days ago. While I was comfortably hanging around with friends and "Facebooking", THOUSANDS of people were fighting for their lives. I was shocked to come home and read all about it in the news… worse to even see videos of the people who lost their families, loved ones and home during the tragedy. Typhoon Sendong left at least 3,000 dead and thousands others homeless in Cagayan de Oro and Iligan City, Mindanao.
Once again, people from all over the Philippines and even across the world are trying their best to give what they can to help those who lost everything. Red cross, LBC, JRS, TV stations, Radio stations, big and small businesses are all giving what they can. The running community on the other hand also wants to help as much as possible. I've personally already sent out some clothes and slippers through A Runner's Circle, but the people in Mindanao still need A LOT! I wish there was more I can do.
Back when a strong earthquake and tsunami hit Japan, this organizer quickly organized a run to help send funds to Japan. During this run, I saw Filipinos, Chinese, Koreans and Japanese men and women all running for the same cause… It really is heartwarming to see everyone put away their differences to help out. Let's do that again and show some BAYANIHAN as we help raise funds for the victims of Sendong. Let's all join in as GREENTENNIAL brings us RESCUE RUN!
What: Rescue Run (organized by Greentennial)
When: Dec. 31, 2011, 5:30am

Where: Venice Piazza, McKinley Hill Taguig
Race Categories: 5k ONLY
Race Route: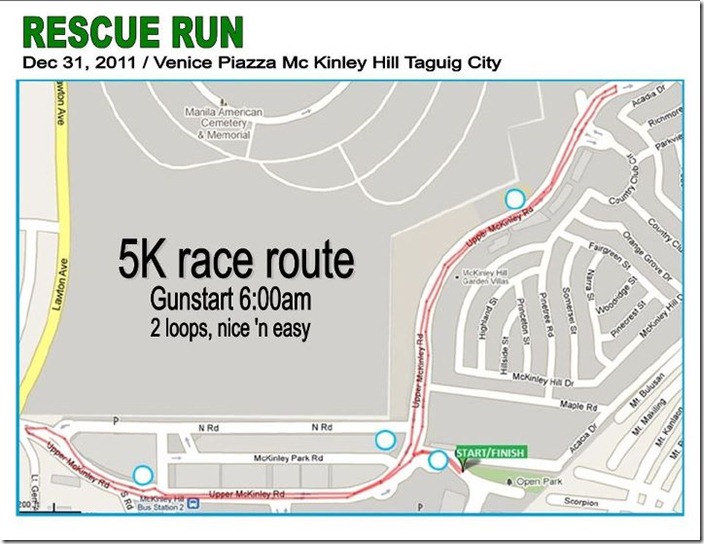 Registration Fee: NONE, but a minimum donation of 150php is required
*no singlet, no freebies and no timing chip
Registration Sites:
From December 26 to December 30
ROX at Boni High Street
SECOND WIND Store at 45 Malingap St, Teachers Village
Ortigas Home Depot branch
From December 27 to December 30
A Runner's Circle at Aloha Hotel, Roxas blvd corner Quirino ave, Mla
Let's do this for them…. because while most of us our busy preparing for our Christmas dinners… these people are busy burying their loved ones. These people are busy digging through the rubble and mud hoping that some lives might still have been spared. Let's not forget them this Christmas season… they need us now more than ever.
–
Psalm 27:4-5
One thing I ask of the LORD,
this is what I seek:
that I may dwell in the house of the LORD
all the days of my life,
to gaze upon the beauty of the LORD
and to seek him in his temple.
For in the day of trouble
he will keep me safe in his dwelling;
he will hide me in the shelter of his tabernacle
and set me high upon a rock.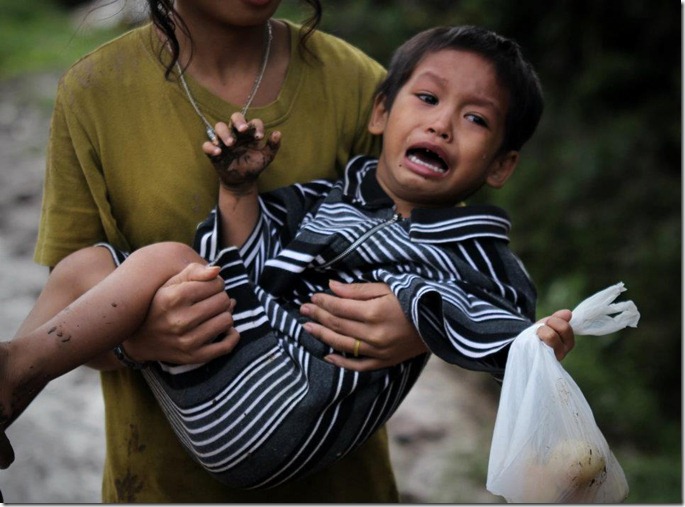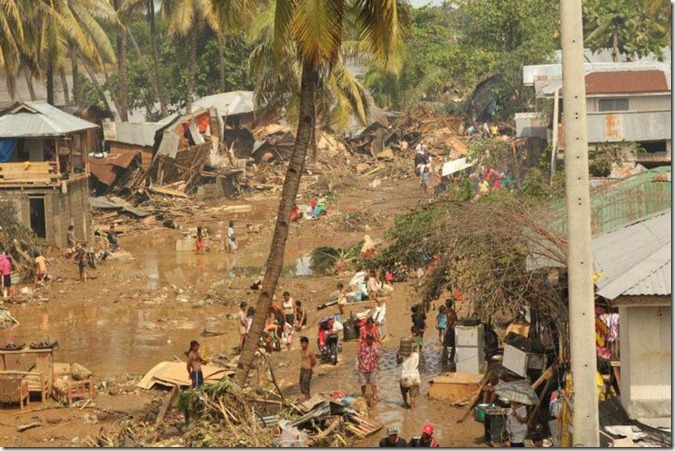 So what do you say guys? Are you ready to join one of the most significant races of the year and end 2011 right? Let's share our gifts this Christmas season!
For more info, do check out the Greentennial FB page HERE
For those who want to help out through cash donation, check out the Red Cross website HERE
For those who want to donate in kind, LBC is also accepting donations. You can check out their website HERE