Who doesn't love Mcdonalds? I sure do… especially their Chicken Nuggets and strawberry shake!  MMmmmm!!! But, this post is not about the food Mcdonalds has to offer..instead, it's about their upcoming fun run for the WHOLE FAMILY! Nice! More than just a run, the McHappy Day Run also encourages everyone to come in costume! <–something I'm excited to see, read below and know why.
–
What: McHappy Day Run
When: November 27, 2011 @  4:30am
Where: McKinley Hill Taguig
Beneficiary: Bright Mind Read project
Race Categories/ Fees and Gun start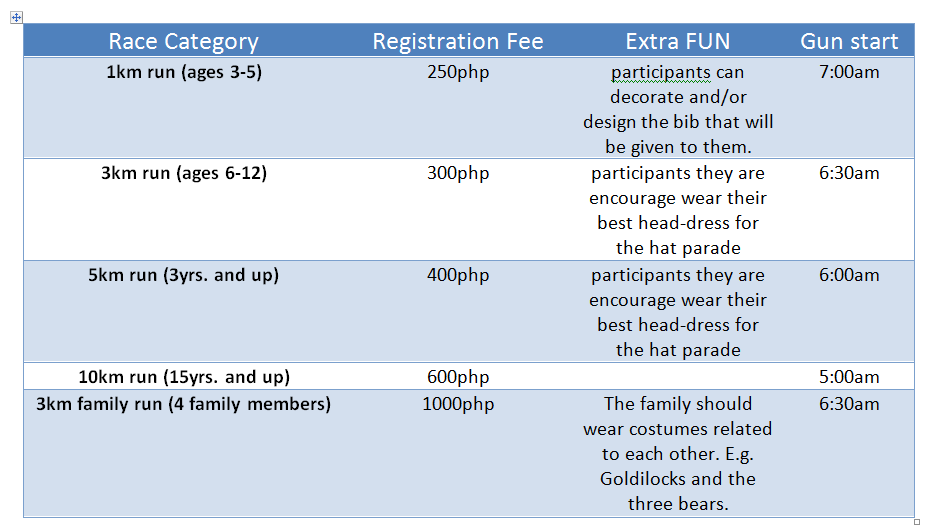 –
Registration Period: October 15 to November 20, 2011
online: http://www.mchappyday.com.ph/
On-site: (starting Oct. 21)
Download registration form HERE
MCDO Greenhills
MCDO El pueblo
MCDO Piazza
MCDO Greenbelt
MCDO Alabang
RUNNR BHS
–
Registration fee includes:
McHappy Day Fun Run Kit: Race Bib (4 Bibs per Race Kit for 3K Family Category)
McHappy Day Reminders with Route Map
Meal Stub: Food can only be claimed and distributed at the venue on the
race day itself (6am onwards
Finisher's Shirt: It  be can claimed at the designated booth  once the run
is completed.
–
Race Maps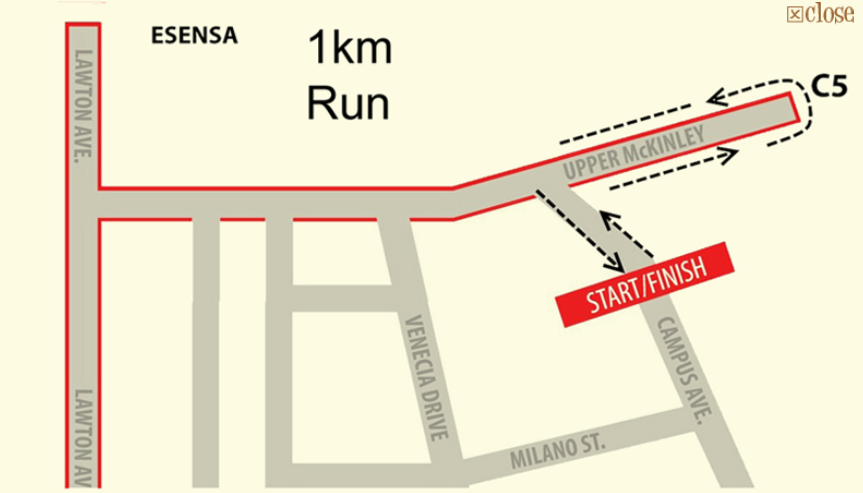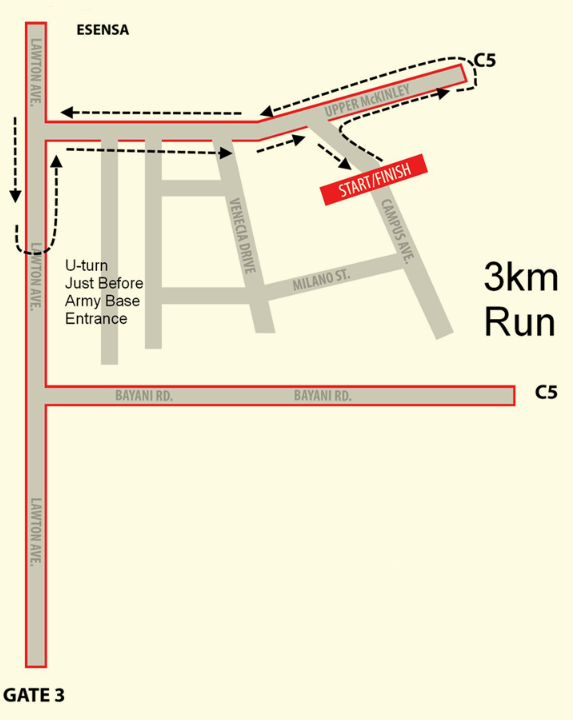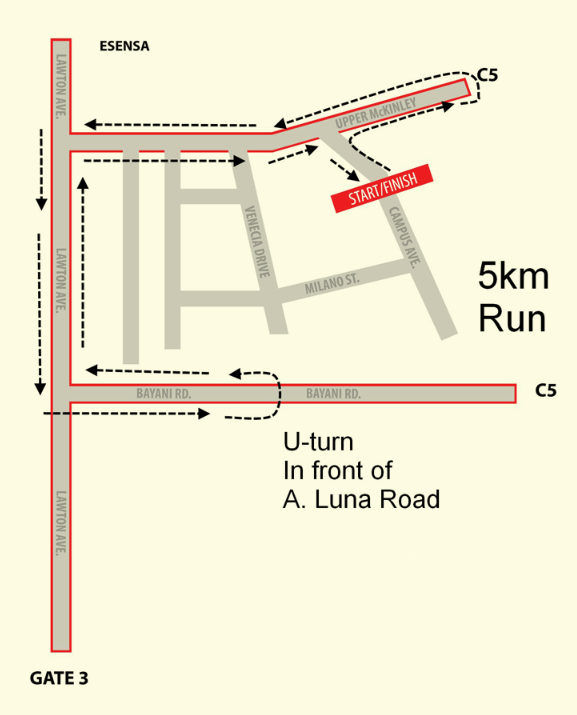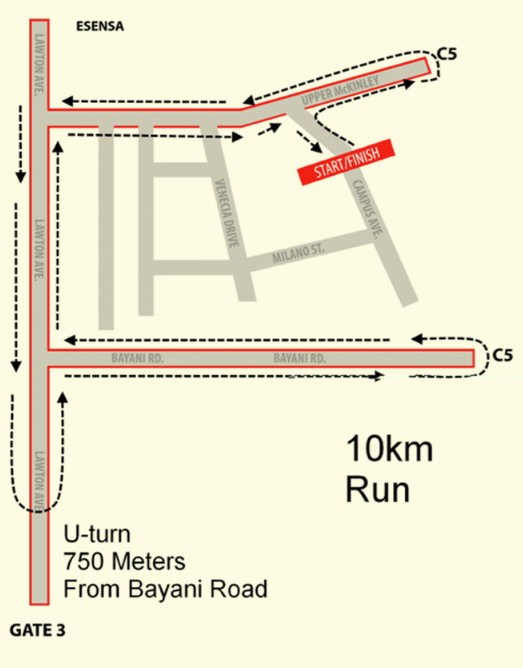 –
PRIZES for top finishers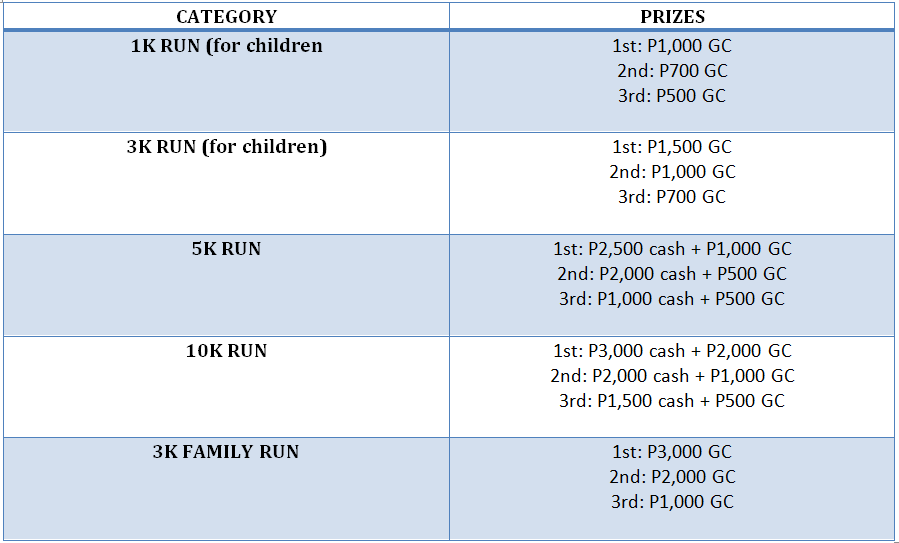 –
Beneficiary: the MCDO McHappy Day Family Fun Run is for the benefit of the Bright Mind Read project.
–
What are 'ya waiting for? Register now! For more info, check out http://www.mchappyday.com.ph/