I'm sure as most everyone is, you're also excited to join a unique run that'll surely fill your life with color… literally!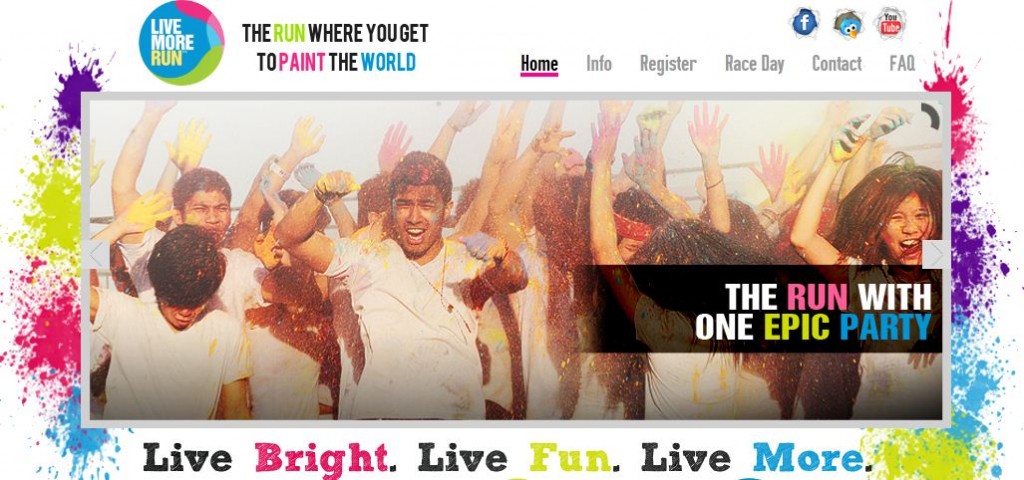 For more info on the Live More Run, check out my previous blog HERE.
Well guess you'd be more thrilled to know that I'll be giving away 2 race kits to the Live More Run happening on January 19! Contest starts TODAY (January 5) and ends on January 12, 2013.
Mechanics:
Follow the instructions in Rafflecopter. They're really easy

Answers of the winners will be verified

Race kits can be claimed on the event date before the event

Contest ends on January 12, 2013