The Energizer Night Race is not something new to us. For the past 10 years, they've been bring us a variety of gimmicks to make each year's night race much better than the year before. This year, they are yet again bringing something new for runners to enjoy as they turn the Energizer Night Race 2015 into an OPEN RUN.
So what exactly does an OPEN RUN mean? In this case, you can run as MANY loops or as FAR as you want to. Each loop is 3km, and for every loop you finish, P100 will be donated to Bantay Bata.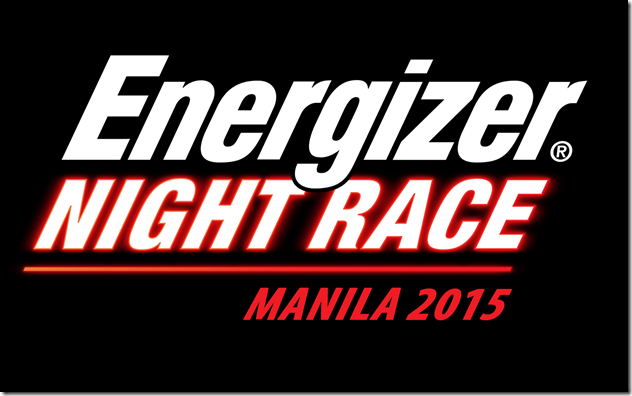 Energizer Night Race Manila 2015
When:                      June 27, 2015 (Saturday)
Where:                     Filinvest Alabang
Race Organizer:     Pepsquad Events
Race Categories:  3km Open Run
for every 3km a runner completes, P100 will be donated to charity
runners may stop at any time by proceeding to the exit points located at the 1km and 2km mark
A battery meter will light up every time a runner finishes a three-kilometer run. This battery meter will compile all the three kilometer runs every runner makes until it reaches a one million target. This will be put on view through an LED-display onstage, and in the start and finish arc.
Gun Start Time:            7:00pm
Cut-Off for all runners: 9:00pm
Beneficiary: Bantay Bata 163
Bantay Bata 163 is a child welfare program launched in 1997 to protect disadvantaged and at-risk children through a nationwide network of social services. It includes the rescue and rehabilitation of sick and abused children, training and advocacy on child abuse prevention, rehabilitation of families in crisis, educational scholarships, livelihood, community outreach and medical and dental missions.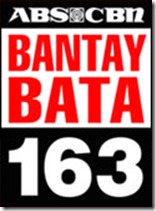 Energizer Night Race Manila 2015 Registration Details:
Registration Period: May 29 – June 21, 2015
Registration Fee: P700
*inclusive of singlet, race bib with RFID, Energizer headlamp, Energizer cap, Energizer sling bag, Schick Xtreme 3 razor
Registration Sites:
Reebok (Filinvest, Trinoma and Megamall)
Runnr (BGC)
Royal Sporting House (Glorietta)
Energizer Night Race Manila 2015 Runner's Kit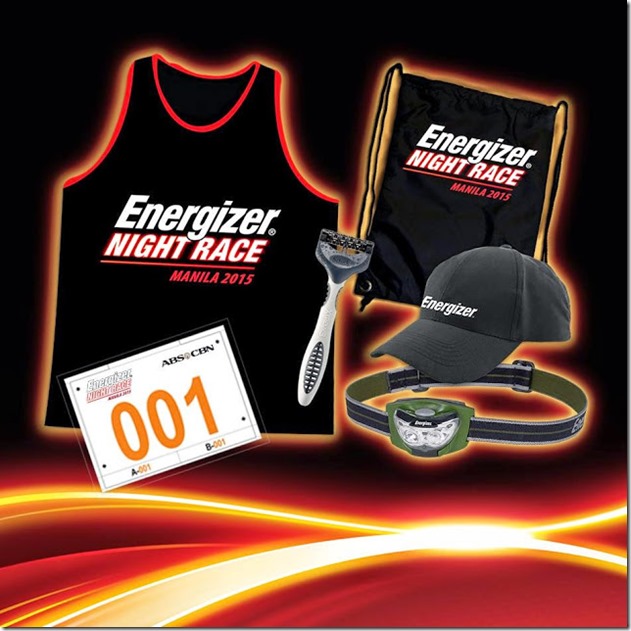 Actual singlet
For other questions and concerns,
visit http://www.energizer.com.ph/Energizerv2/NightRace.aspx
https://www.facebook.com/energizerPH
For updates on other runs or to just keep in touch
visit http://www.facebook.com/littlerunningteacherpage
twitter.com/cherylgolangco